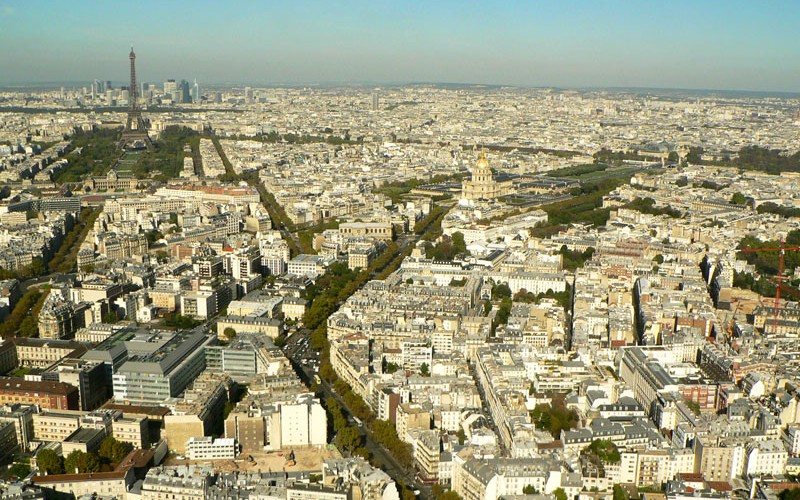 The most beautiful views of Paris. Don't forget your camera!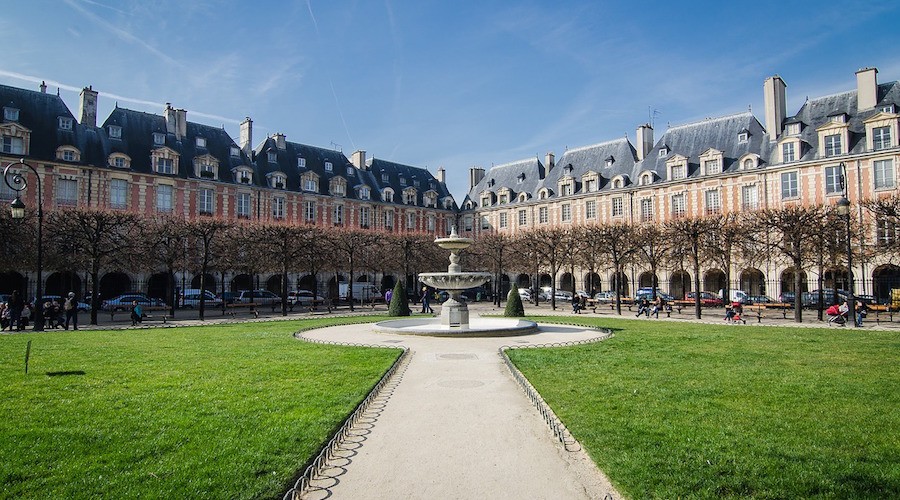 Thanks to its wonderful architecture, visiting Place des Vosges is a travel through time to the epoch of the Kings of France.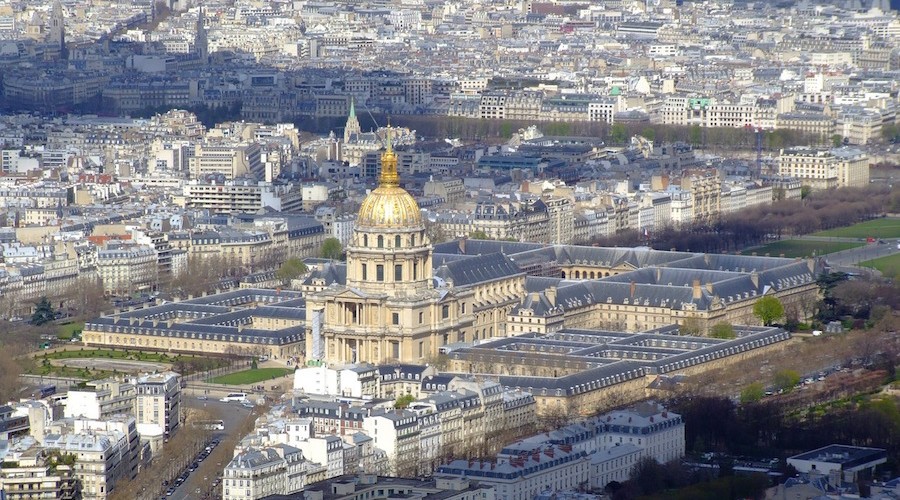 Discover this 17th century monument where, amongts other wonders, is the grave of the emperor Napoleon.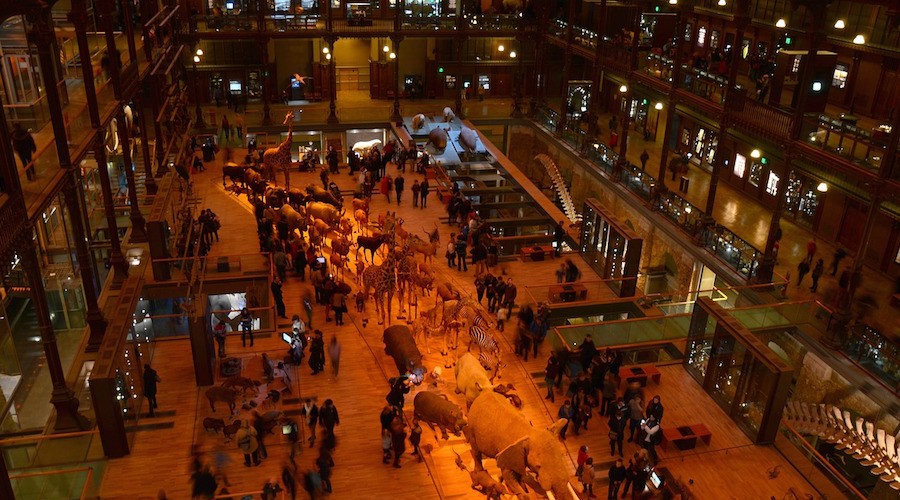 In this Museum, no quarrel between humankind and animal species…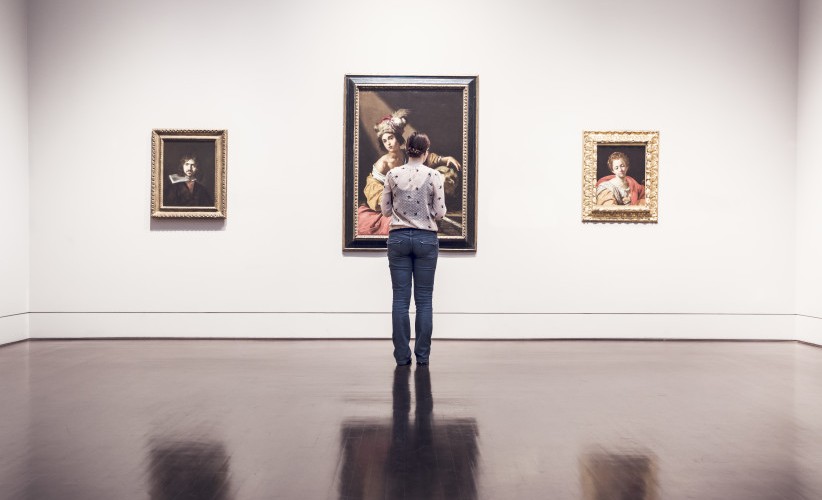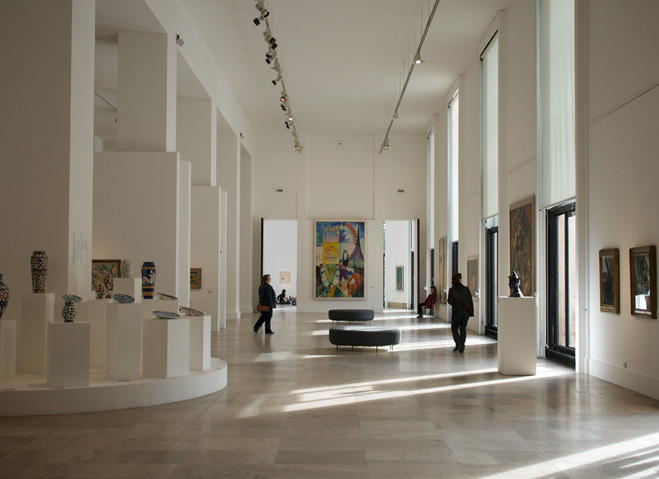 An impressive and varied amount of works by major figures of the 20th century art.