After intense fighting between the 19 and 24 August 1944, the 2nd Armored Division of General Leclerc enters Paris by the Porte d'Orleans on Aug. 25. Two months after landing in Normandy, Allies liberate Paris, occupied since 1940.
So we just celebrated the anniversary of this Liberation, a digital exhibition offers to relive and understand the four years of occupation of Paris. An exhibition displayed in 2010 in the Couvent des Cordeliers (6th arrondissement), we can (re)discover in the Internet today.
Titled "Paris 1940-1944: Paris 1940-1944 The daily routine of Parisians under the Occupation", this digital exhibition gives many explanations with images and texts. An original way to understand the daily upset of the population, but also of an entire city. 
The German presence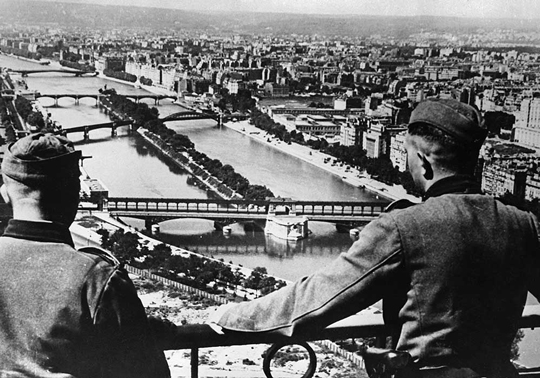 Paris and collaborations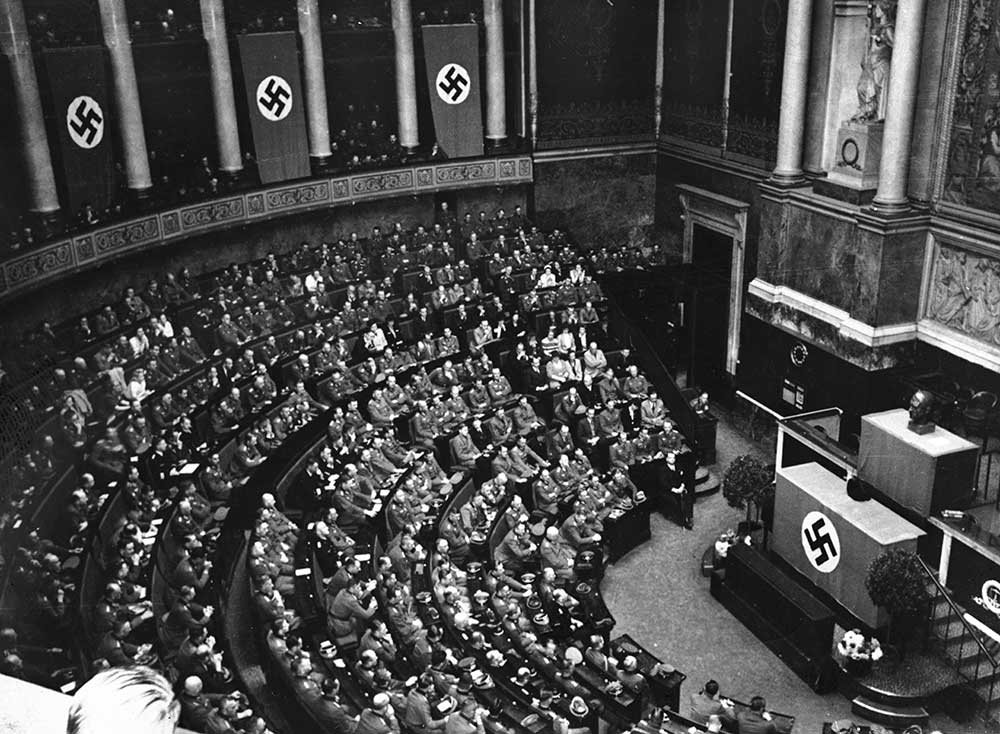 Expositions
Paris is hungry, Paris is cold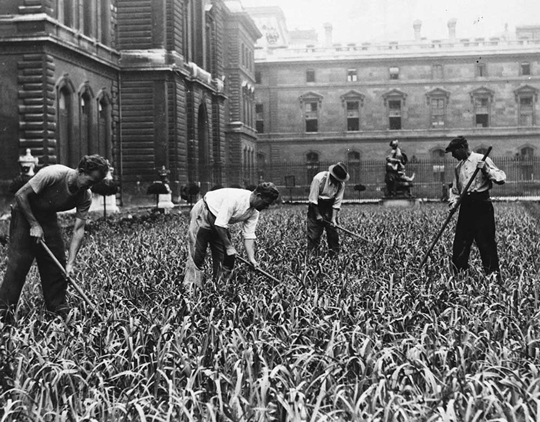 Résistance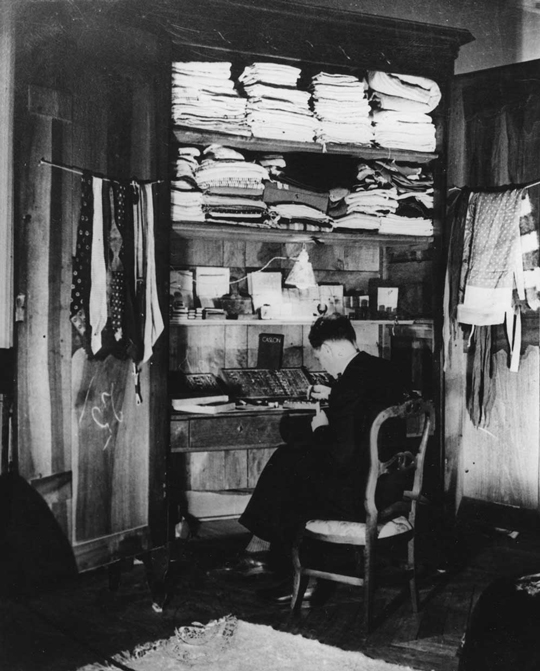 War goes on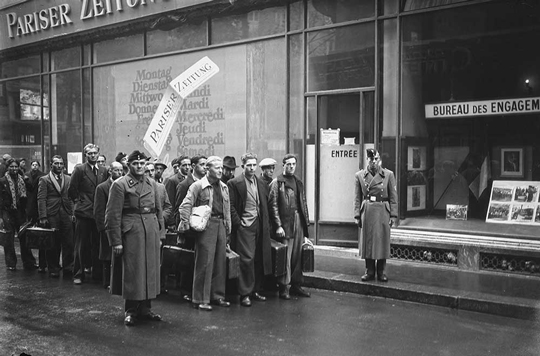 See the digital exhibition