Often forgotten among the most visited sites in Paris, the Puces de Saint-Ouen (Flea Market) are nevertheless one of the main touristic sites in Europe and France, with over five million visitors each year who come to discover its unique atmosphere, its objects and its art galleries.
With nearly 1,700 merchants, much of antiques, it is however not always easy for those who wish to acquire objects to stroll through the maze of markets, from the famous Vernaison to the pleasant Marché Dauphine.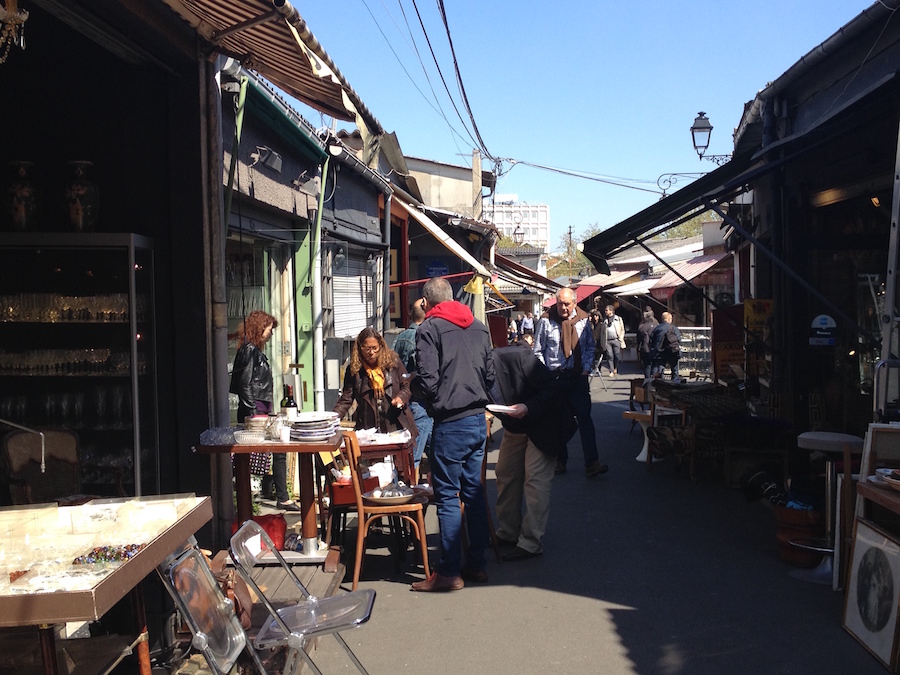 With a solid experience in the art market and tanks to contacts made for several years with the merchants of Saint-Ouen, Un Jour de Plus à Paris can escort you in your search for purchase, whatever your budget.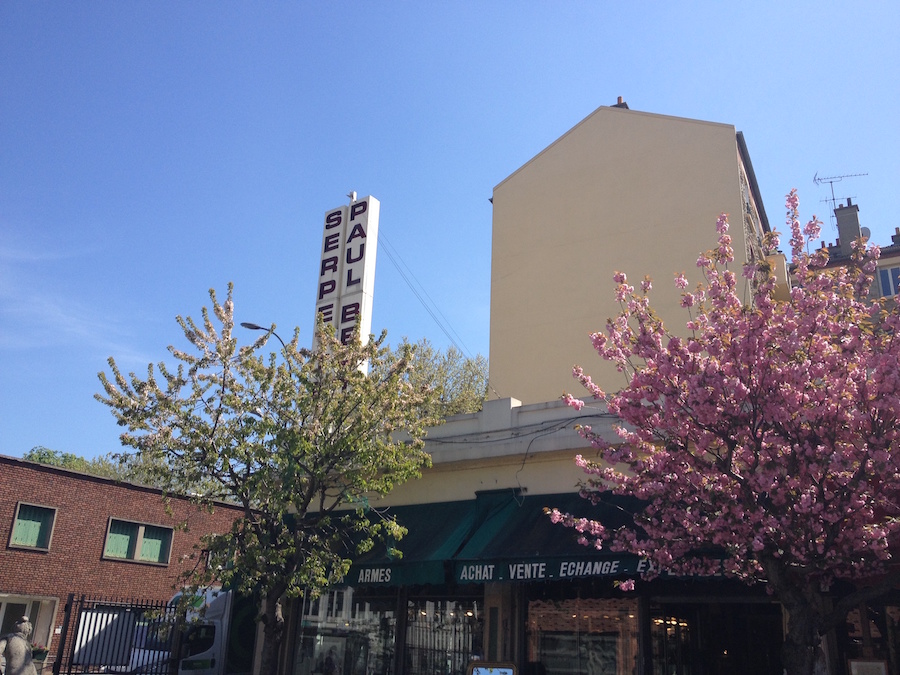 With friends or family, you will meet your guide at the gates of the market, which will give you some history of the place before talking about your tastes and needs. The beginning of a long and pleasant stroll in the various markets, where your guide is both your ear and council.
For two hours, you stride along the different galleries, speak with the merchants and discovering new trends. Need to negotiate? Your guide can also do that for you. His one and only goal is indeed you to leave with the object of your dreams …
Interested in a guide? Contact us for a quote:
contact@unjourdeplusaparis.com
Open on Saturday from 9am to 18pm, Sunday from 10am to 18pam and Monday from 11am to 17pm.