" NOX " means "night" in Latin. And this is under the sign of dark, fantasy, and even troubling that this original exhibition offers us to discover Paris. City light and symbol of Romanticism, it is another face of Paris mixing truth and fantasy you will see.
Organized by SnapShot Association , originally based in Lyon, the goal of this association is to find young artistic talents and promote them through the cultural events.
For this exhibition , the artists present different media ( drawings, photographs, paintings … ) which explore an original mirror of the capital.
The other originality of this exhibition is the exhibition place , the Bloc Café place . Full Batignolles district (17th arrondissement) , this café is a former operating room converted into bar / restaurant organizer of cultural events . A post-industrial architecture to the original design, ideal for home the dark side of Paris .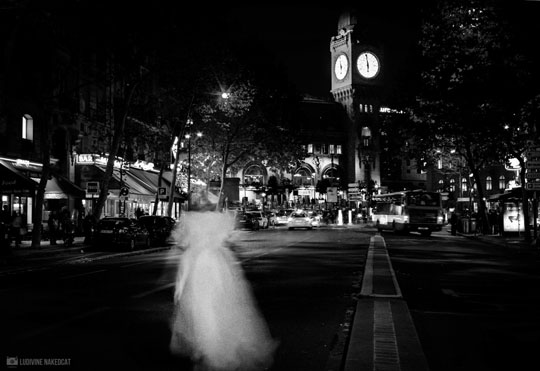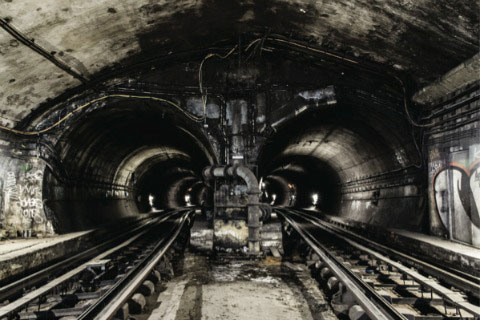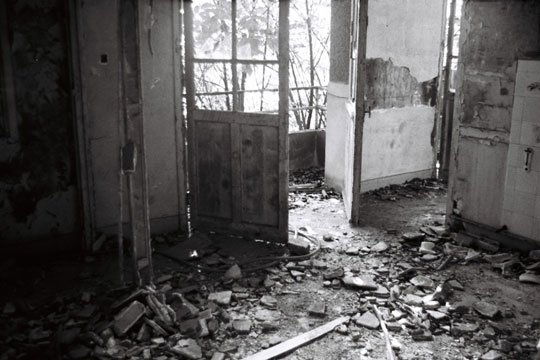 Le Bloc-café

21, rue Brochant
75017 Paris
Free entrance
Monday to Sunday : 08.30am – 2am