Relive the great events that marked the 1924 Paris Olympics.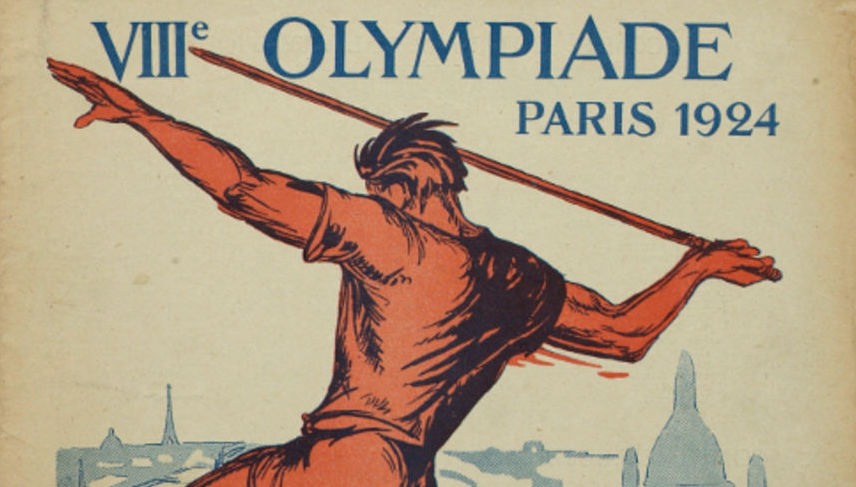 These auto-portrait came out in 2006 in Ce Jour-Là.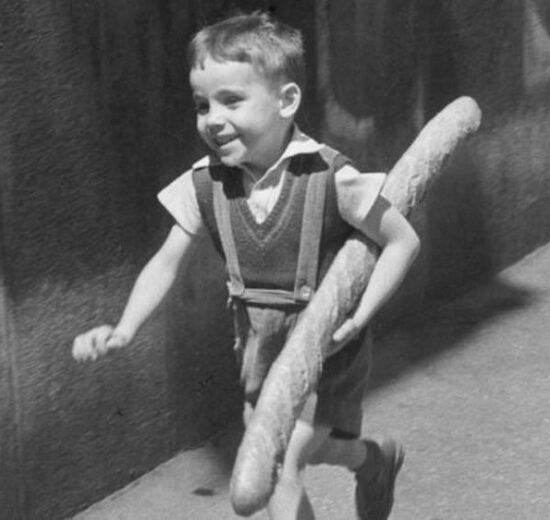 A museum whose history is probably as rich as its works !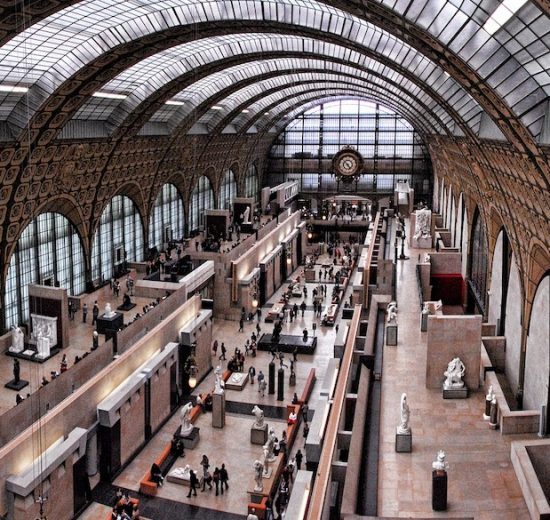 Overview of the administrative formalities and things to know to better prepare your stay.
An unknown district steeped in history.
Or the diabolical business of a barber and a pastry chef.
Or how an animal wandering the streets of Paris changed the destiny of France.
A mythical river whose mysterious origins, linked to a Celtic deity, have contributed to the legend.
How a dog can serve revolutionary causes. And give birth to a popular name.
One of the prettiest streets in the 14th arrondissement, a symbol of architectural research at the start of the 20th century.
In addition to the guided tours and the digital offer, there is a physical location in the heart of the capital in a unique heritage in the world: the...
Want to get rid of books ? A second life is offered to them on the banks of the Seine in Paris.