A gift of nature that gives the basilica its particular whiteness.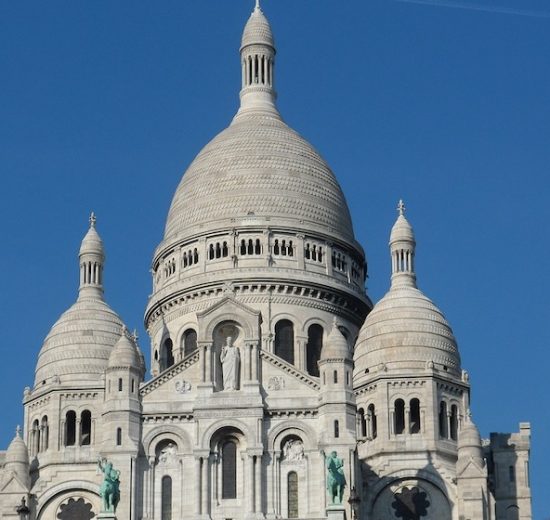 Discover the biggest museum in the world another way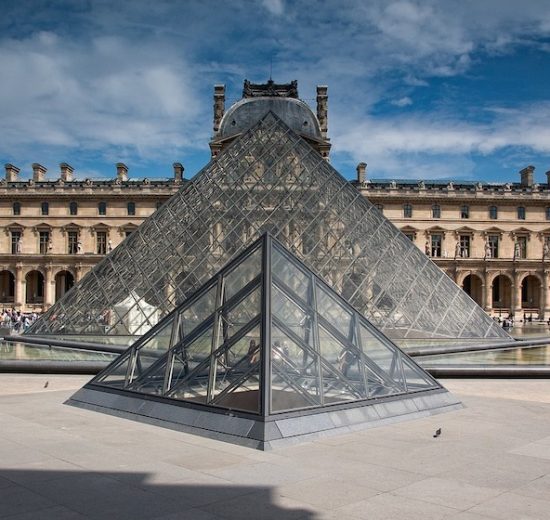 A short history of Parisian gastronomy between the 14th and 16th century.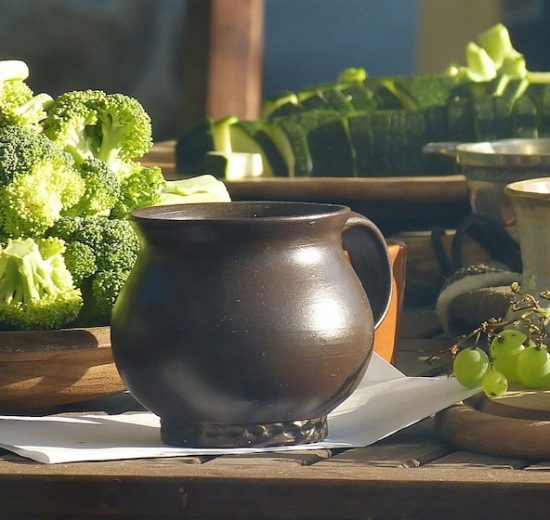 When the organs of the royal family were used in the 19th century for paintings. Myth or reality ?
A superb example of industrial architectural creations at the end of the 19th century.
A work of art in the very busy rue Rambuteau made by Max Ernst, one of the most important artist of the 20th century.
An artificial island that has known rather unlikely projects.
Visitor guide to this digital art center installed in a former foundry in the 11th arrondissement since 2018
Five photos, five atmospheres, five stories !
A museum whose history is probably as rich as its works !
A short history of Paris and its relationship with African-American artists in the 1920s, through the works of Loïs Mailou Jones.
(Français) Dans le 16e arrondissement, le plus ancien laboratoire d'essais aéronautiques toujours en état de marche.