An iconic monument reborn from the ashes.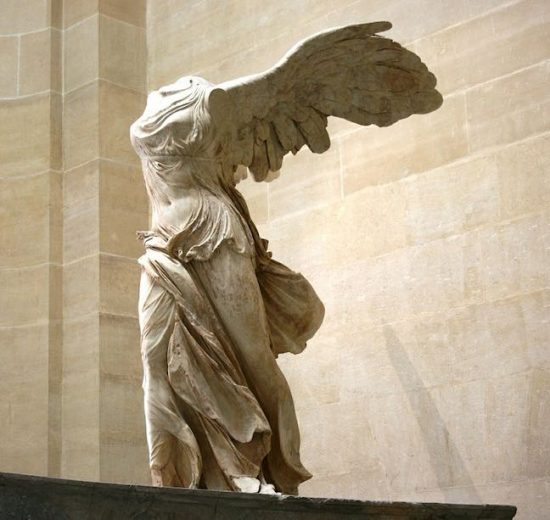 If not a Parisian is able to recite the exploits of these unknown heroes, Paris celebrates their memory !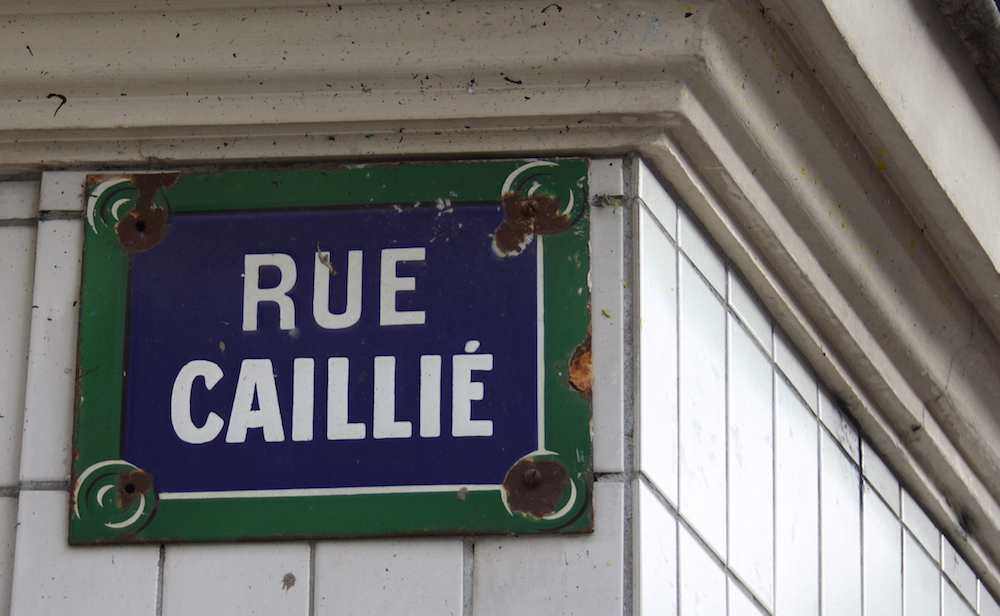 A short history of Parisian gastronomy between the 14th and 16th century.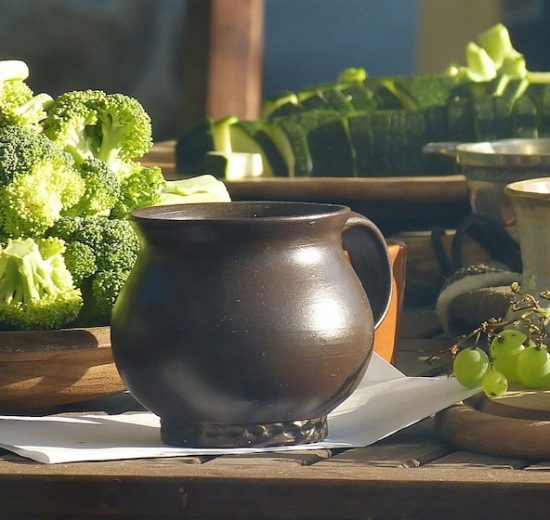 In addition to the guided tours and the digital offer, there is a physical location in the heart of the capital in a unique heritage in the world: the...
Want to get rid of books ? A second life is offered to them on the banks of the Seine in Paris.
A (love ?) story which is not ready to stop, so much Paris and its booksellers are one.
A passage ignored since its creation in 1798.
(Français) La résidence des Présidents de la République est passée entre les mains d'illustres personnages, et cache bien des histoires. Pas toutes avouables...
On the memory of a strange experiment carried out in the 18th century by Antoine Parmentier.
A small section of the so-called "Charles V" wall in perfect condition, to be discovered in the 4th arrondissement.
In the heart of the Marais, a little-known place of history founded by an equally forgotten woman: Élisa Lemonnier,
A delightful artistic and architectural discovery.