Walk through an unknown face of the Marais, where history, anecdotes and heritage mingle. A real journey through time.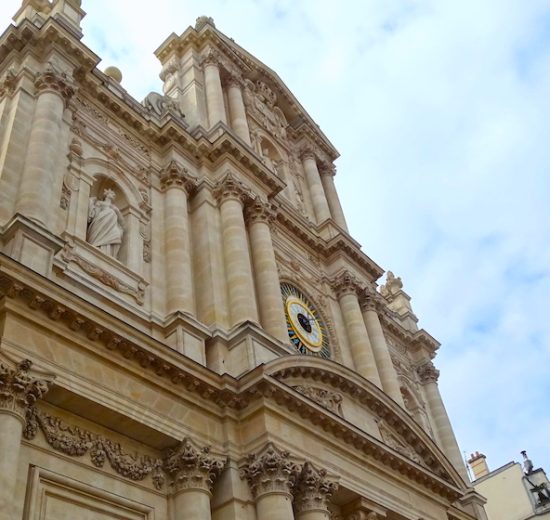 Nicknamed "the French suffragette", her grave is visible in the Père-Lachaise cemetery. Portrait of an activist who has fallen into oblivion.
(Français) Dans le 20e arrondissement, ce joli petit jardin ouvert en 2019 cache des trésors historiques inattendus.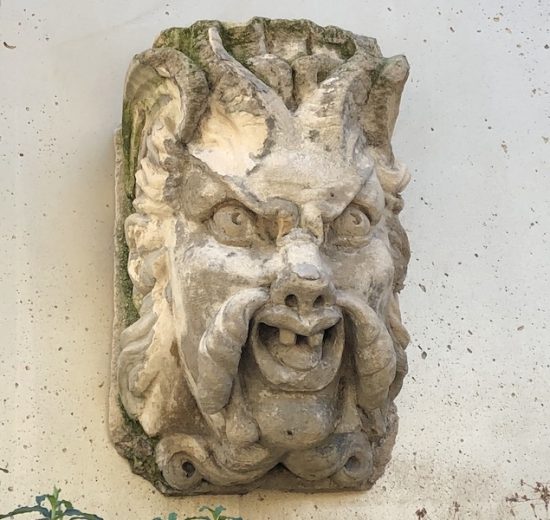 A picturesque image of the Paris of yesteryear.
Inaugurated in 1927, a unique work in Paris, true architectural manifesto.
People who subsisted on alms in exchange for their prayers.
Enter this building founder of the French Art Nouveau movement, discovering details invisible from the street.
An original work with a very particular technique: the direct size of the concrete during the process of setting.
Under the Pont-Neuf, the Vert-Galant square, nickname given to Henri IV, reminds us of the king's eventful sentimental life.
In its time largest drinking water reservoir in the world, a gigantic building built during the Haussmannian works, still in operation.
Or how one of the most important European business districts, takes its name from a sculpted group put in the 19th century.
Only a few hundred meters, where a hidden villa, mansions, green gardens and ornate facades come one after another.