An iconic monument reborn from the ashes.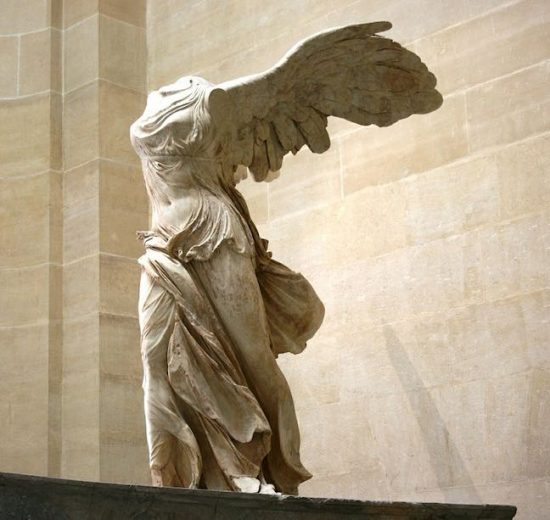 Discover the lithographs of Paris of the Belle Epoque Henri Riviere.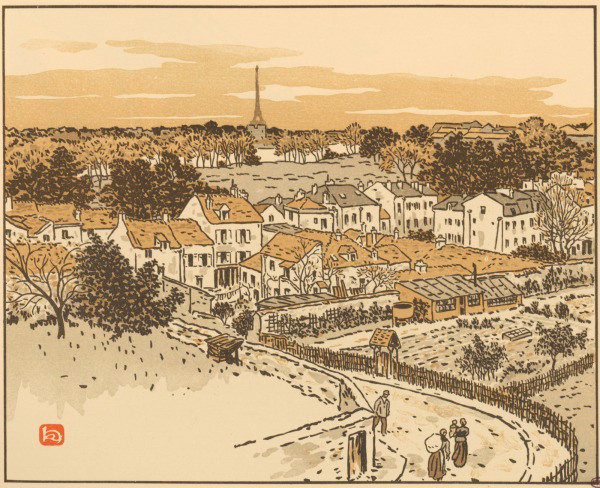 Curiosities to see in this pretty little neighborhood, appreciated since the 19th century by artists and intellectuals.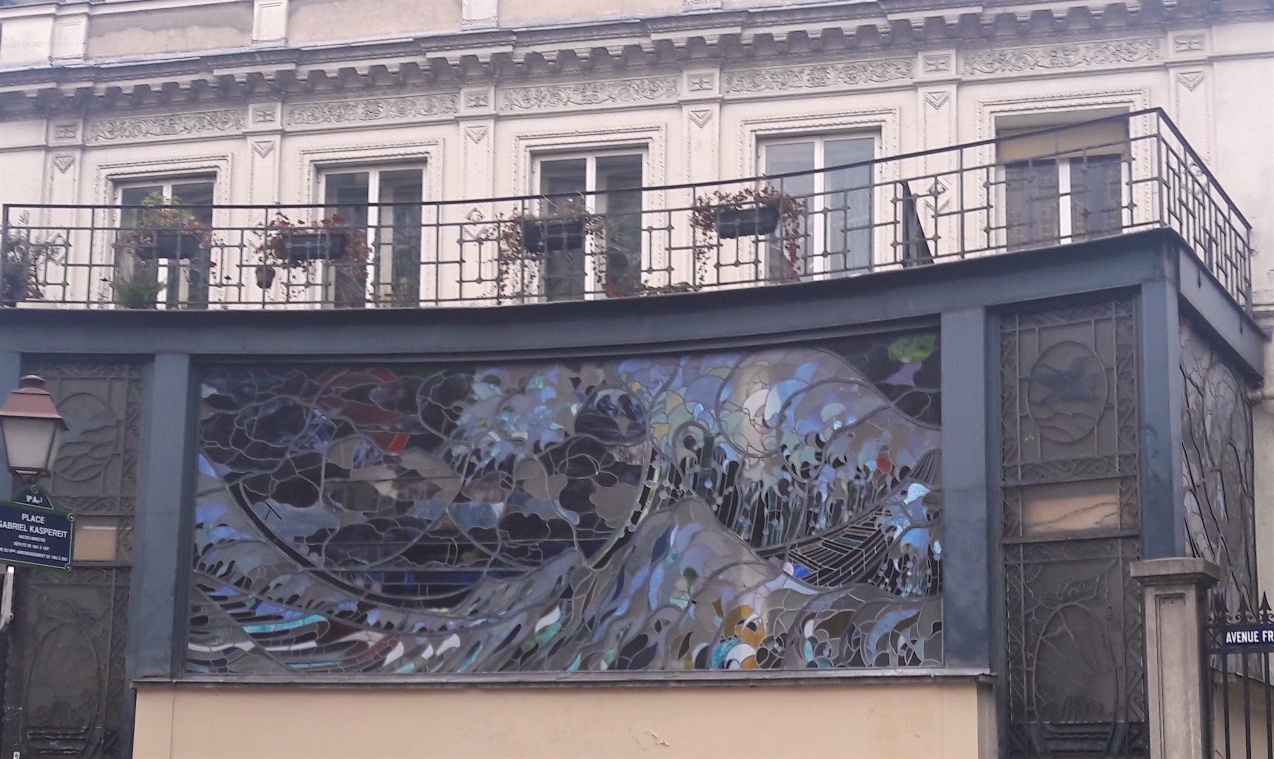 (Français) Quelques idées de découvertes hors des sentiers battus dans ce véritable musée à ciel ouvert.
A beautiful small garden hidden behind the Grand Palais.
Coulours that tell a part of Paris and its history.
A key monument of the capital full of anecdotes and stories.
A curiosity which attracts the eye of all passers-by.
A unique fresco in Paris.
Names given by the Parisians themselves !
Sorry, this entry is only available in French.
The Centre Pompidou continues its re-examination of key 20th century works