A snapshot immortalizing the French revolution of 1848 in the working-class districts of rue du Faubourg-du-Temple.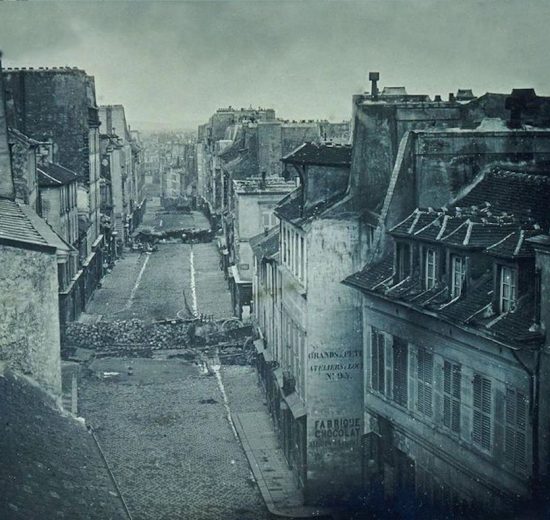 An incredible journey from Crete to Paris, passing through the basements of a provincial museum.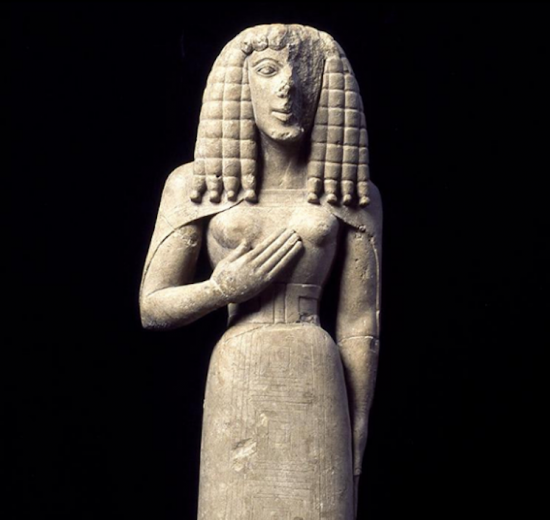 Names given by the Parisians themselves !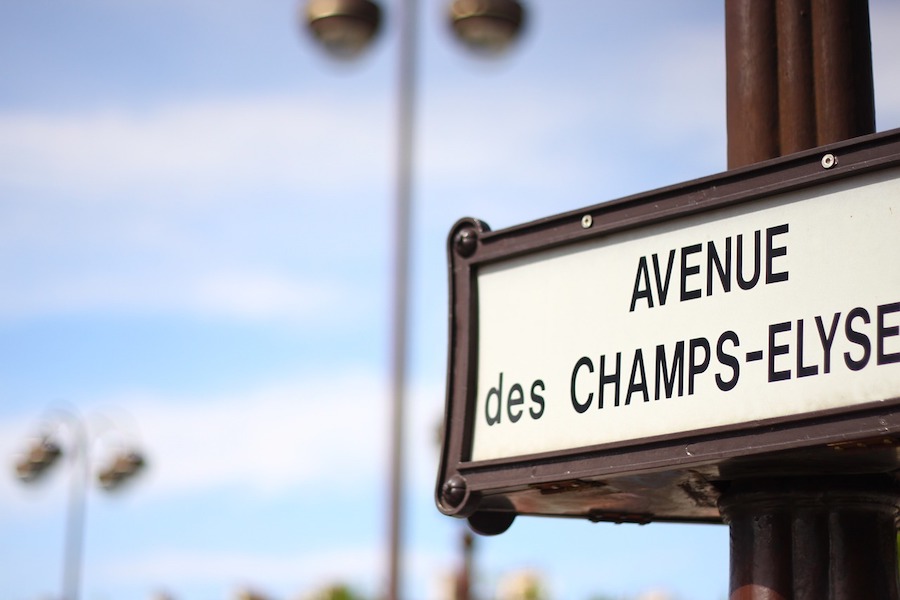 A statue used as an informal flood marker for the level of the River Seine in Paris.
(Français) Plus célèbre habitant du quartier au 19e siècle, l'empreinte de Victor Hugo (et de son entourage) est encore bien présente dans le Marais.
Buy now & skip the line !
An iconic monument reborn from the ashes.
Only Paris is worthy of Rome; only Rome is worthy of Paris.
(Français) Quelques idées de découvertes hors des sentiers battus dans ce véritable musée à ciel ouvert.
A beautiful small garden hidden behind the Grand Palais.
Coulours that tell a part of Paris and its history.