More than 30 hectares of gardens where architecture, student campuses and greenery come together.
Every gardens, museums, monuments and sightseeing by arrondissements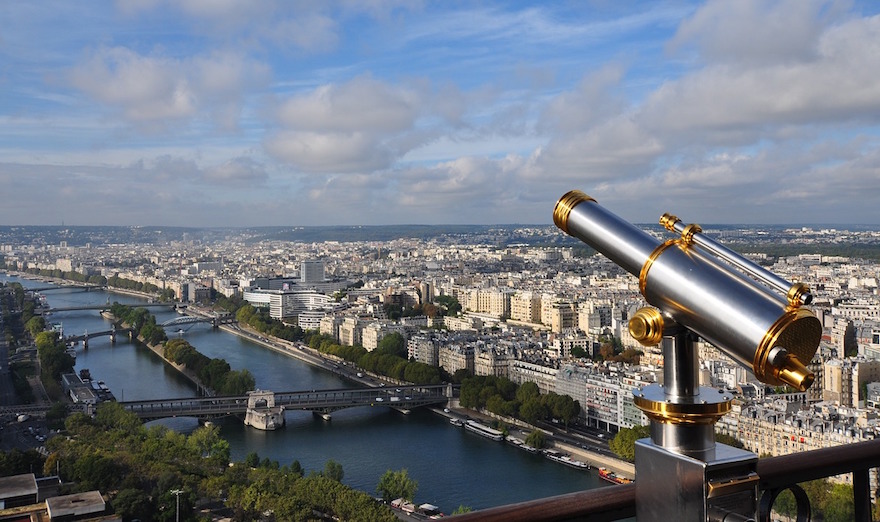 A picturesque street full of historical memories !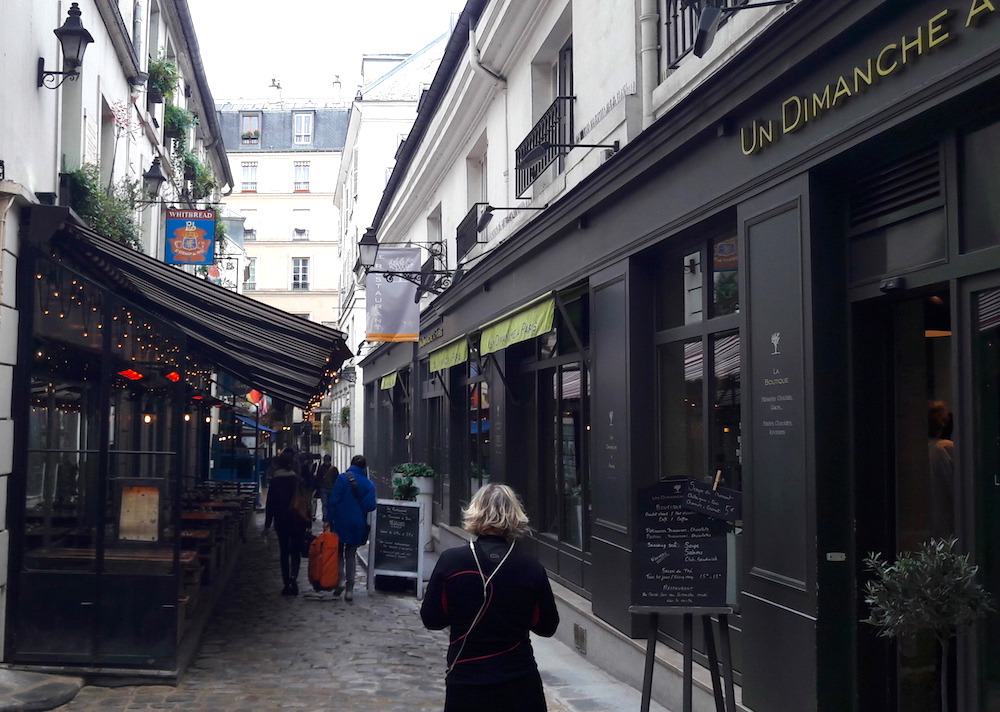 (Français) Un escalier d'apparence banale, pourtant symbole de l'une des plus importantes journées de l'histoire de France : le 10 août 1792.
Hidden alleys and historical curiosities.
A religious building with a tumultuous history. Back in pictures on the history of this emblematic monument.
Once is not customary, the subject is not Paris. A small departure from the discoveries generally offered here to present a project that is particularly close...
One of the biggest scams of the 20th century.
A gift of nature that gives the basilica its particular whiteness.
A short history of Parisian gastronomy between the 14th and 16th century.
Discover the biggest museum in the world another way
When the organs of the royal family were used in the 19th century for paintings. Myth or reality ?