In addition to the major international museums you will also find small museums in Paris to confidential collections, very pleasant to explore in greater depth the story of a famous man, artist or thinker.
If you want to visit museums that out of the ordinary, discover these small museums of Paris X, for a true original discovery.
Musée Georges Clemenceau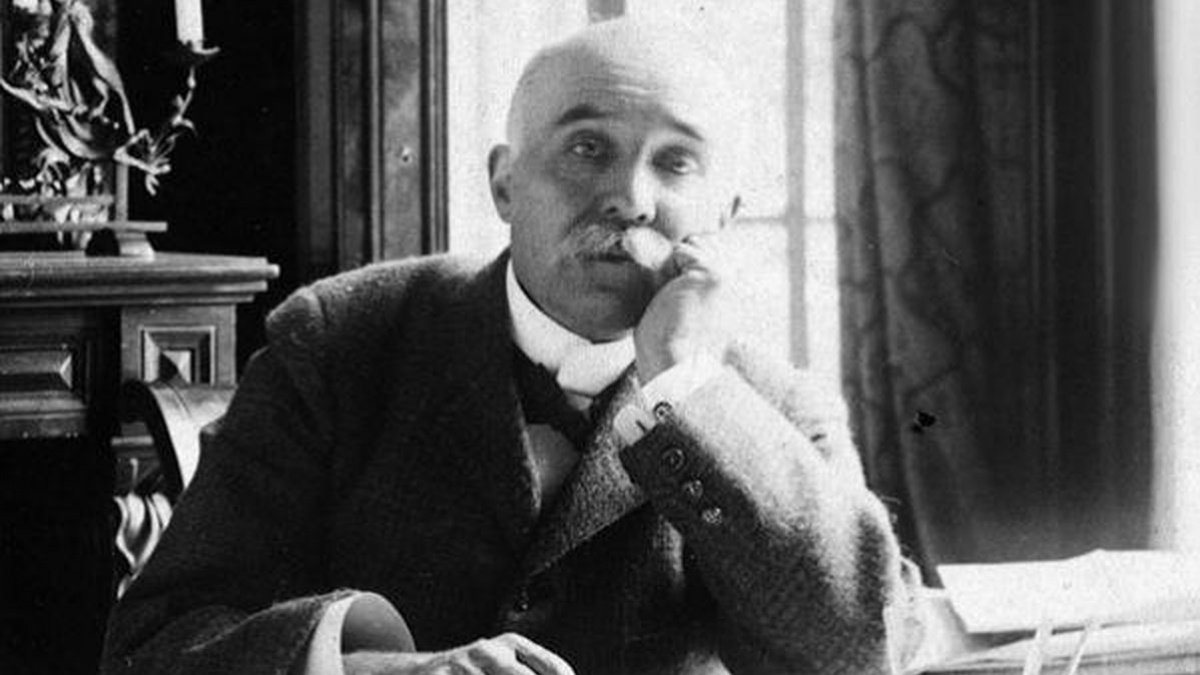 In the 16th district, discover the apartment in which lived for 34 years the statesman Georges Clemenceau. Now a museum, this place has remained as it was the day of the death of the politician November 24, 1929, and offers many documents retracing his life and objects that belonged to him.
Maxim's Art Nouveau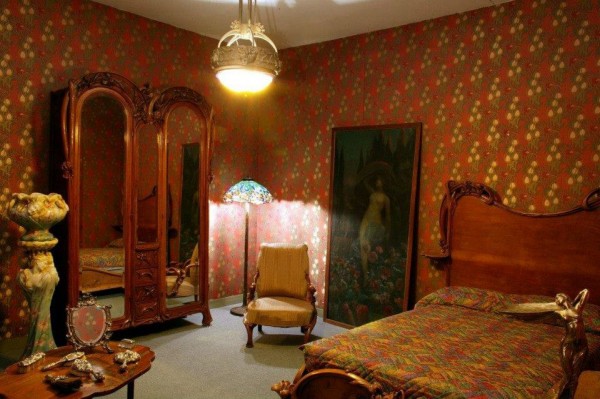 In the apartment of a courtesan of the Belle Epoque located rue Royale, Maxim's Art Nouveau Museum, conceived and designed by the designer Pierre Cardin, presents a collection of 550 furniture and art objects of this free and exuberant movement, whose of works signed by prestigious designers like Majorelle, Tiffany or Toulouse-Lautrec.
Le Musée Mendjisky-Écoles de Paris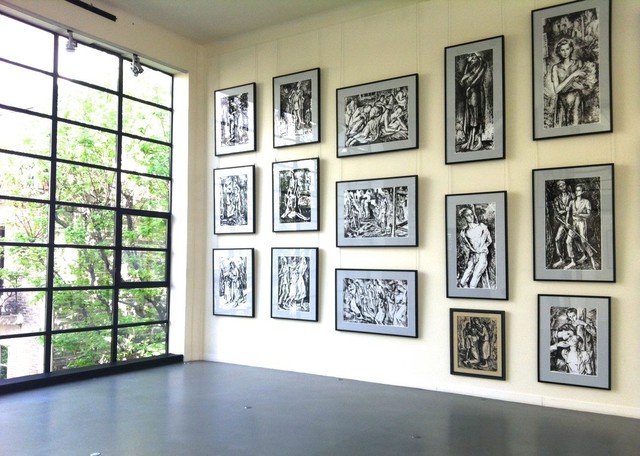 In a building of the 15th arrondissement built by Mallet-Stevens, the objective of this museum is to get out of oblivion some major artists of the "Ecole de Paris", generations of artists, including many foreigners, who contributed make Paris the capital of the early 20th century until the 1960s An art museum founded by the son of Mendjizky painter.
Maison d'Auguste Comte
Few steps from Odeon in the 6th arrondissement, the apartment about 150m2 in which the founder of positivism lived from 1841 to 1857 offers an immersion in privacy – and everyday – the philosopher, and a dive in the thought of the 19th century. An amazing museum.
Musée Adam-Mickiewicz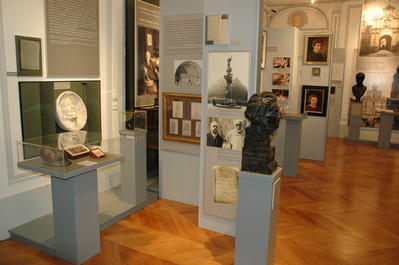 In the heart of Ile Saint-Louis, this museum is dedicated to the great Polish romantic poet Adam Mickiewicz. Manuscripts, personal papers and professional correspondence … The museum offers from al discovery of a literary and spiritual man, little known in France, but considered one of the greatest Polish thinkers.
Maison de Balzac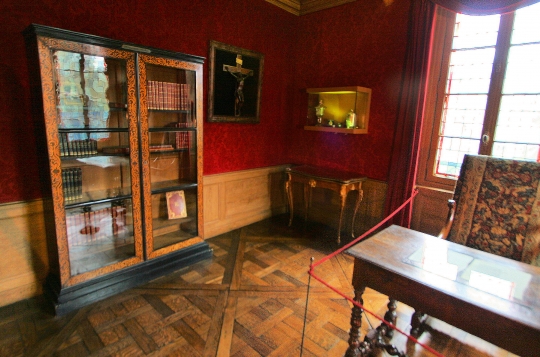 In the 16th arriondissement, close to the magnificent rue Berton, the Maison de Balzac offers an immersion into the daily life of one of the greatest writers in the last françaisdes Parisian residence of the novelist that remains today. It's in the workroom of the house that Balzac corrected, for example, the entire Human Comedy, and here he also wrote some of his masterpieces.