If Paris is known as one of the greatest cultural capitals in the world, this is obviously due to its numerous museums (Louvre, Orsay, the Quai Branly …) and their rich collections.
But besides also exist some small and unusual museums. Ideal for a short visit, they are an original way to have fun, discover a very specific topic, or just to have an out of the ordinary moment.
Museum of Counterfeiting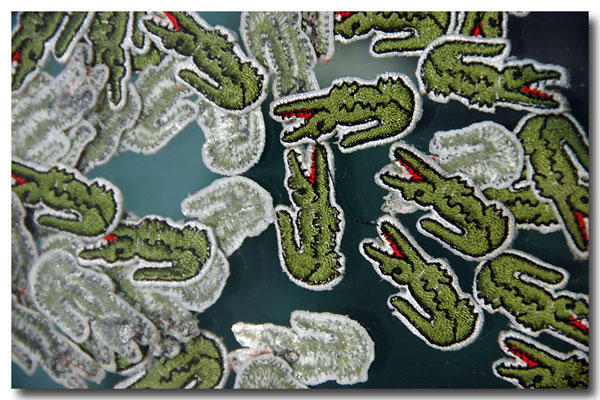 A museum that still remains unknown while it has been existing for over 60 years! In addition to hundreds of counterfeit items presented, from luxury brands to the everyday products, this museum is also an opportunity to discover a beautiful hôtel particulier of the 16th district, which is also itself a exact replica of a 17th century's hotel of the Marais. It does not just happen…
Musée Dupuytren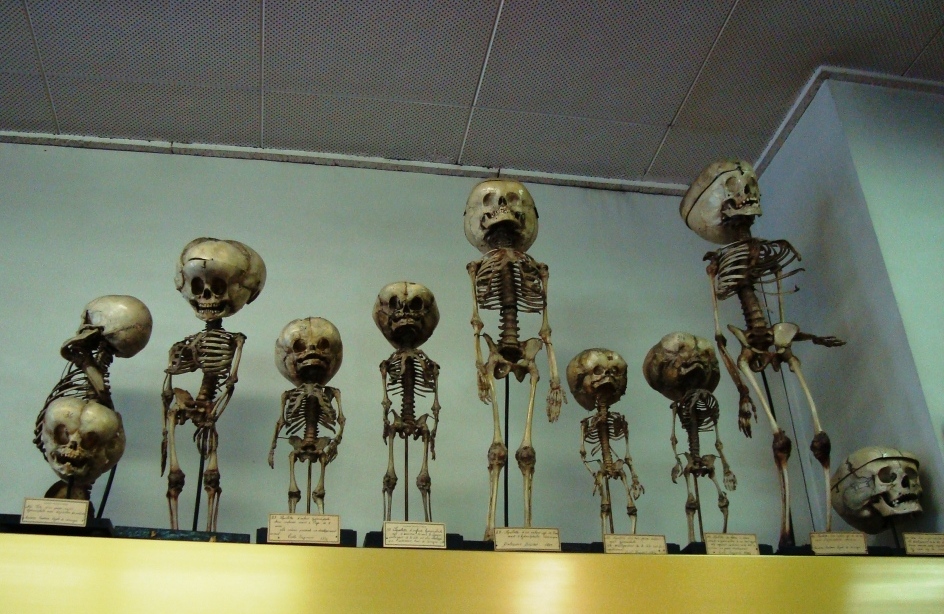 Established through a bequest of a professor of surgery at the Faculty of Medicine of Paris, the Musée Dupuytren exists since 1835. A museum that deals with anatomical pathology, and includes more than 6000 pieces: waxes, bony parts or pieces preserved in jar, photos, paintings, prints and even some instruments … A place where it is good to be healthy!
Museum of Eroticism
What better district than Pigalle could accommodate a museum of Erotica in Paris? On several floors, this museum covers issues like erotic art in civilizations or sexuality in our society. It is also – and above all – an original cabinet of curiosities, not visit with any partner…
Museum of Magic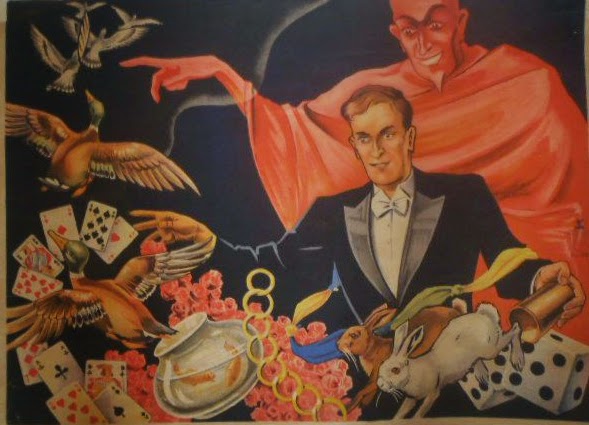 At the heart of the Marais, the Museum of Magic offers a rich collection of controllers, optical illusions, posters, prints and objects of magic. An original show of the (wonderful) illusionists world since the 18th century to the present day. Ending, of course, with a magic trick.
Perfume Museum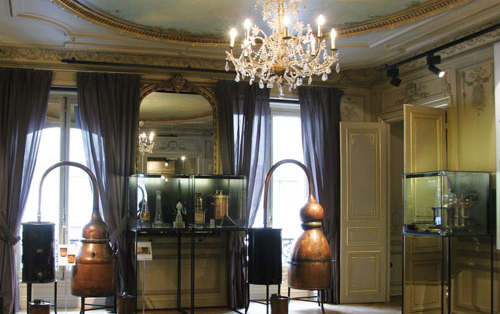 A few steps from the Opera Garnier, in a beautiful mansion of Napoleon III (and former apartment of Maria Callas) , the perfumer Fragonard created in 1983 the perfume museum. A rare collection of artifacts tracing the history of perfumery from antiquity to the early 20th century.
Museum of smoking
In the 11th arrondissement, the museum of smoking reflects an ancient practice: smoking. The common objects of smoking in different places and eras mingle smoke plants around the world, and the pipes of the 18th century rub shoulders with electronic cigarettes. Is perhaps better not be a former smoker to visit this museum …
Museum of the Prefecture of Police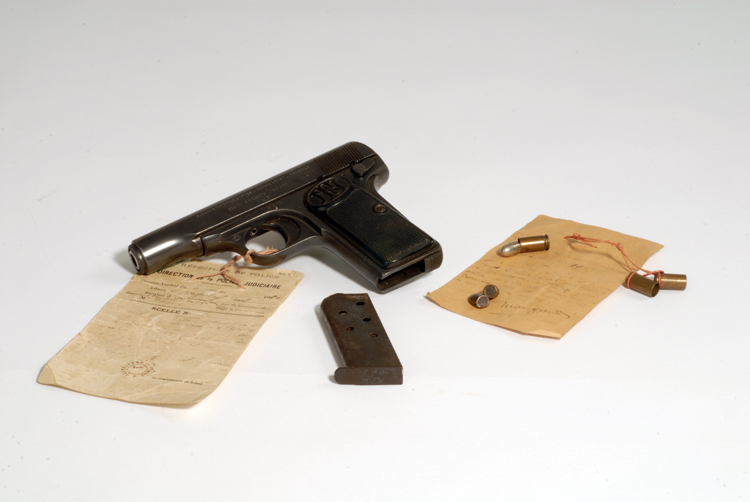 Created in 1909 by the Préfet Louis Lépine (famous for the inventors contest that bears his name), this museum offers an overview of the activities of the police department during the 19th and 20 centuries through a collection of documents related to major events of history of France (conspiracies, arrests), famous criminal cases, as well as a stone rare pieces (arms and uniforms).