Settled in the Pasteur Institute, in the 15th arrondissement , Pasteur Museum is the opportunity to both discover the extraordinary impact of the discoveries made by the scientist throughout his career , and to visit the private apartment where he lived from 1888 to 1895.
Both art and science museum, the visit of Pasteur museum is divided into three states.
In the first one, career, main scientific discoveries and methodological rules of Louis Pasteur are related. Not really a popularized speech understandable by everyone, especially children.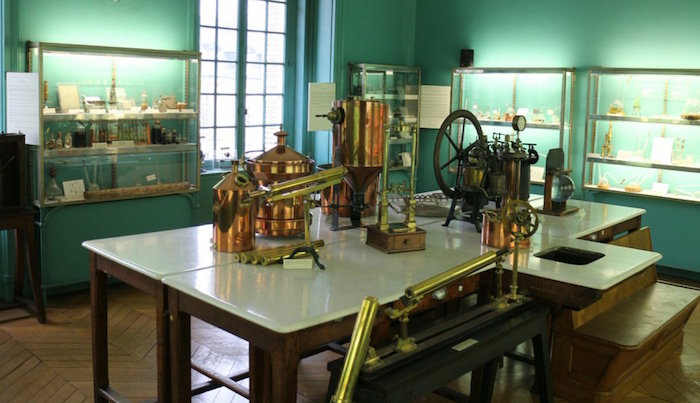 However, this room is a good way to relaise how much Louis Pasteur revolutionized sciences. Known above all for the discovery of Rabies vaccine, you will find out how he also had been at the heart of many other breakthroughs as fermentation , food preservation ( pasteurization) , antiseptics , or disease of silkworms .
The second phase is the visit of the apartment where pastor and his wife had been living in from 1888 to 1995. A 400m2 apartment which is a lovely representation of decorative art in the 19th century , especially during the Second Empire .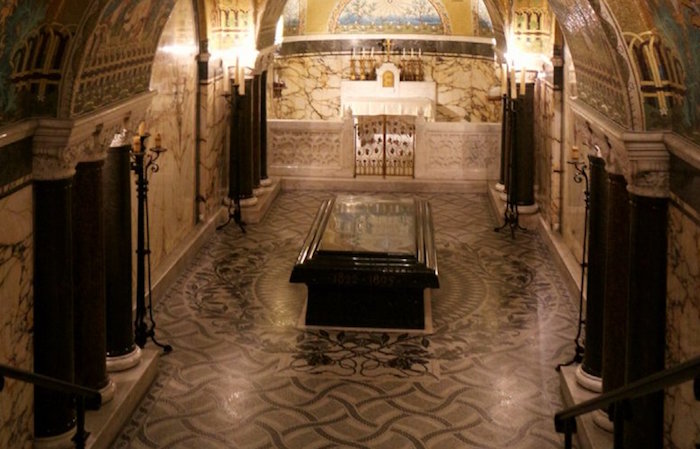 During the third and final part of the visit, undoubtedly the most amazing one , you will  discover the crypt in which Pastor and his wife are buried. A mausoleum built as a Byzantine style chapel, reminding through the very rich decoration about works and discoveries of the scientist.