News, photo of yesterday, today or tomorrow, simple thing found on the Internet … A week in Paris summed up in images.
1. Gustave Doré exhibition Musée d'Orsay
[youtube 4yd1lRAs1F0 nolink]
2. Pétanque sur Glace
Les berges de Seine turn into Berges On Ice from February 15th to March 2. Play curling and biathlon. More d'informations here.
3. La Jungle à Paris
Chris Morin a imaginé une série de photos intitulée "il était une fois…demain" après une visite du temple d'Angkor, au Cambodge. Où lorsque la capitale d'un Empire chute et que la nature reprend ses droits.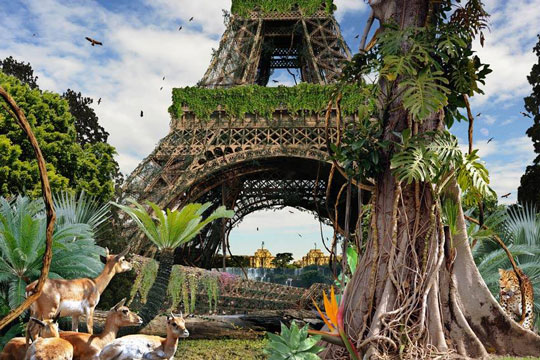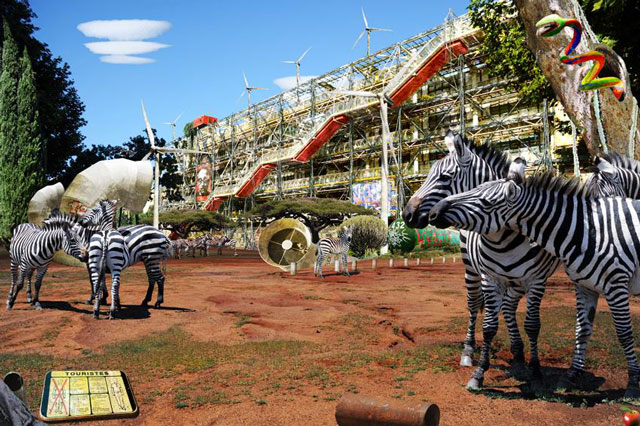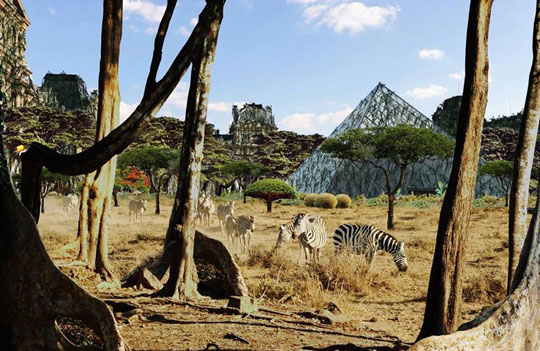 4. Les visiteurs du Musée de l'Armée
Insolite, les visiteurs du @MuseeArmee viennent du monde entier et de toutes les époques !!! pic.twitter.com/4vV24CGbi9

— MuséeArmée Invalides (@MuseeArmee) 17 Février 2014
5. Couple de jeunes mariés sur le parvis du Sacré-Coeur  
6. Les pigeons New-Yorkais ont l'air plus rigolos que ceux parisiens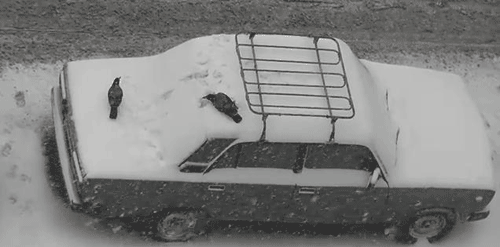 7. Exposition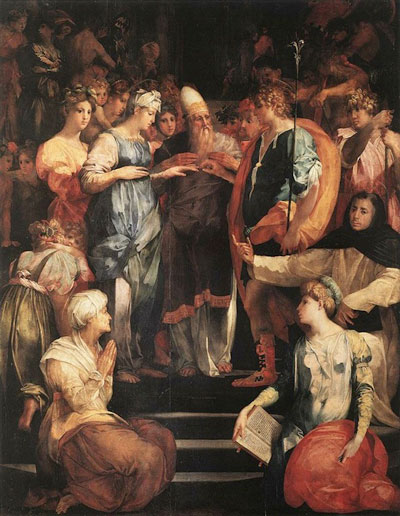 le Mariage de la Vierge de Rosso Fiorentino, chef-d'œuvre maniériste, est visible à l'ambassade d'Italie jusqu'au 28 février prochain.