Who hasn't dreamed of acquiring a piece of contemporary art, but never dared to walk through the door of a gallery? Aimed at an informed audience, art galleries struggle to get popularised, while an increasingly wide public, whether art lover or only curious, is looking for original pieces of art.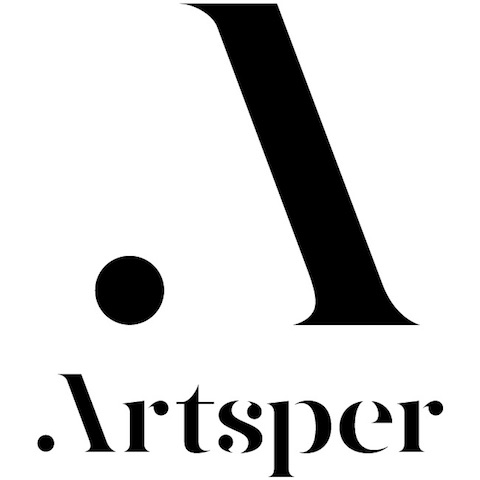 That is why Artsper was created, an online platform allowing you to buy art selected from more than a thousand galleries throughout Europe.
55.000 pieces of art just a click away
Walking through the door of Artsper, you will discover more than 55.000 work of art for sale, from confirmed artists or budding talents. While some masterpieces may require a big wallet, others do not exceed two hundred euros. Drawings from Philippe Geluck, paintings from street-artist Jérôme Mesnager or pieces from Keith Haring : the greatest contemporary artists are available on Artsper.
What really distinguishes Artsper from the other online galleries is the great number of rising stars' artworks for sale. The opportunity for low-budget novices to invest in artists and give a treat at the same time. And an original way to decorate one's apartment with a unique and uncommun artwork.
Every artworks get a double professional expertise : that of the gallery and that of Artsper. Each work provide as much information as possible (dimensions, signature, technique, single or multiple copies …), and most are shipped with a certificate of authenticity confirming that they are originals.
By offering the general public an access to contemporary art, Arstper reinvents the pleasure of buying work of art. You can spend hours finding the rare gem, go crazy buying a piece of one of your favorite artists, or simply be taken with a work.
Finally, the hardest part will be choosing !