International capital of culture, Paris has been opened for decades to contemporary art, thanks to major sites like the Centre Pompidou.
Lately, intimate museums have given artists the opportunity to exhibit in Paris, and to be known by general audience. Overview of Paris museums and cultural place where to see contemporary art.
Beaubourg – Centre Pompidou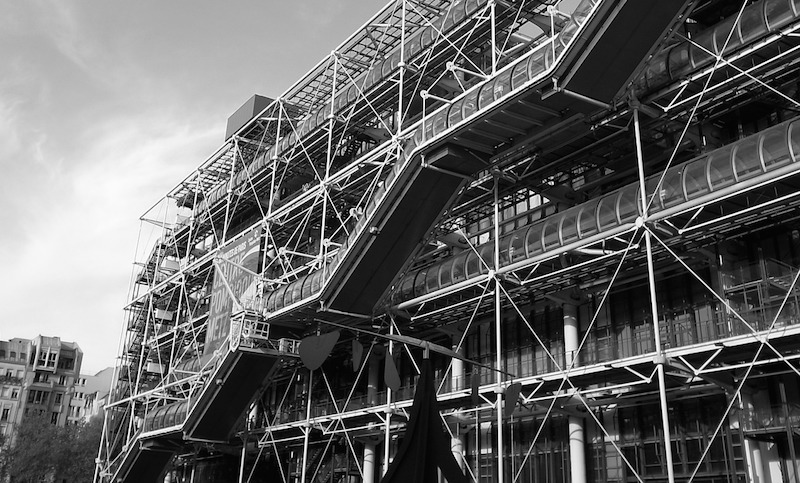 First European collection of modern and contemporary art, Beaubourg is an inevitable museum, both for its permanent collection than it temporary exhibitions. Tracing the whole creation during the 20th century, it is also a multidisciplinary place with performances and movies, with exhibitions dedicated to all kind of arts.
Musée d'Art Moderne de la Ville de Paris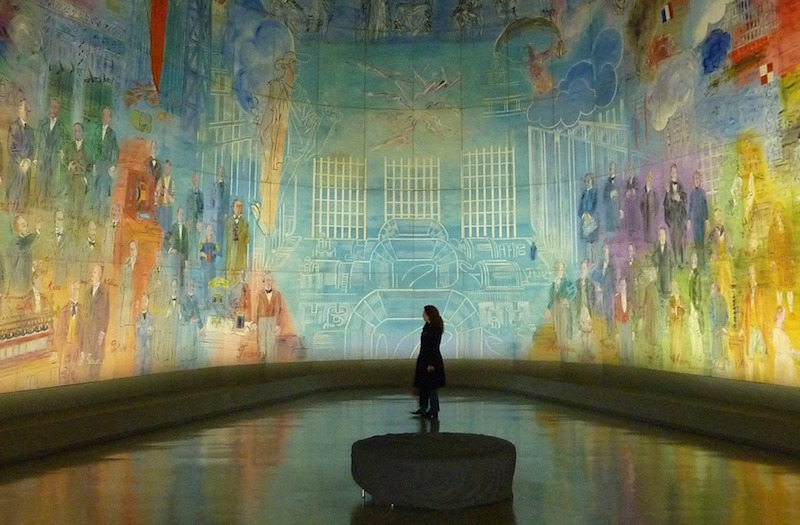 Located in a wing of the Palais de Tokyo, the Musée d'Art Moderne de la Ville de Paris offers a wide panorama of creation of the past 50 years, and houses some of the most important artists of contemporary art such as Fernand Léger , Buffet, Dufy or Soulages. A free museum.
Le Palais de Tokyo
Largest contemporary art center without permanent collection in Europe, the Palais de Tokyo offers throughout the year modern and contemporary art exhibitions that highlight "non-traditional" artists. An area of artistic creativity of over 22,000 m2 totally renovated in 2012.
Fondation Louis Vuitton
Dedicated to contemporary creation, the Foundation Louis Vuitton opened its doors in the heart of the Bois de Boulogne (16th arrondissement) in 2014. In a beautiful architecture made by Frank Gehry, the foundation's aim, through the sponsorship of the LVMH group, is to promote French and international contemporary creations with the exhibition of works acquired by the group since 2006, and temporary exhibitions throughout the year.
Musée Zadkine
The wonderful Zadkine Museum-Workshop, just few steps from the Luxembourg Gardens, regularly offers temporary exhibitions of of contemporary art living artists .
Collège des Bernardins
At the heart of the Latin Quarter, this former Cistercian college built in the 13th century regularly give its spaces to contemporary artists, often in open access. A place of reflection that also organizes many conferences and debates throughout the year.
La Conciergerie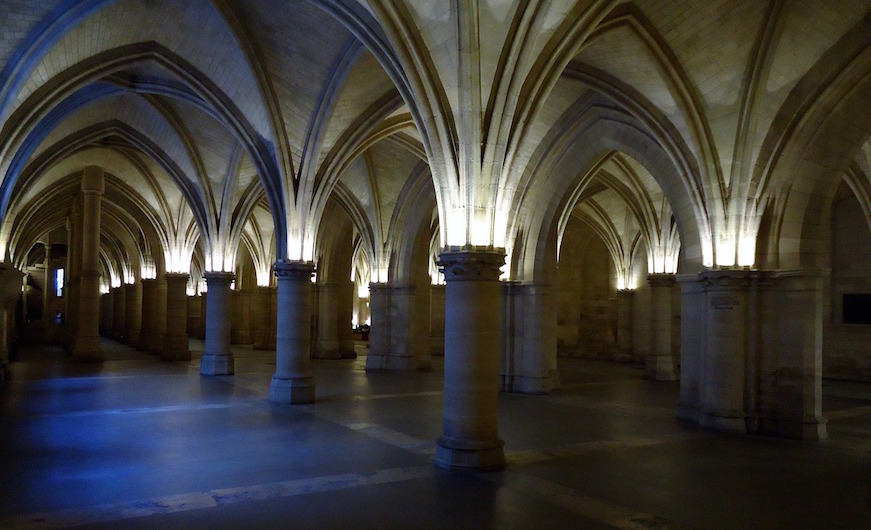 Symbol of Royal power and French Revolution, the Conciergerie often open its older rooms (13th and 14th centuries) to temporary exhibitions of contemporary art.
MAC/VAL (Vitry-sur-Seine, Val-de-Marne)
Outside Paris, the MAC / VAL has become in recent years a major contemporary art institution with a beautiful collection structured around the geometric abstraction, narrative figuration and realism of French and international artists.