Great photographer of the 20th century, the fame of Christer Strömholm lately exceeded the borders of his native Sweden. A popularity due in part to his series "Les Amies de Place Blanche" ("Friends of Place Blanche") published for the first time in 1983. A series where the artist offers us a poetic and glamor vision of Place Blanche transexuals in the 60s, portraits of a community rejected in the northern neighborhoods of the capital.
Photos that also perfectly capture the spirit – and strength – of the women who dared to be themselves, and a certain beauty that we might not recognize in other circumstances.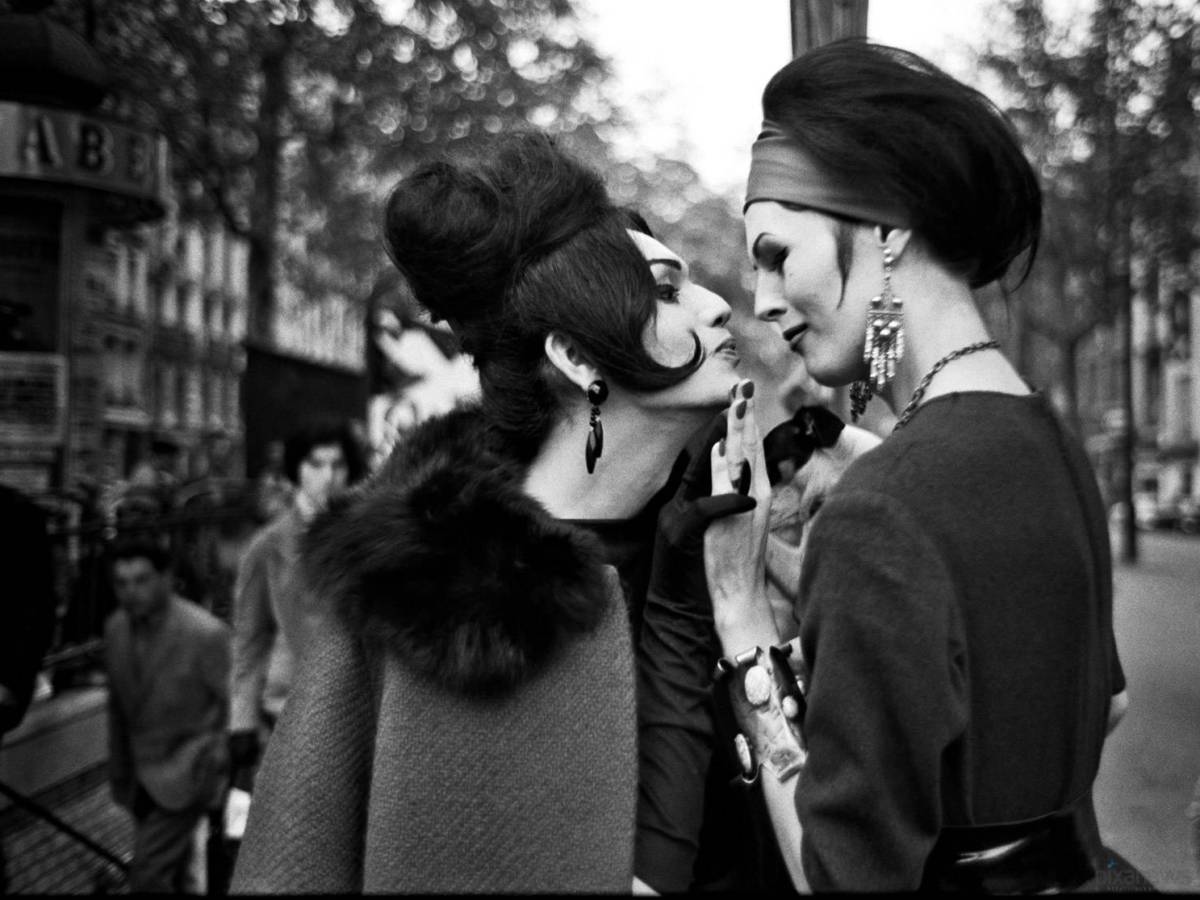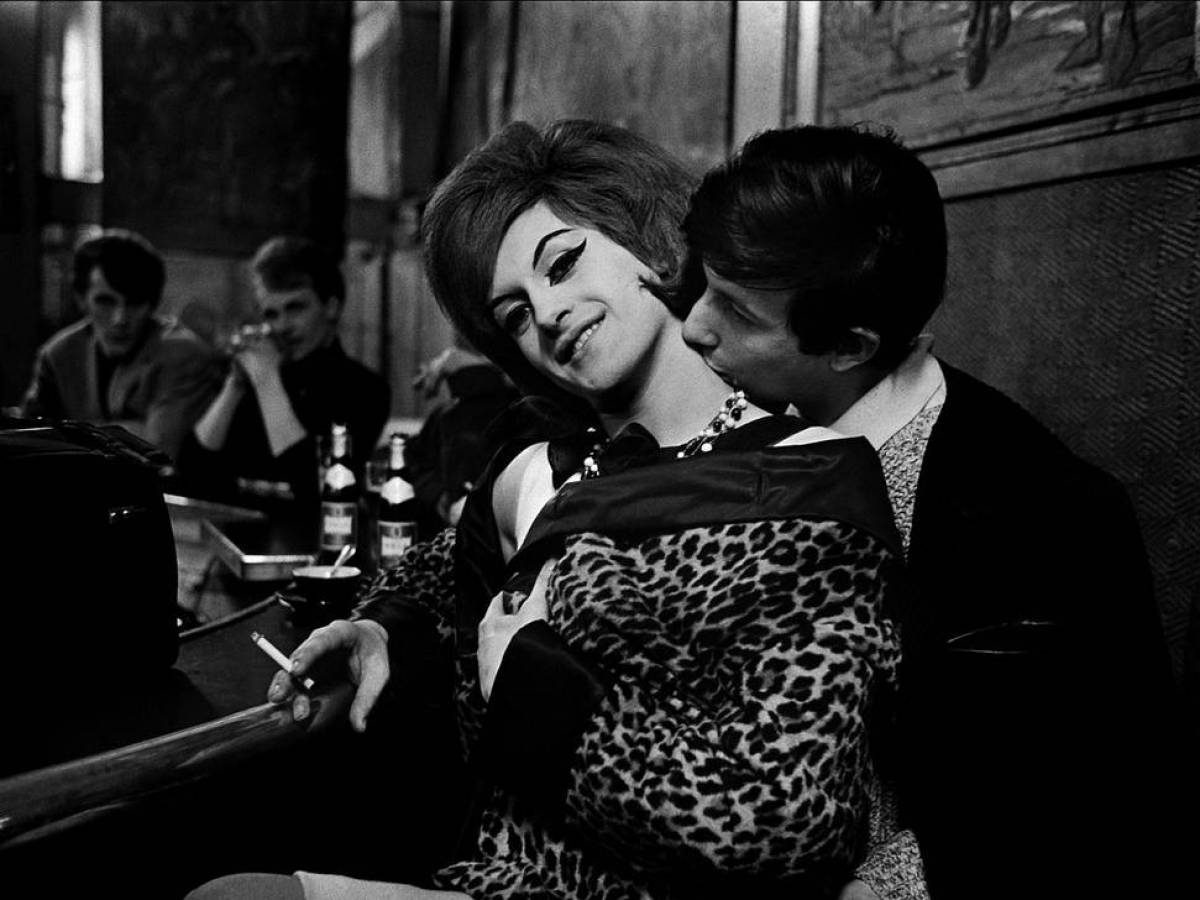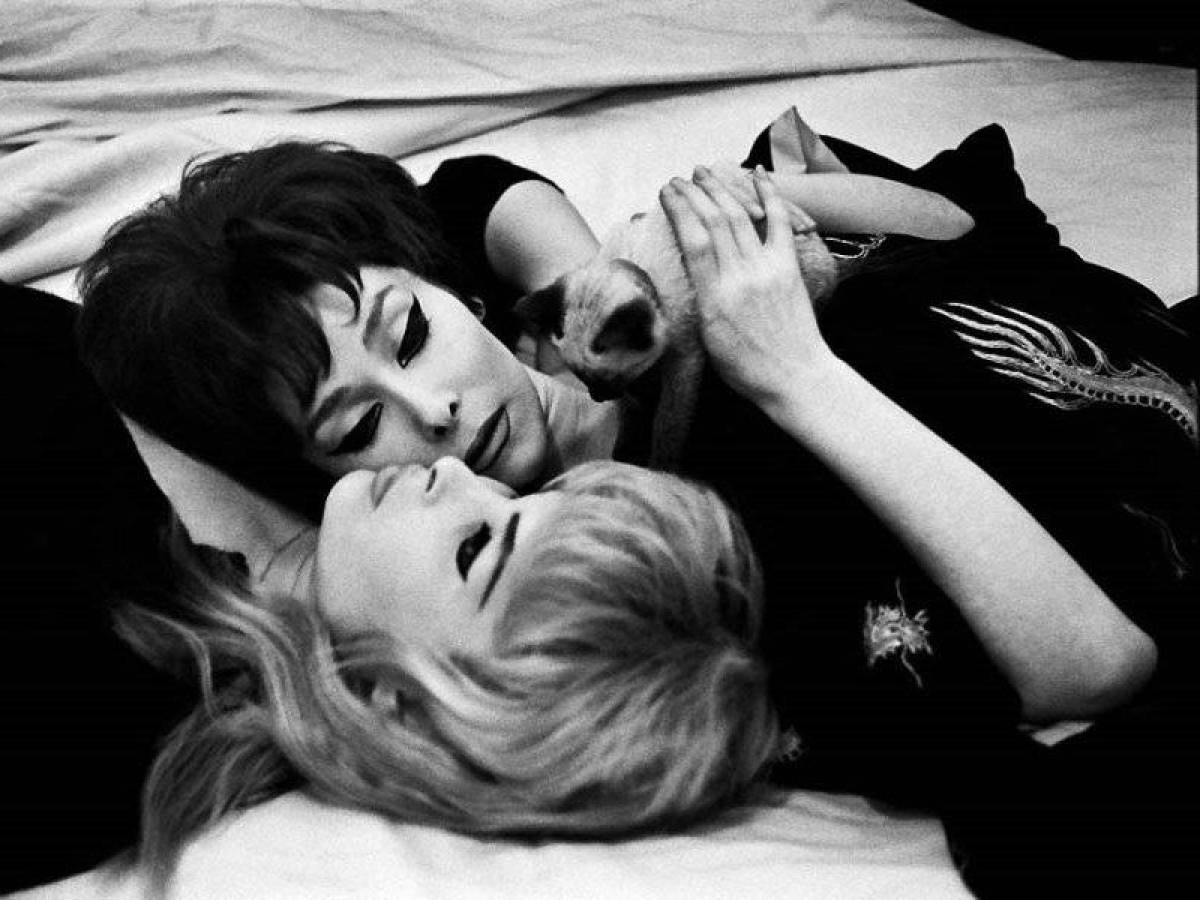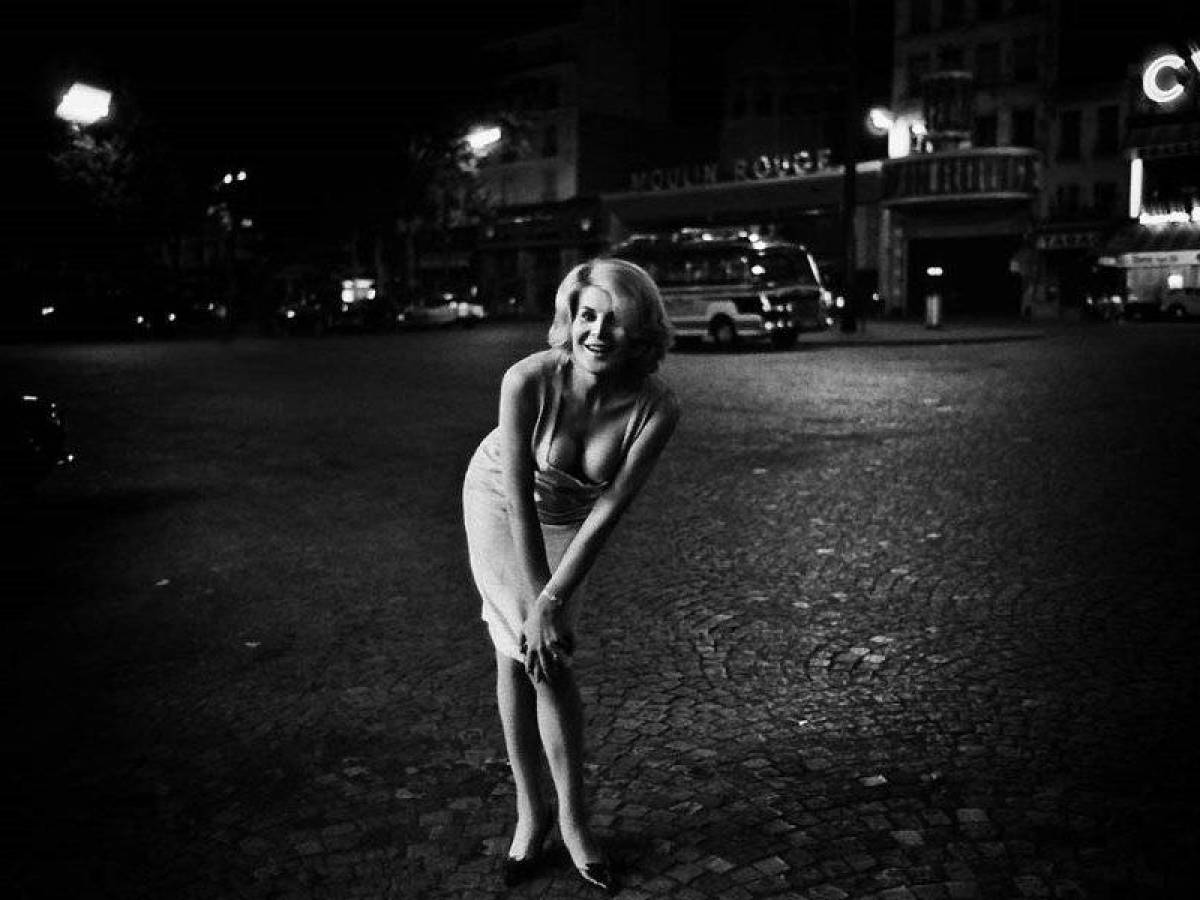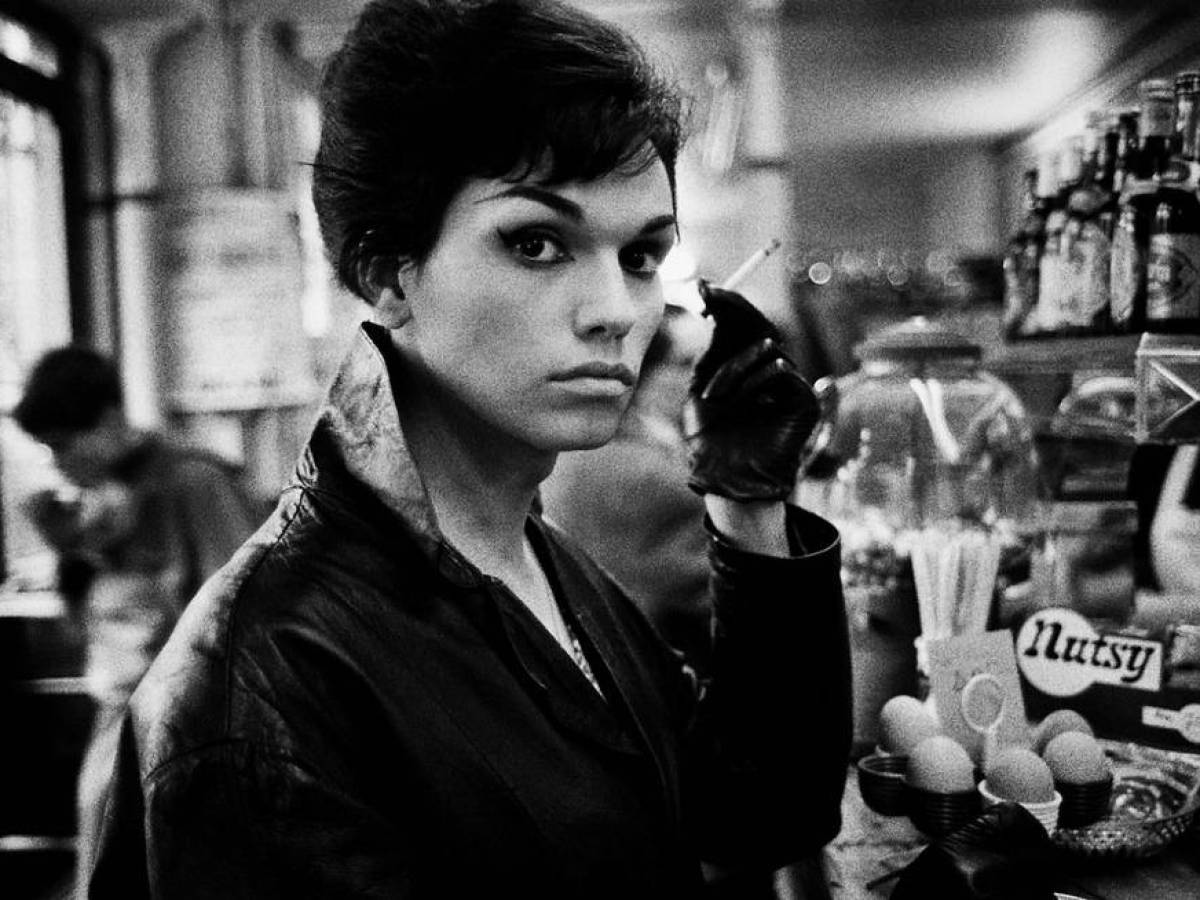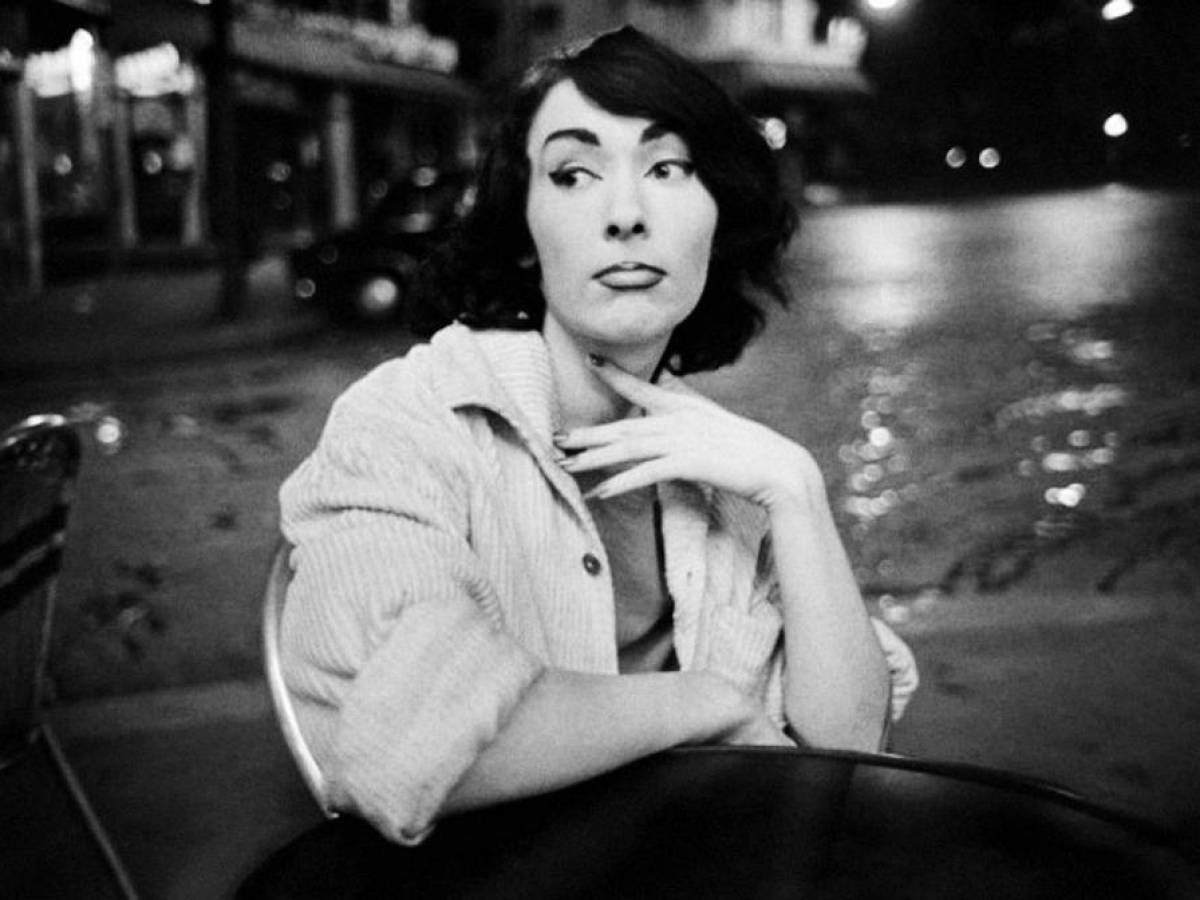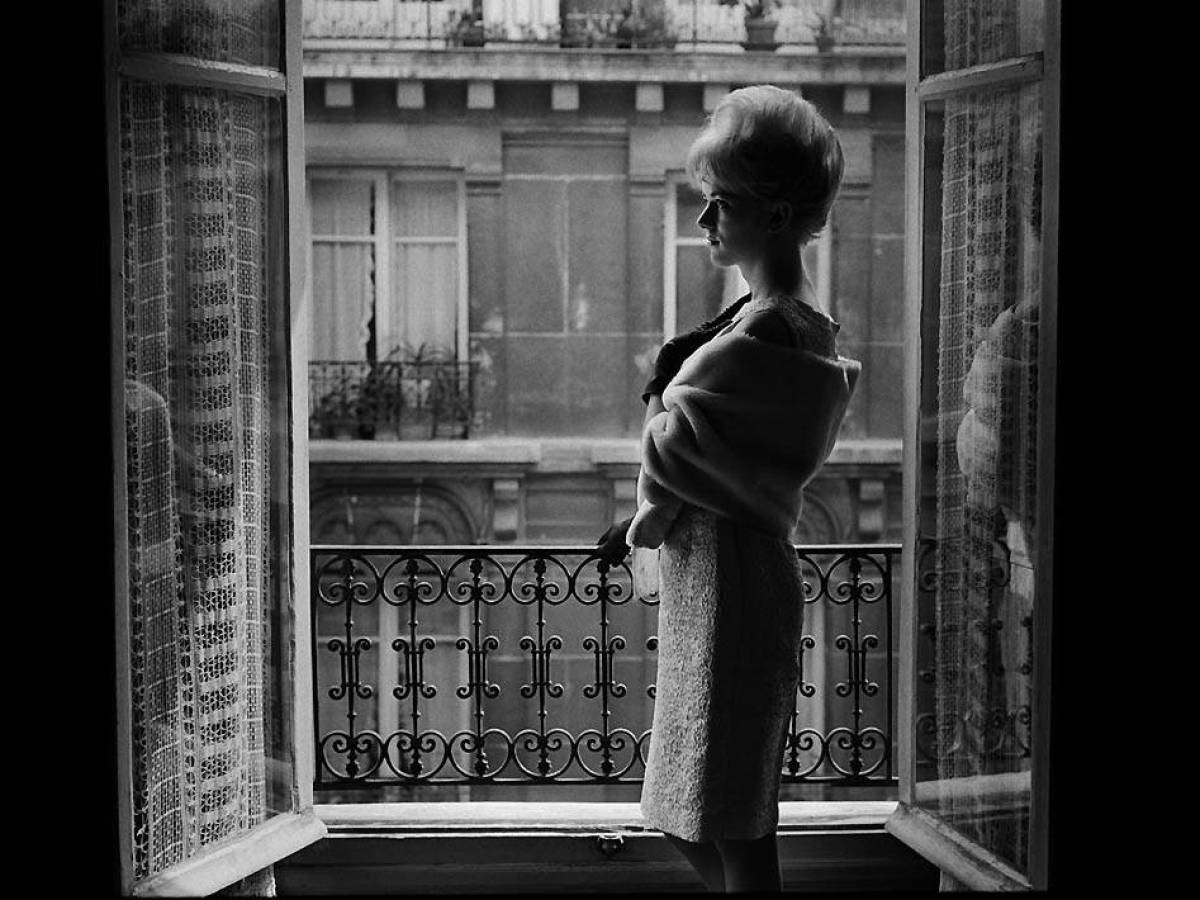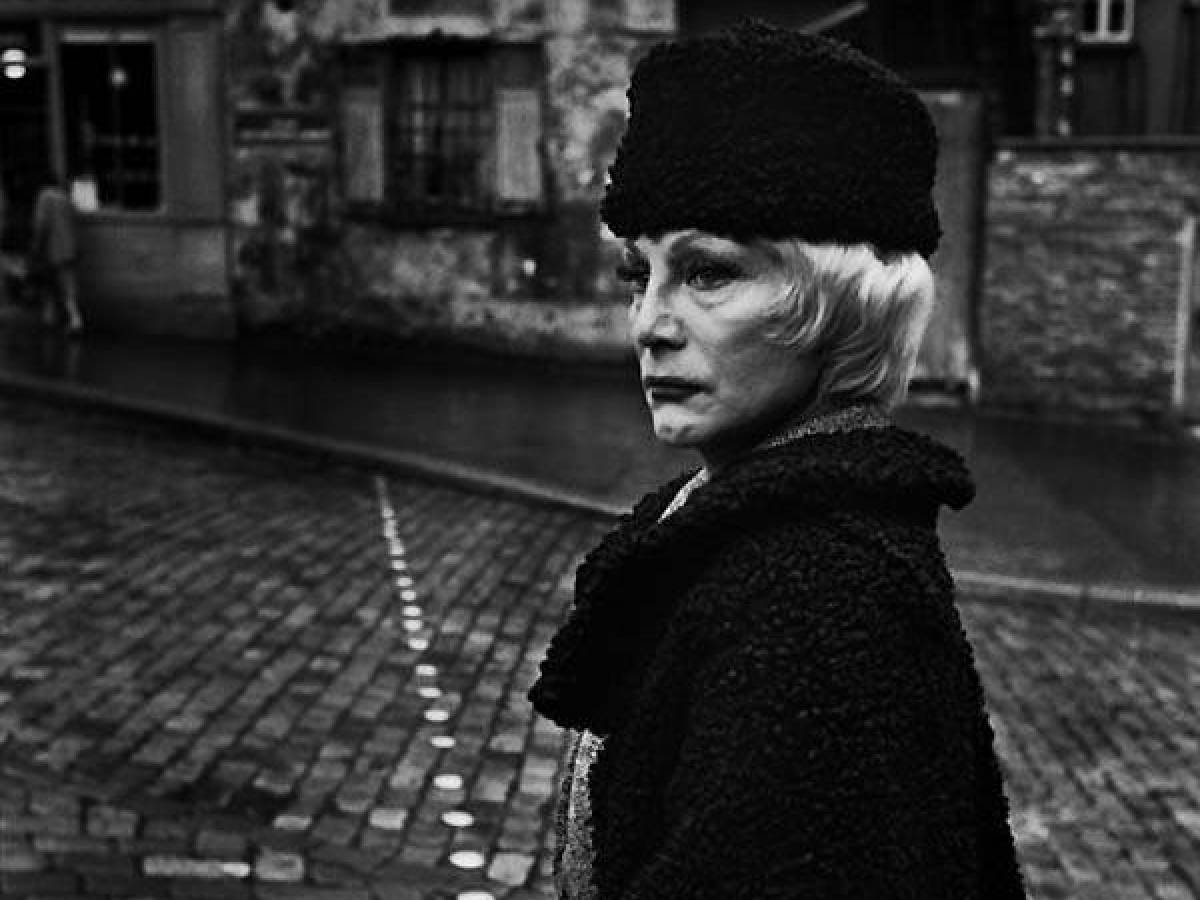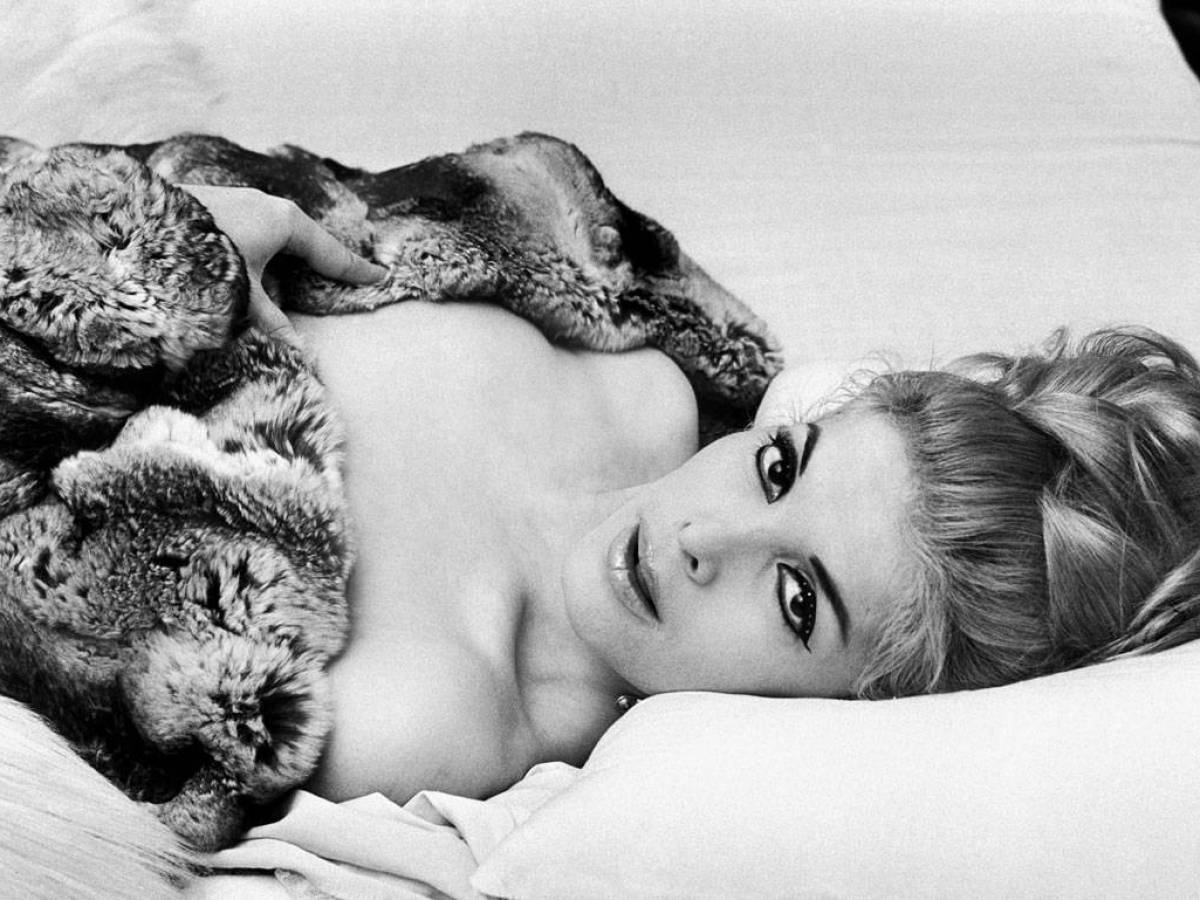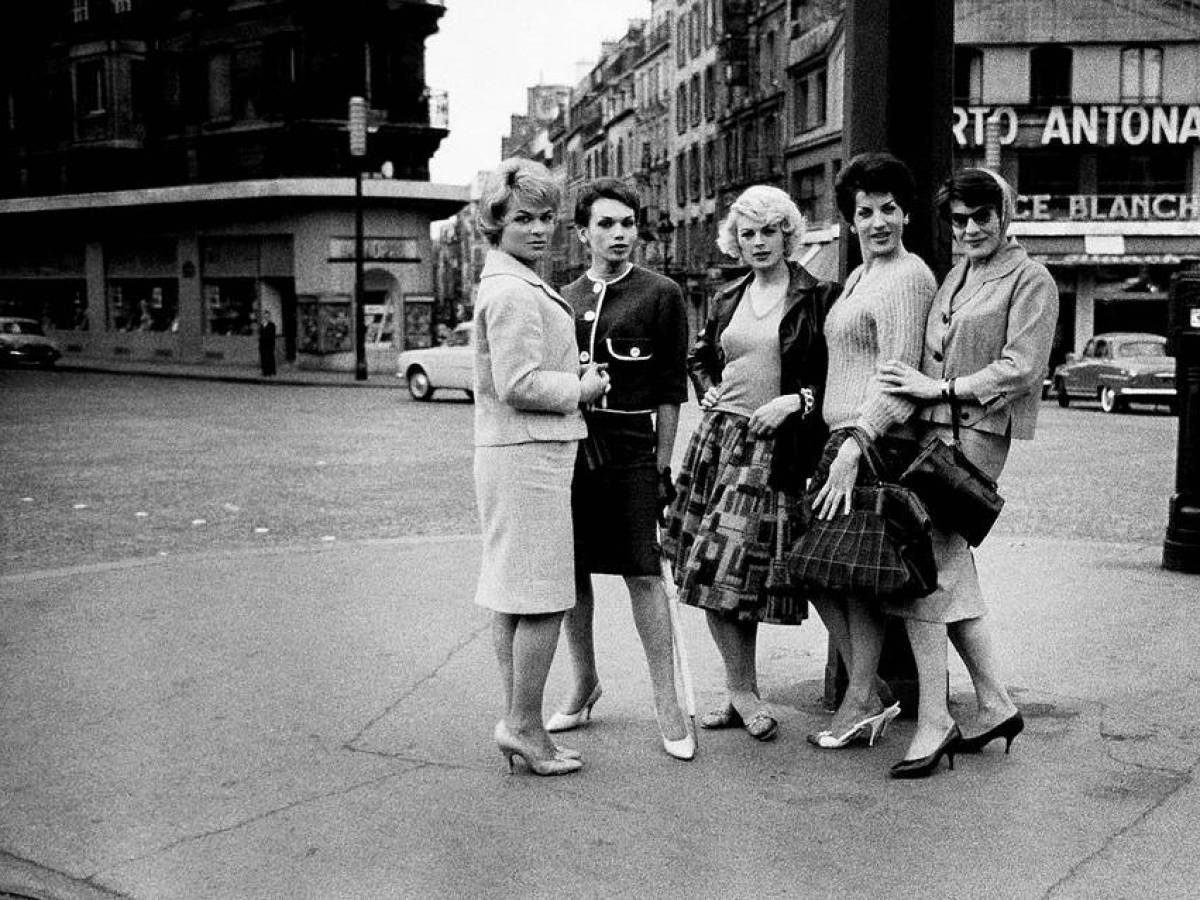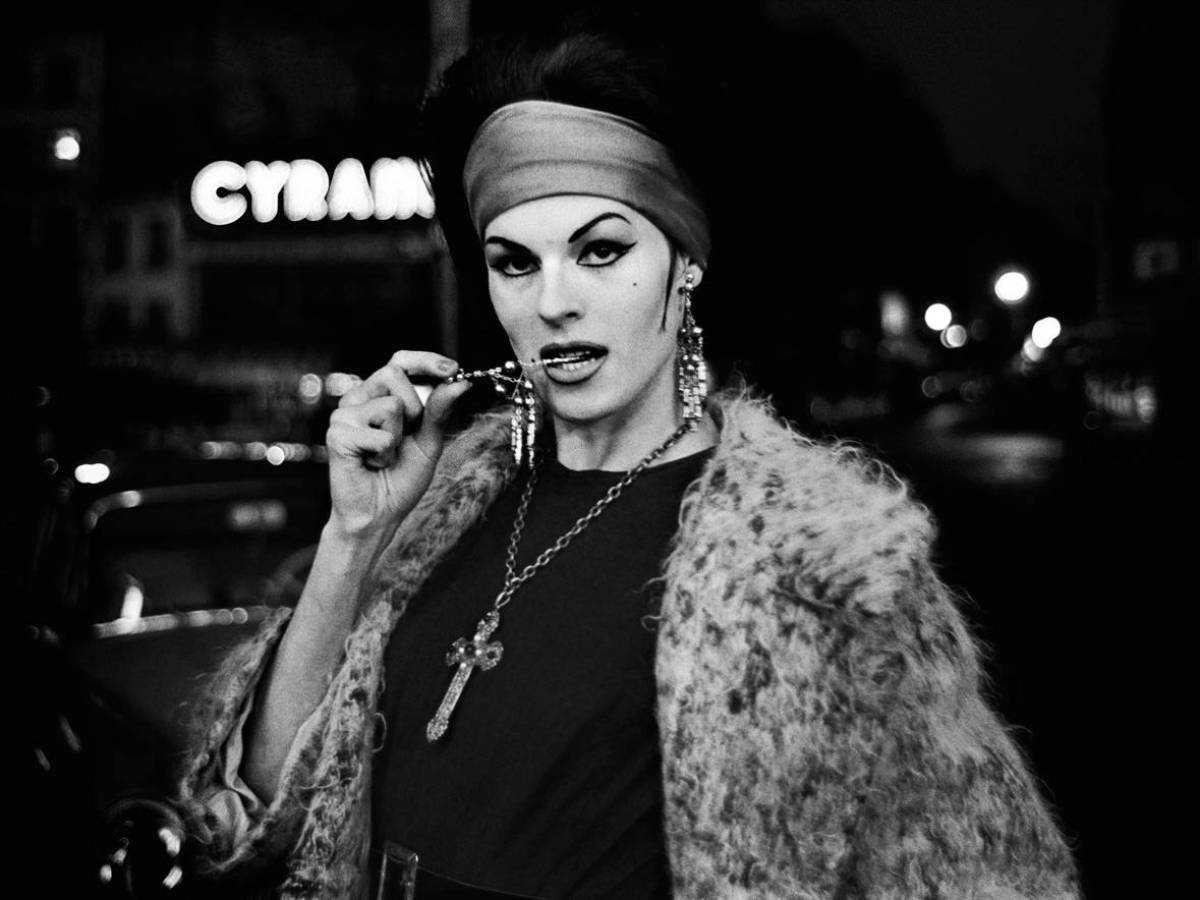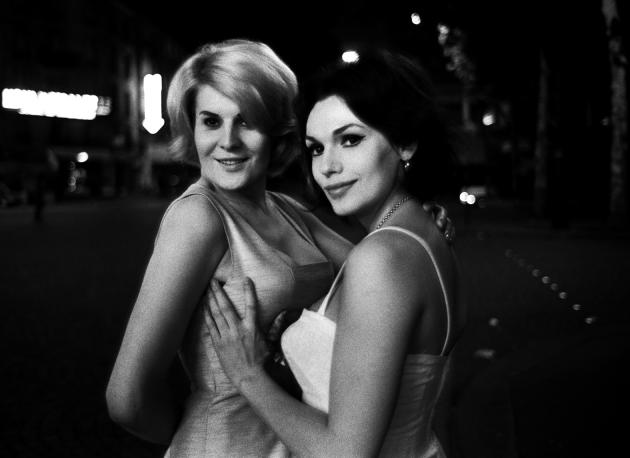 Christer Strömholm was born in Stockholm in 1918, trained as a painter in Germany, Italy and France, and then began photography at the École nationale supérieure des Beaux-Arts in Paris. His best known work is this series of transsexual of la Place Blanche. 
© Christer Strömholm courtesy Galerie VU