Between the 4th and the 12th districts of Paris, this garden is an unique place in Paris. First because it houses the only marina of the city where 180 pleasure boats are moored alongside all year round. Then because, surrounded by the friendly coastal atmosphere, this public garden is a delightful place to rest after a visit in Bastille neighborhood near by.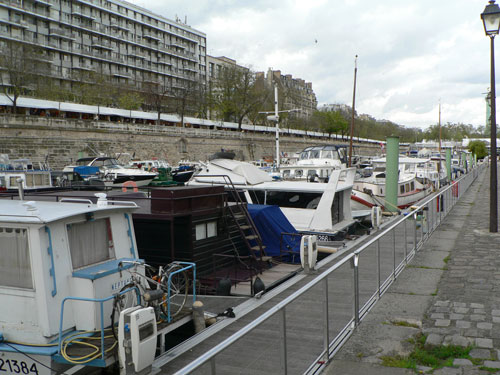 The "jardin du Port de l'Arsenal" is ideal to walk along Seine's embankments to explore the various boats that have cast anchor there. Inside the garden,  you will find spaces created for relaxation with rose gardens, pergolas decorated with flowers and even a nice sculpture made by the artist Henry Arnold in 1983. You will also find a play-area for children and narrow but long lawns to lounge on.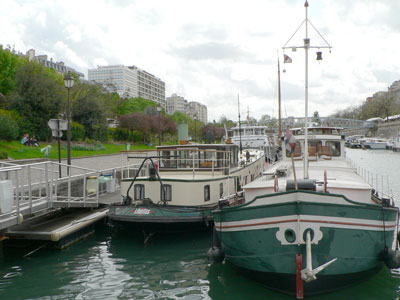 Finally note that, historically, the Port de l'Arsenal is situated at the end of the Canal Saint-Martin and has always been a major commercial place receiving merchant ships since the 15th century. It is in 1983 that it turned into a marina to only welcome pleasure boats and touristic cruises. Today, it is also, and above all, a very pleasant and charming garden.
– Alleys of rue du Faubourg Saint-Antoine