Newcomers, or museums closed for repairs for several years, complete in October the wealthy Parisian cultural heritage.
The Louis Vuitton Foundation for Contemporary Art first, which opens its doors in a beautiful glass case on the edges of the Bois de Boulogne, but also the reopening of the Picasso Museum, in the Marais, or the Monnaie de Paris, oldest French institution.
Fondation Louis Vuitton pour l'art contemporain
In a beautiful building designed by architect Frank Gehry, who also directed the Guggenheim in Bilbao, the Louis Vuitton Foundation for Contemporary Art is in a new museum in the bourgeois 16th arrondissement.
To inaugurate this new prestigious Parisian place dedicated to contemporary art, the first exhibition will be about the architecture of the site, allowing visitors to discover this unusual futuristic boat.
Musée Picasso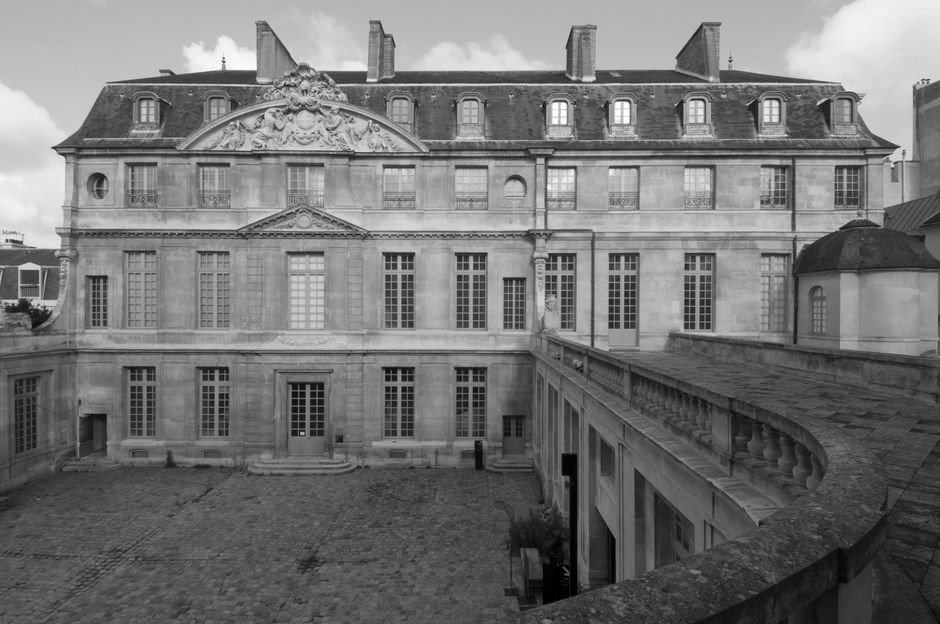 After 5 long years of work, the Picasso museum  reopens its doors in the heart of the Marais, and displays more than 5000 works of the artist over a whole new design.
Also an opportunity to (re)discover the Hôtel Salé, that houses the museum, one of the most beautiful Parisian mansions of the 17th century.
Opening October 25 at 12pm.
Monnaie de Paris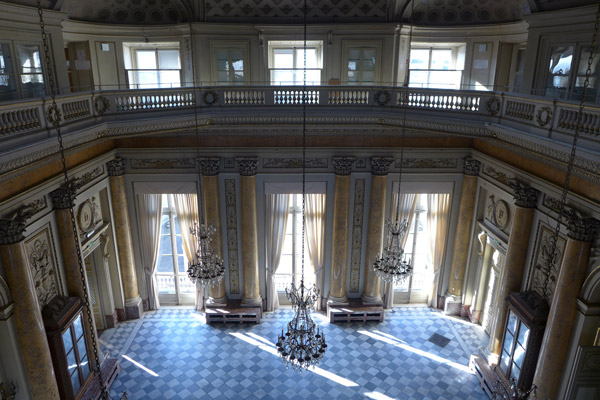 Founded in 864, the Monnaie de Paris is both the oldest French institution and the oldest Parisian factory. A site that was completely rebuilt in the 18th century, and remains one of the most beautiful palace in Paris.
Although the Monnaie de Paris is under renovation until 2016, a part of it will be open to the public from October 25, and will present the temporary exhibition "Chocolate Factory" of the artist Paul McCarthy.