Created in 1988, the association "Les Ateliers du Père Lachaise associés" gathers more than 50 artists whose workshops are located in the 20th district, at the crossroads of Pere Lachaise cemetery, rue des Pyrénées, Boulevard de Charonne and their surroundings.
A neighborhood that contains many artist studios – some hidden out of sights – workshops exhibiting throughout the year, or simple apartments turned for the event into friendly gallery.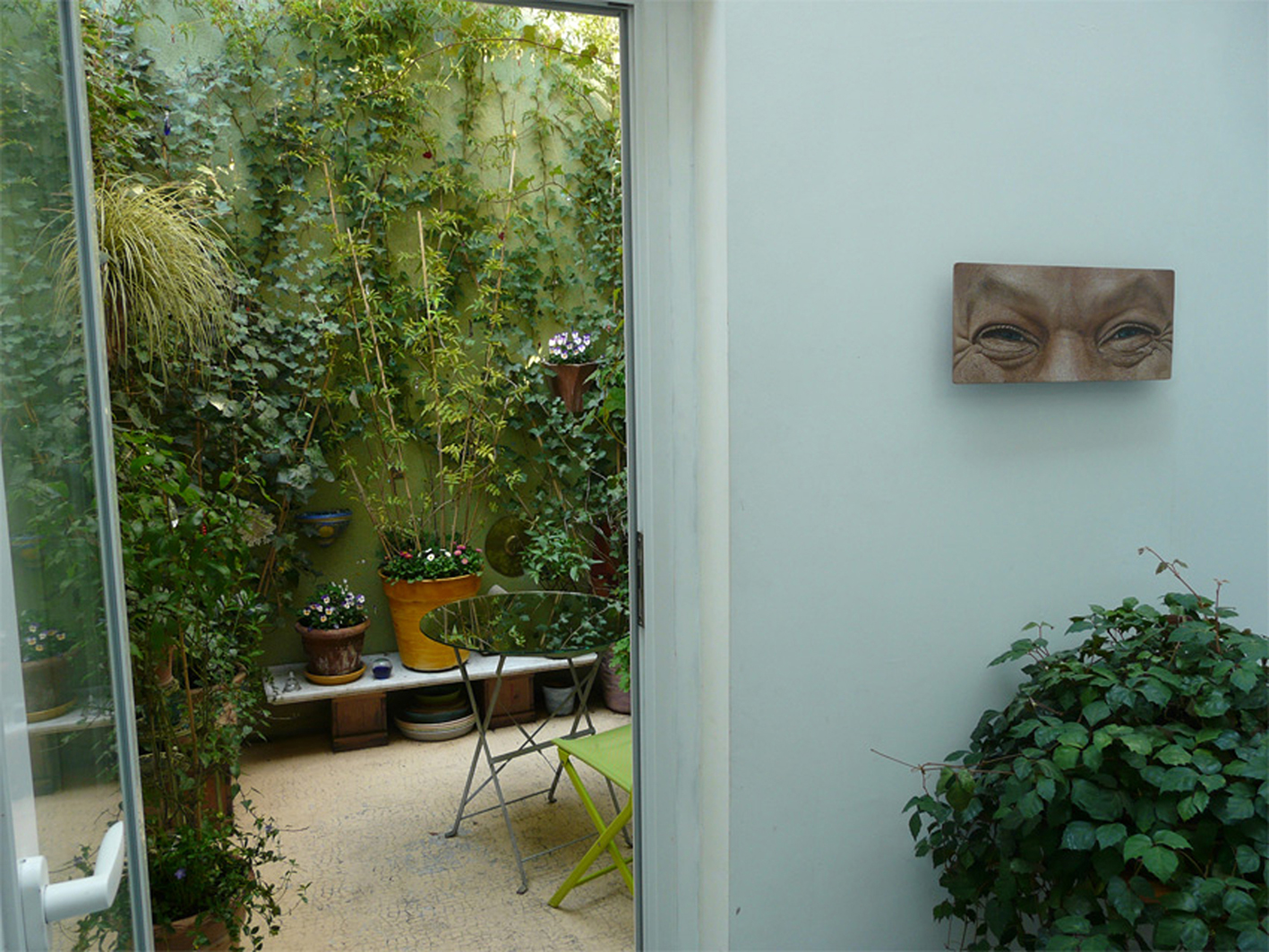 Engraving, sculpture, watercolor, painting, photography or collages, the richness of contemporary creations are honored for 3 days. Simply bring with you the event mini-guide (download here, or available at 20th arrondissement City Hall) and stroll through the neighborhood to discover the artists and their creations.