The Zadkine Museum, situated in the beautiful district of Odéon and facing the Jardin du Luxembourg, is a nice museum dedicated to Ossip Zadkine, 20th century sculptor born in Russia and came to Paris at the age of 19 years (1909) to integrate the Ecole des Beaux-Arts. Completely renovated in October 2012,  by visiting this museum you will discover, in addition to works by Zadkine, the beautiful house where the artist lived from 1928 until his death in 1967, which was also his workshop. It is a charming, quiet and almost confidential place. We can guess as soon as we enter that it is an ideal place for the creation and imagination.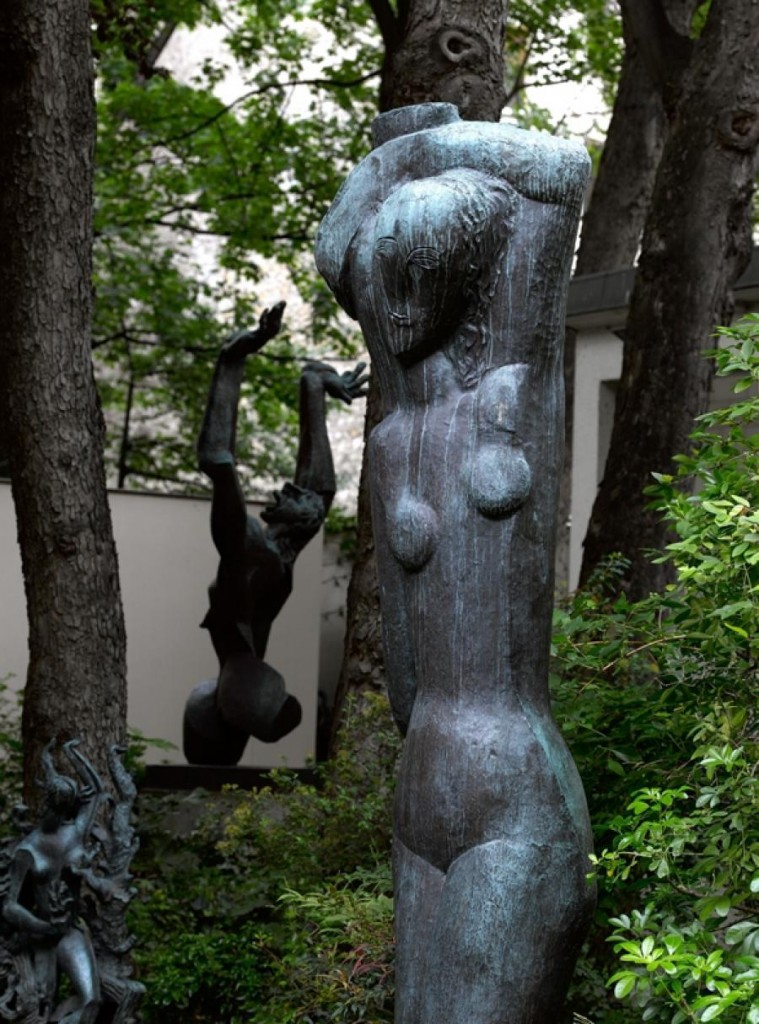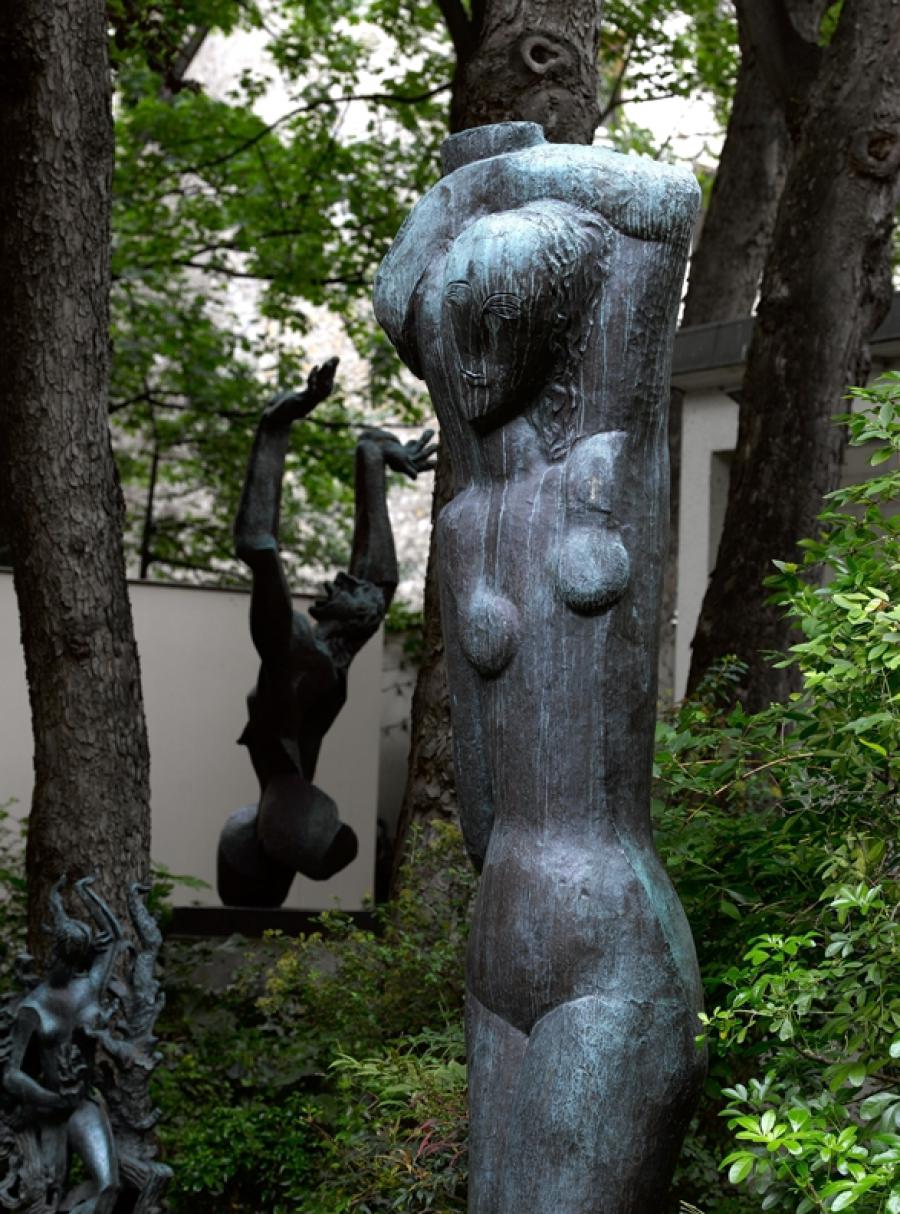 Attached to the cubist and abstract movement, Ossip Zadkine is first and foremost an artist known for his free spirit who has quickly emancipated from any trend which limit his creativity. Anticonformism that you will find in the works of the artist, both in different materials used (volcanic stone, bronze, limestone, wood of all kinds), or the variety of styles and technics he has applied perfectly his sculptures.
You'll also discover among the exhibited works some influences "primitive" from his beginning , all in chronological intelligently implemented since the new museum organization.  The other advantage of this elegant museum and this visitor route proposed is the passage in the beautiful garden where you will find sculptures integrated to the green landscape. A unique atmosphere in Paris.
Then the tour ends by Atelier Zadkine, the building he had built in the 1950s to work some large and high sculptures. Place – again! – divine … A free museum that can be visited quickly and that we recommend you to visit preferably in the morning. Since its reopening, it is indeed stormed the afternoon, making it difficult to enjoy the silence of the place, which is a major component of the unusual nature of this museum.