If you are a science lover, so this museum is made for you.It has been a part of Universcience (which groups the Palais de la Découverte and the Cité des Sciences et de l'Industrie together) for a few years, and aims to explain pure sciences (chemistry, biology, mathematics, physics, biochemistry, etc…).
While the Cité des sciences deals with sciences and technologies in a broader way, the Palais de la Découverte focuses on scientific methodology and explains in depth the way elements surrounding us are working by highlighting the process.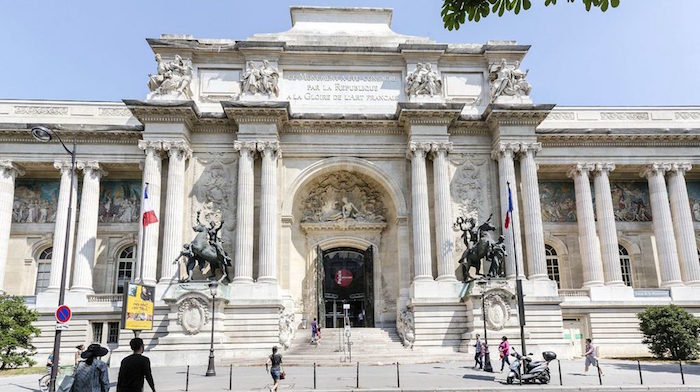 Non-scientists people: don't worry! This museum is not only for the enlightened lover of electromagnetic… Neophytes can have fun too, although it is true that some halls, like the one about mathematics, explaining the theories of the number Pi, aren't within everyone's reach.
But the real advantage of this museum are the presentations that are held by professionals every 30 minutes in conference rooms. The programme is available at the entrance so that you can participate, following your wishes, in any presentation on various themes.
Plate tectonics, production of plastic, functioning of arteries, the conference rooms, looking like classrooms, will remind you of the time you were a more or less serious student. Children can of course participate in these very interesting presentations as well, what could by the way be a great help for these parents who were former dunces and wouldn't be able to explain those subjects to their kids.
For amateurs of architecture, the Palais de la Découverte is situated in one of the wings of the Grand Palais, and very close from the Petit Palais, buildings built for the world's fair in 1900.
A really interactive museum, where the visitor is also an actor and learning is combined with having fun.