The monuments of Paris are known for their stories, their architectural feats or to the elegant harmony they create for centuries in different parts of the capital. But behind the big story there are small, which may have also contributed to the legend of these monuments.
From Notre Dame to Concorde Bridge via the Bastille, 8 unusual stories about the monuments of Paris.
La Grosse Bertha of the Église Saint-Gervais-Saint-Protais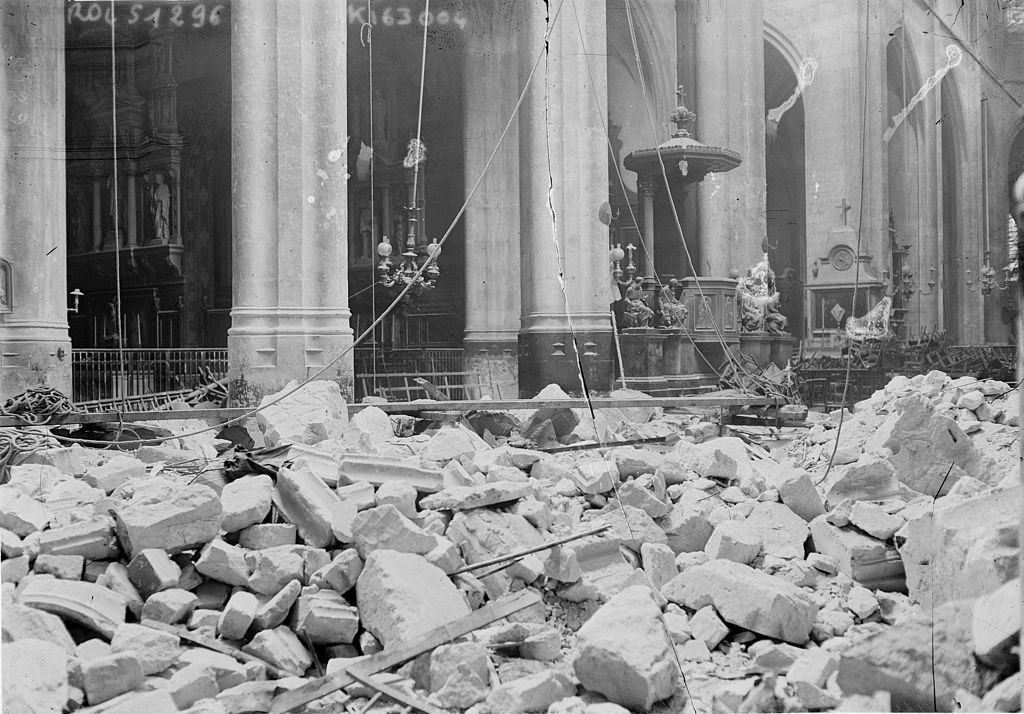 On March 29, 1918, a German shell fired by a "Big Bertha" fell on Saint-Gervais-Saint-Protais church during the Holy Friday of March 29, 1918. 88 people were killed, making this the deadliest bombing of the First World War.
La Bastille, highest tombstone in Paris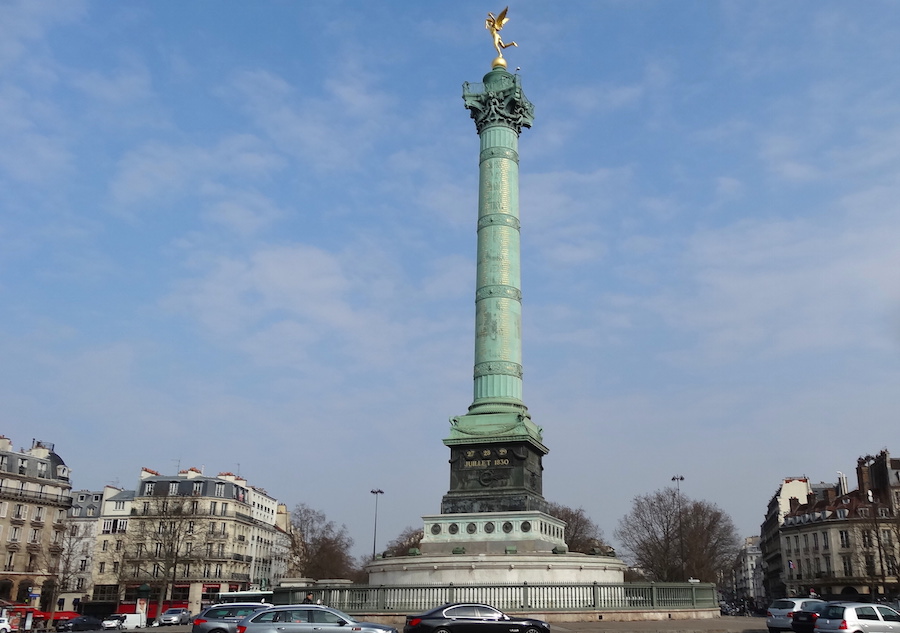 Do not look for the highest tombstone in Paris Pere Lachaise, this one is in effect .. Place de la Bastille! At the center of the square throne indeed the July Column, built over a cemetery where lie the revolutionary body fell on 27, 28 and 29 July 1830.
Franz Reichelt and the Eiffel Tower
Franz Reichelt, an Austrian-born tailor, decided in the early 20th century to make an outfit for airman who can turn into a parachute. On February 4, 1912, it soars to 57 meters high from the Eiffel Tower to test his invention… and crashed.
La Bastille and the pont de la Concorde
The Concorde Bridge, which crosses the Seine between the Place de la Concorde and the Quai d'Orsay, was built with stones from la Bastille, stormed during French Revolution.
The Hotel de Sens shot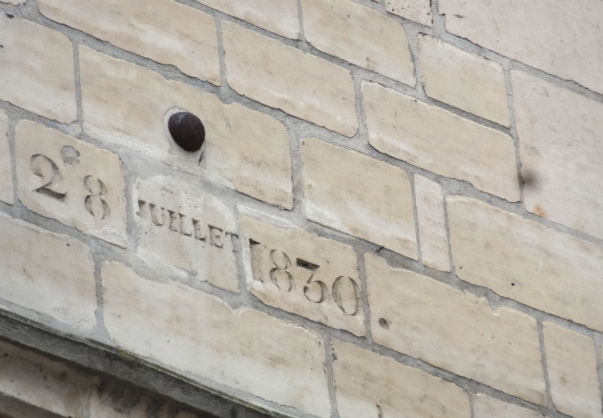 On the façade of this former mansion, one of the oldest medieval buildings in Paris, has now become a library, is a built shot that can be observed yet. A cannonball fired during the July Revolution of 1830, which was kept on the façade in remembrance of these important revolutionary riots.
L'Hôtel de Ville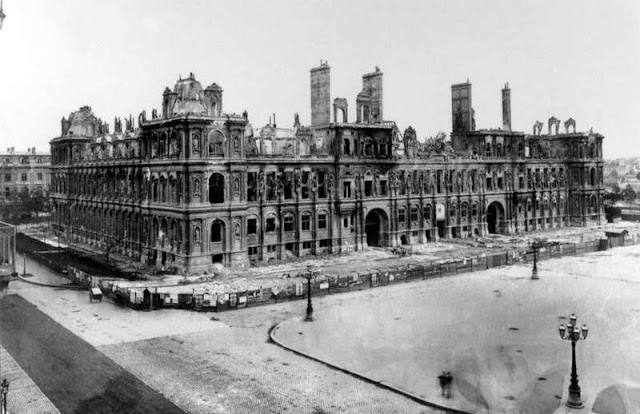 The City Hall that we can see today is not the one ordered by King François 1er and completed in the 17th century by the architect and Italian engineer Boccador. The building will indeed burned during the Bloody Week of the Paris Commune, and rebuilt in 1882.
Les drapeaux de la Cathédrale Saint-Louis des Invalides
At the heart of the Invalides military building, the cathedral is unique in its vaults on display a series of flags taken from the enemy in the 19th and 20th century, the oldest of which is an Austrian flag conquered by Napoleon in 1805. Before 1792 the flags were all clinging to the vaults of Notre-Dame de Paris.