On the Place Saint-Gervais, in the 4th arrondissement, just behind the Hotel de Ville, stands the beautiful Saint-Gervais-Saint-Protais church, built in the 13th century and embellished in the 17th. On the forecourt, you can see an elm whose history is closely tied to the neighborhood.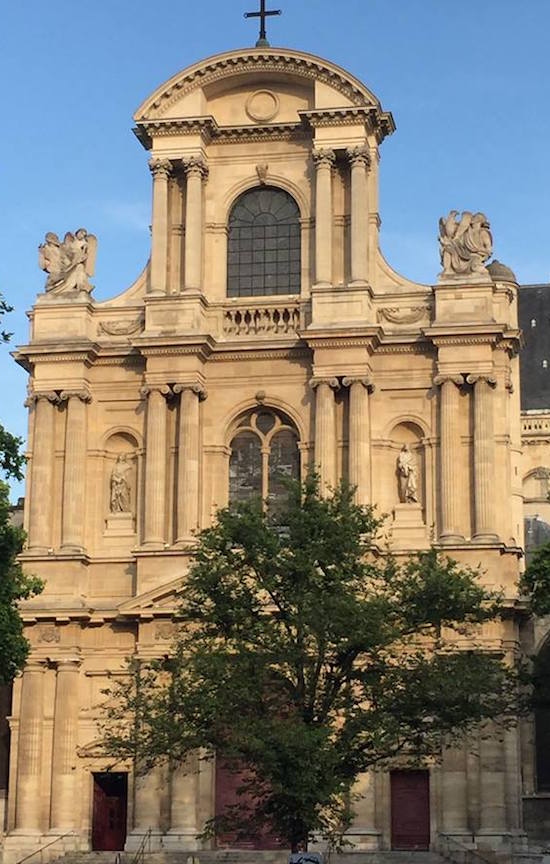 This tree, which is unfortunately not the original, is a witness of an old medieval tradition. Mentioned in the 14th century, the Saint-Gervais elm served both as a geographical landmark, a meeting place for the local population and as a land of justice.
In the Middle Ages, it was customary in Paris or other places to plant an elm in front of churches, houses of lords or at crossroads. The Elm was a gathering place for neighborhood celebrations, and lords received their taxes under the tree on the Sunday after Mass. A tree so tied to the history of the district that in 1733, a craftsman reproduced the image of the tree in the ironwork of the balconies of the first floor of the building located at No. 4-12 rue François Miron.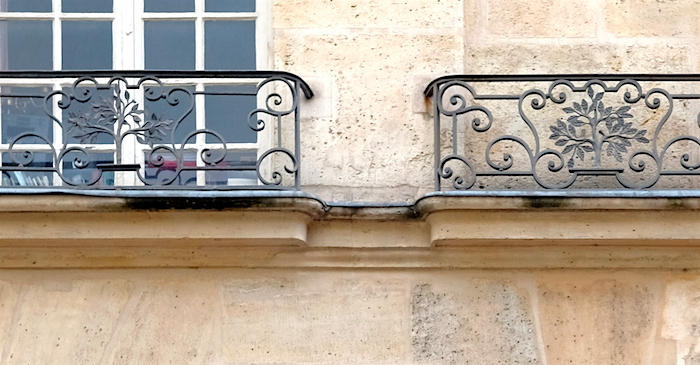 In 1794, under the revolution, the tree was felled, especially to make cannon carriages. The elm that we see today was replanted in 1914 thanks to the parish priest of Saint-Gervais, who wanted to revive the memory of this legendary tree.