To make the best ranking of the best places to eat ice cream in Paris, shouldn't we refer to customers themselves? Based on this observation, Un Jour de Plus took for you an inventory of the 5 best rated on TripAdvisor, famous site that lists consumer reviews worldwide. 
Amorino, Galeries Lafayette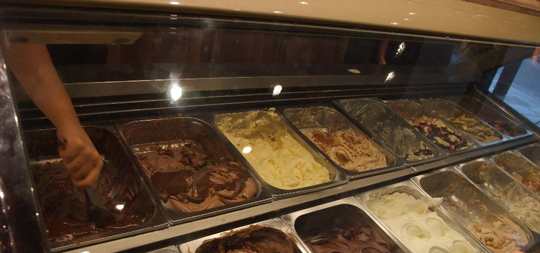 25 shops exist Amorino in Paris. Yet not all have the same note.
In the first position of this classification include the Boulevard Haussmann store located in the Galeries Lafayette. French or foreign gourmands, the verdict is the same. Quality sorbets and homemade ice cream served with a spatula recognized as "amazing." 
40 Boulevard Haussmann, 75 009 Paris 
Amorino, rue de la Huchette
Amorino still in second place in the rankings, this time for the store located Huchette street in the 5th arrondissement). A new feast for the taste buds, and a wide selection of fragrances.
Suggestions for a break during a walk in the Latin Quarter 
16, rue de la Huchette 75005 Paris
Berthillon, Île Saint-Louis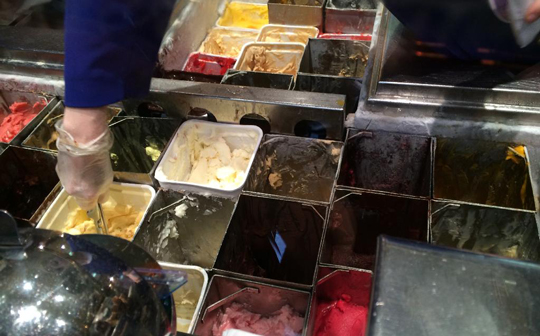 Raymond Berthillon, father of the same name ice creams, died a few weeks ago. We hope that his death will not have impatc on the quality of its products, recognized by all as one of the best in Paris.
Located in the heart of the Île Saint-Louis, the only problem there is the queue you will find throughout the year. 
31 Rue Saint-Louis en l'Île, 75004 Paris
Gelati d'Alberto, rue Mouffetard
Let's get the big names to lesser known glacier, but equally delicious. The Gelati d'Alberto, Rue Mouffetard, offers real and original perfumes sorbets served in pleasing shapes. All its unanimous, the ice is one of the best in Paris. 
45 rue Mouffetard, 75005 Paris
Gelateria Grom, Saint-Germain-des-Prés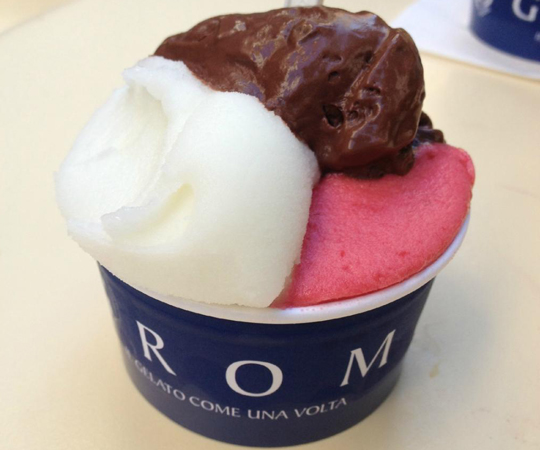 Just steps from the Boulevard Saint-Germain, the Gelaterie Grom offers ice qualities, homemade and no artificial flavors, which change with the seasons. Important things, the Grom Gelateria Paris is even rated higher than that of Rome …
But again, expect a significant tail before enjoying ice.
81 rue de Seine, 75006 Paris
Métro : Saint-Germain-des-Prés (L 4)