The Latin Quarter is one of the oldest neighborhoods in Paris, but also the one that has been best preserved. An inexhaustible source of stories, intrigues and events, the guided tour of the Latin Quarter will allow you to fully understand the beauty of a district like no other…
First quarter inhabited on the left bank by the Romans, the Latin Quarter still retains some traces of this era, like the Arènes de Lutèce, a fabulous heritage site saved from destruction by Victor Hugo. Climbing towards the Montagne Sainte-Geneviève, the guided tour will then be an opportunity to evoke the medieval University, and the famous Parisian colleges which have attracted intellectuals from all over the world. A district which did not escape the revolts of May 68 either, of which you will discover some anecdotes during this guided tour.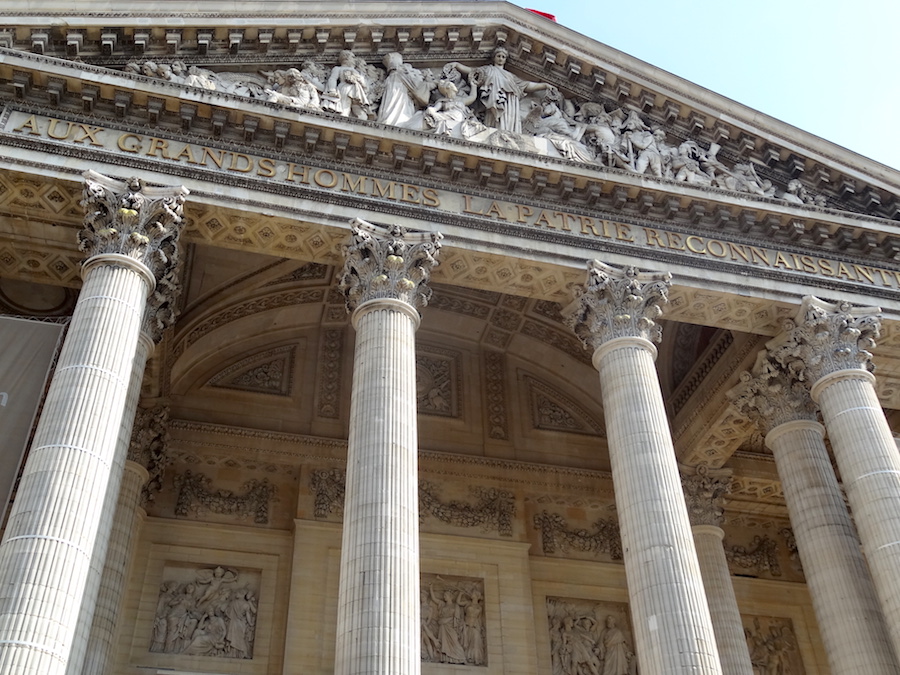 Around the Pantheon, the history of this monument will be evoked as well as the legend of Sainte-Geneviève. Some well-hidden treasures, from the Saint-Étienne-du-Mont church to the old wall of the Philippe Auguste enclosure, will also be revealed to you. The visit will end at the Thermes de Cluny, another vestige of the Gallo-Roman era, where you will discover many anecdotes through the narrow streets with the authentic charm of the Latin Quarter.
The guided tour of the Latin Quarter, a journey over several centuries in one of the most beautiful areas of the capital, and a new look at the history of France.
For a private tour of the Latin Quarter on the day and at the time of your choice (formed groups, family, friends, companies…), contact us at contact@unjourdeplusaparis.com.