Departure point at the Opéra de Paris (Metro Opéra – ligne 8 & 7). Imitate Doisneau upon the metro entrance stairs and enjoy the elegance of this place glorify by the Opéra itself.
You can notice around you huge Parisians boulevards. These avenues are typical of Baron Hausmann constructions who has deeply changed Paris during the 19th century.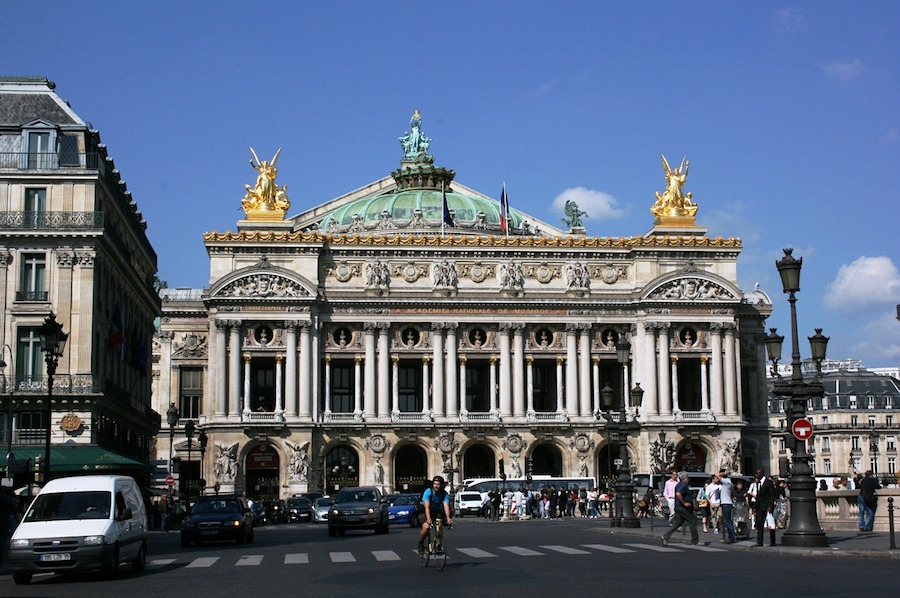 Take the Boulevard des Capucines. Hausmman style goes on buildings fronts. Look at it attentively; you may discover wonderful architectural details. In your path, you will also cross the Olympia, mythic Parisian music-hall.
Go straight on (Boulevard des Capucines becomes Boulevard de la Madeleine) as far as l'Eglise de la Madeleine (Madeleine church). Walk around the church to appreciate the architecture and the bourgeois atmosphere. Take the time to visit the place's shops, but do not look too much at the prices!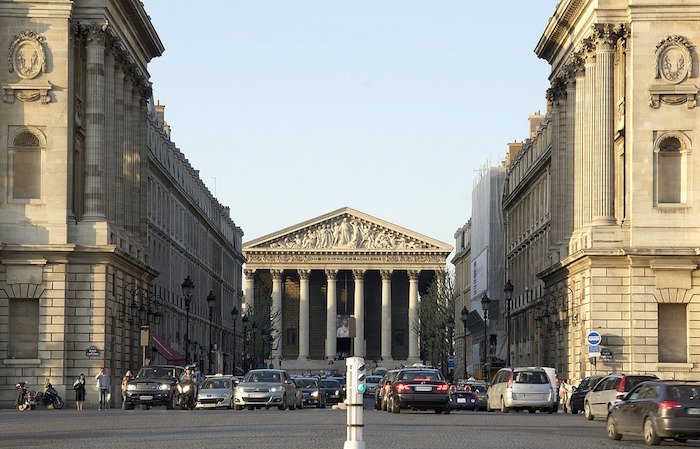 When you are front of the church entrance, take rue Royale. The view is gorgeous : you see the Place de la concorde and the Assemblée Nationale.
Cross the Place de la Concorde on its left side. When you are close to the Tuileries Garden entrance, have a break and contemplate the entirely place.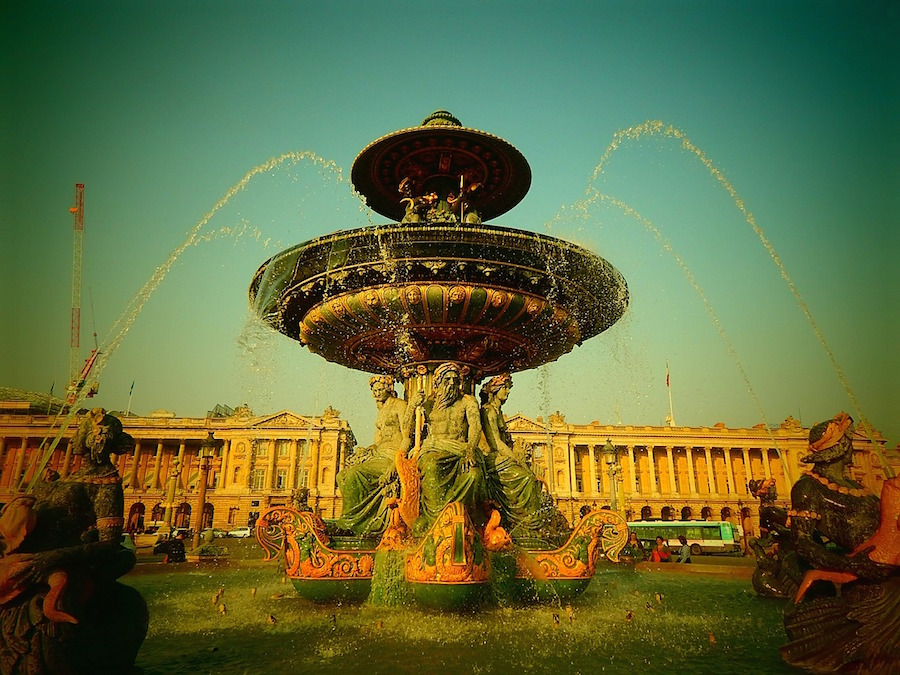 Continue straight on and cross the Pont de la Concorde (Concorde's Bridge). Once again, the view from the bridge is wonderful.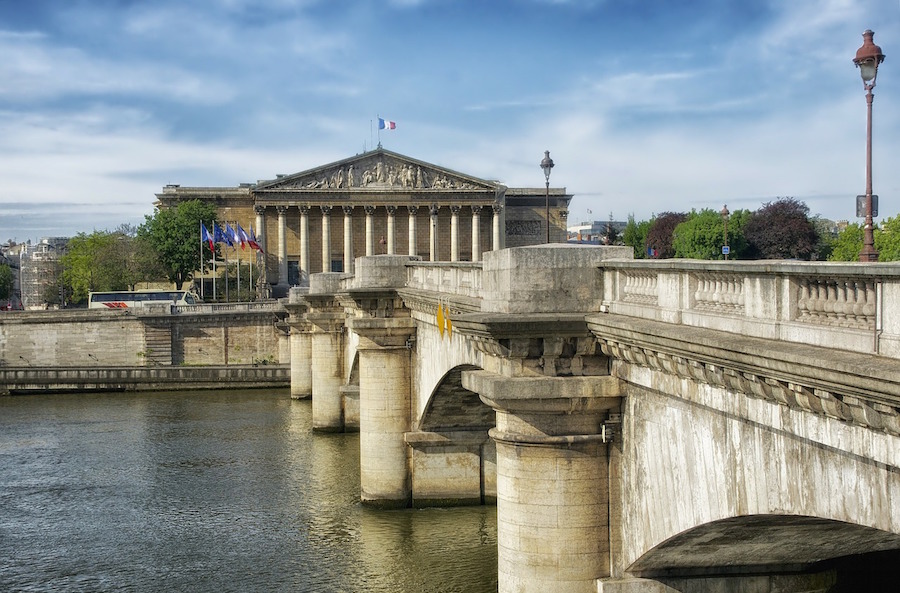 At the end of the bridge, you are front of l'Assemblée Nationale (French National Assembly). On your right is the Ministry of Foreign Affairs. On your left, take rue Aristide Briand.
You are now walking along the National Assembly and entering a very Bourgeois Paris, with hausmannien buildings and narrow streets. At the end of rue Aristide Briand you are on Place du Palais Bourbon.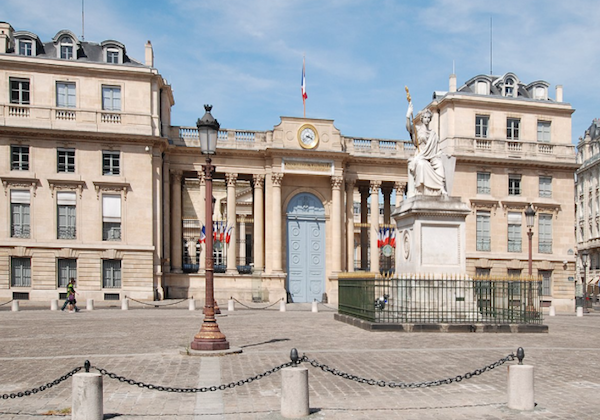 To get more chance to meet them, go to the restaurant at the number 5 of rue de Bourgogne, le "Sainte-Marguerite". It is, at lunch time, full of deputies.
Continue ahead and turn left onto rue Saint-Dominique until the esplanade des Invalides. This monument has been ordered by Louis XIV for disabled veteran. 
End of the walk