Inside a diamond formed at its corners by the Montparnasse cemetery, the Luxembourg garden, the Paris Observatory and the Place Denfert-Rochereau, hides an unknown district of the 14th arrondissement. Area worth a detour to discover one of the prettiest streets in the capital, rue Cassini, which pays tribute to an important italian family who gave France great astronomers and cartographers.
The street took its current name during the French Revolution, which wished to pay homage to the great men who served the nation. But it was not until the beginning of the 20th century that the magnificent mansions were built. A sumptuous suite of eclectic styles that offers one of the most surprising discoveries in the district.
At n°1 rue Cassini, Honoré de Balzac lived from 1828 to 1837. The writer, crippled with debt after the failure of a printing company he had created, was hiding here under the name of Mr. Surville, surname of his brother-in-law.
Numbers 3, 5 and 7 are undeniably the jewels of this street. Built by Louis Süe, a great figure of the Art Deco style in France, and Paul Huillard, designer and architect, they offer a real journey to discover architectural research in the first half of the 19th century. Finally, in a rather surprising neo-Gothic style, number 7 is a real curiosity.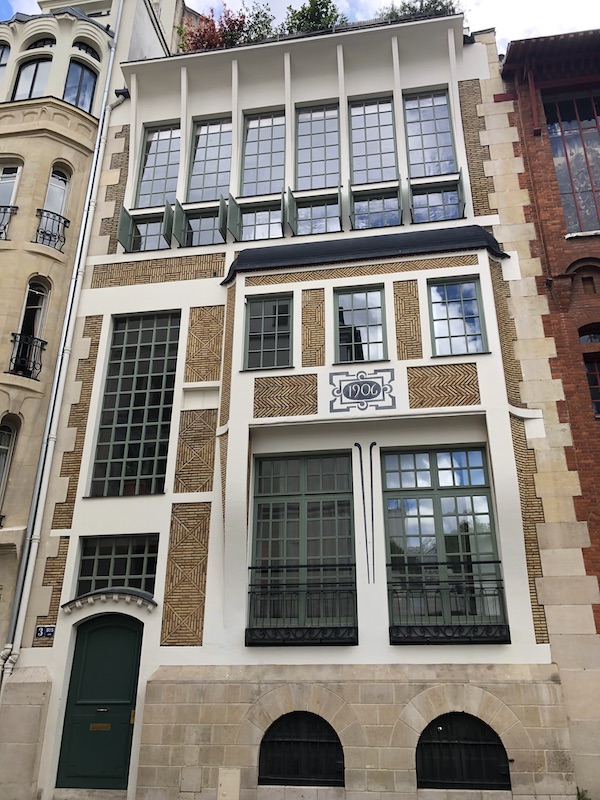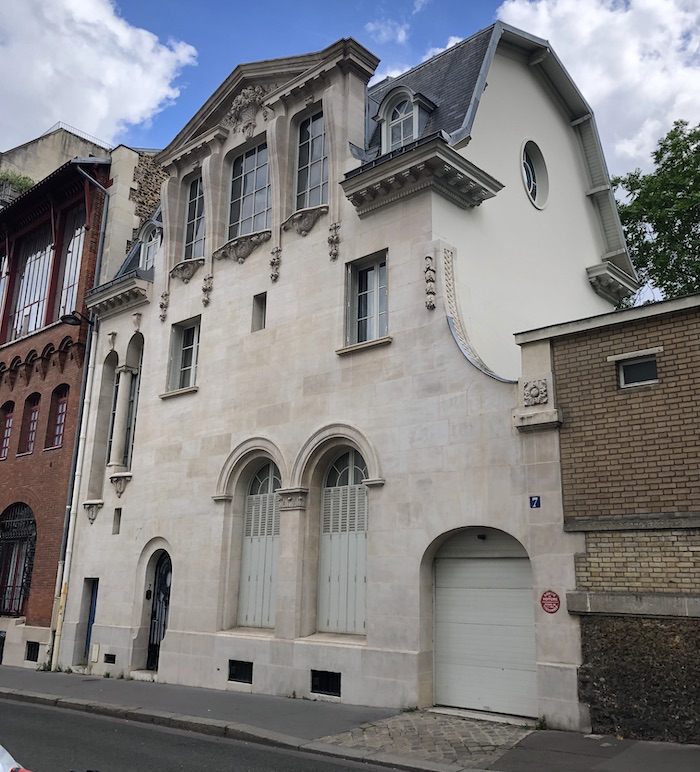 Finally, don't miss the typically Art Deco building at number 12 on the street, built by the architect Charles Abella. Listed in the supplementary inventory of historical monuments, it is a magnificent example of 1930s architecture. Jean Moulin lived in this building a few months before his arrest.
A street not to be missed!