Perched at the top of Montmartre, the Basilica of the Sacré-Coeur is watching over Paris since the beginning of the 20th century. A religious building with a tumultuous history, built following the Franco-Prussian war of 1870 and the Paris Commune.
If its construction is the most important symbol of the transformations of Montmartre after its annexation to Paris in 1860, it also reminds us its past. When this popular little suburb, former gypsum quarry beyond the city limits, became a Parisian issue. Back in pictures on the history of this emblematic monument.
In 1870, the crushing defeat during the Franco-Prussian war put an end to the Second Empire of Napoleon III. France comes out of it deeply humiliated and divided. A division which will be one of the causes of the Paris Commune, an insurrection which will cause in May 1871 tens of thousands of deaths in the capital.
The young Third Republic then seeks to unify the nation. The Catholic religion, still very present at the time, invokes Providence. The misfortunes of man since the French Revolution would be the work of a divine will. To repair the sins committed, it was decided to build on one of the highest points of Paris a magnificent church consecrated to the Heart of Christ. The Basilica of the Sacred Heart was born.
Montmartre, integrated into Paris for only a few years (1860), still bears the scars of its past. For centuries, this mound has been a gigantic gypsum quarry, renowned for the quality of its plaster. A landscape of stones which attracted precarious populations from the center of Paris during the Haussmannian works.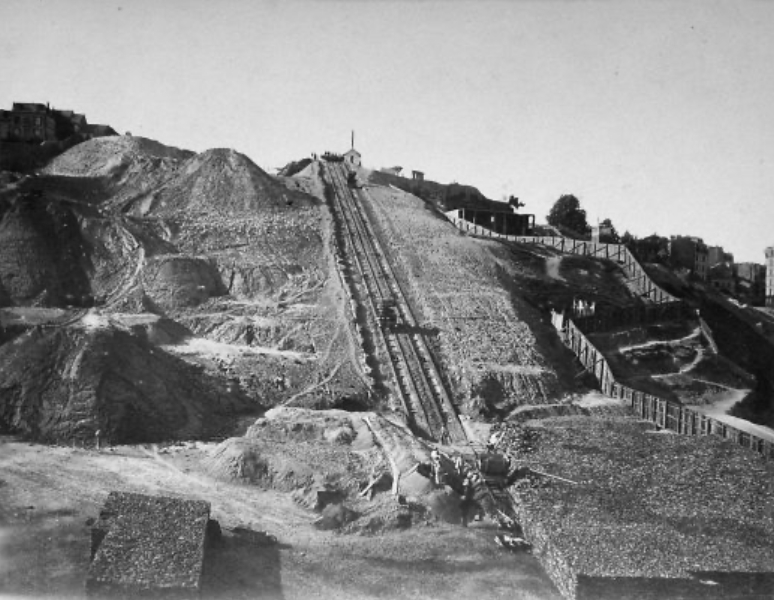 On June 16, 1875, the Archbishop of Paris, Cardinal Guibert, laid the foundation stone of the basilica. Because of the friability of the gypsum and the many underground galleries that served as a quarry, months of additional work were needed to consolidate the foundations.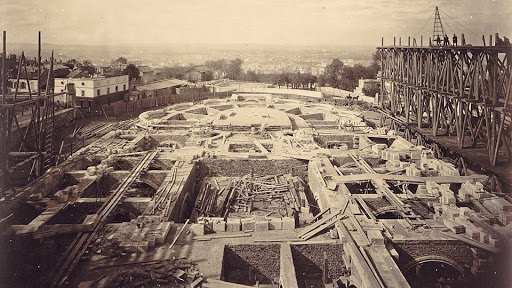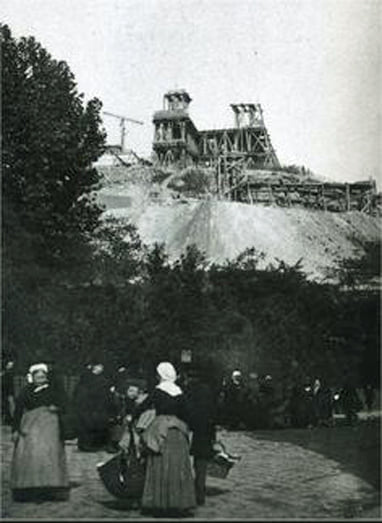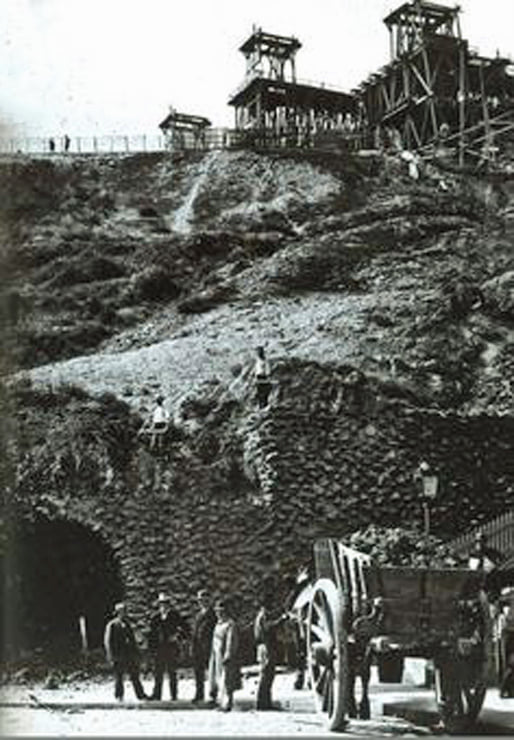 The first inauguration of the Basilica took place in June 1891. The large dome is still missing.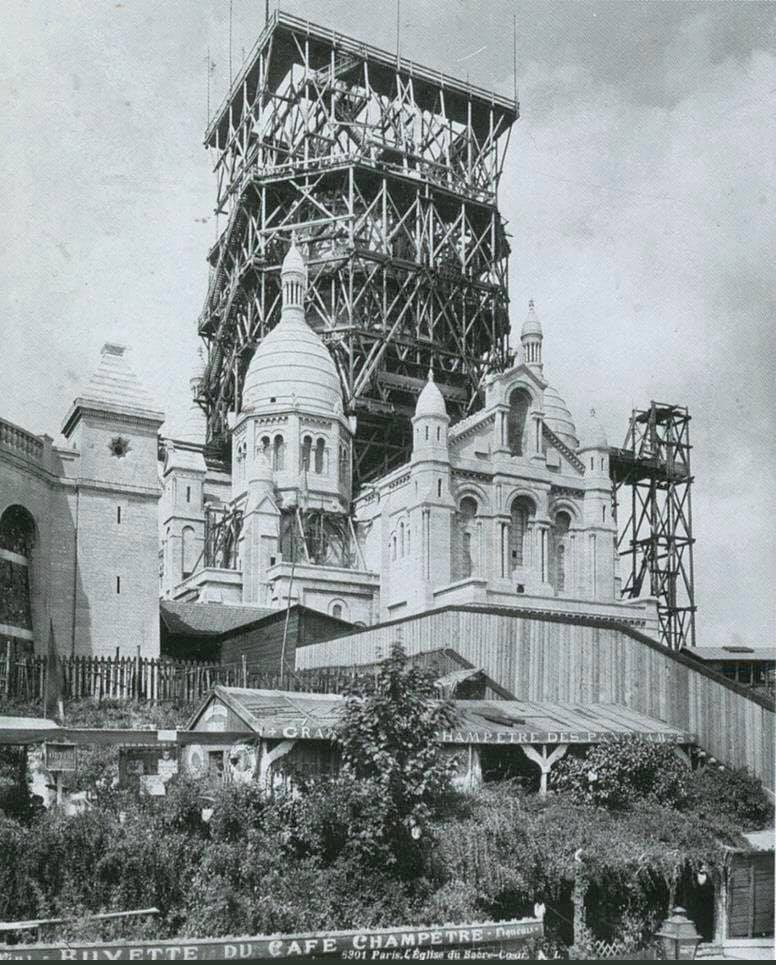 Completed in 1914, its consecration was suspended because of the First World War. This will finally take place on October 16, 1919.