Lan architecture won the tender of the Grand Palais that will run for six years from 2018. This magnificent monument built for the 1900 Universal Exhibition, which included the Palais de la Découverte , will be renovated to adapt it to modern uses (exhibitions , fairs), increase its capacity from 16 500 to 21 900 and restore the "consistency and transparency of the original architecture".
The Culture Ministry announced to have chosen Lan Agency for its "respect of the historical monument and the quality and modern organisation that enable Grand Palais development".
The project includes the renovation of the galleries that surround the nave,  the installation of a temperature control system, the creation of a subterranean logistics center, and a rooftop terrace that allows visitors to experience the building from a new perspective.
Lan, who also renovated the Jardin des Plantes greenhouses, will work with the Chief Architect of Historic Monuments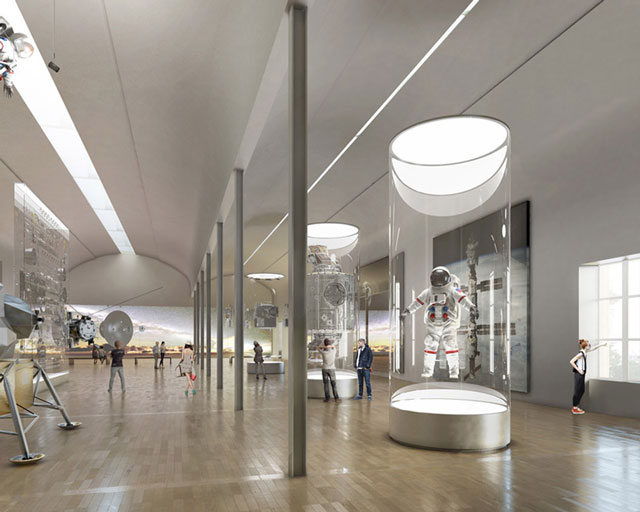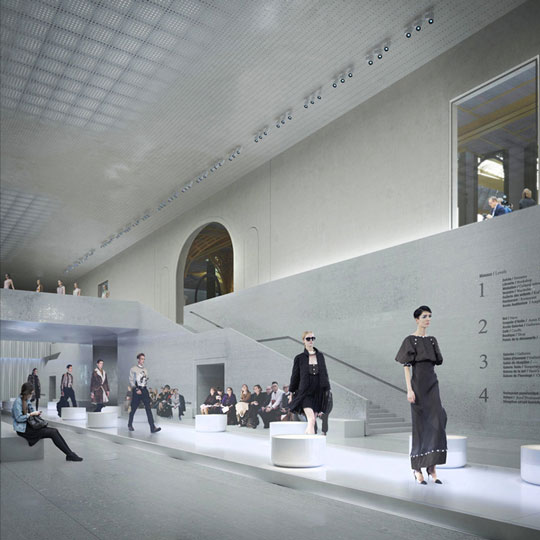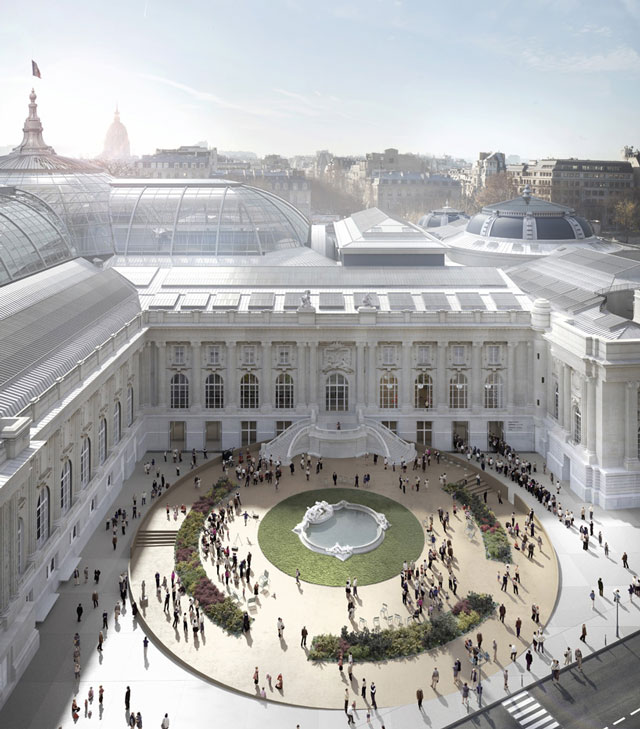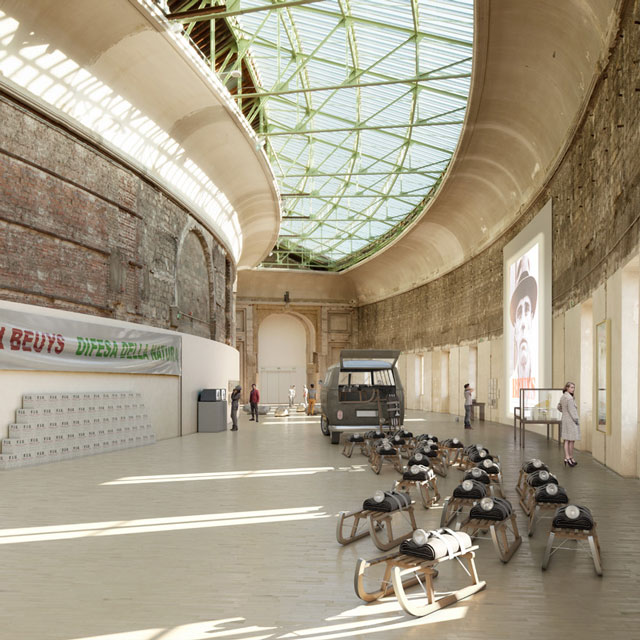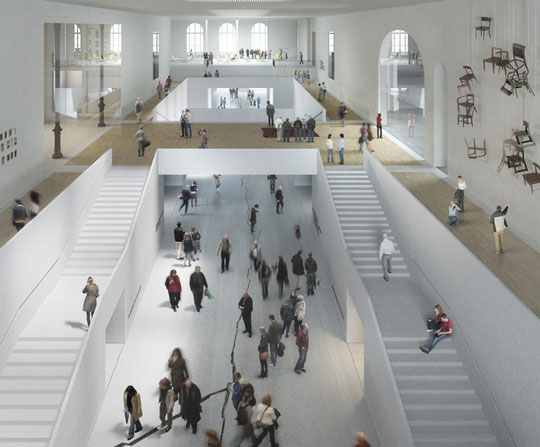 Crédit Photos : Lan architecture