Installed on Place des Vosges in 1832, Victor Hugo was the most famous inhabitant of the Marais in the 19th century, where he lived 16 years. His imprint is still present today, through his apartment of course, now a museum, but also around the alleys around the square, where the presence of the Hugo family still hangs.
Victor Hugo's house, place des Vosges
After the success of the novel Notre-Dame-de-Paris, published in 1831, which consecrated the artist as a romantic writer, the family moved into an apartment in the Place des Vosges. The House of Victor Hugo allows you to survey the places where Victor Hugo lived. It was also a major trade fair for Parisian arts and letters, where Théophile Gautier, Lamartine, Dumas, Mérimée and David d'Angers met.
12 and 14 rue Sainte-Anastase
A few hundred meters from the Place des Vosges lived the muse and lover of Victor Hugo, Juliette Drouet. It was in 1833, during the rehearsals of Lucrèce Borgia, that Hugo met the actress. Will follow a long love story that lasted until the death of the writer, and during which Juliette did not cease to live in the direct vicinity of her lover. She lived at No. 14 rue la Sainte-Anastase from March 1836 to February 1845, and at No. 12 from February 1845 to November 1848.
Église Saint-Paul-Saint-Louis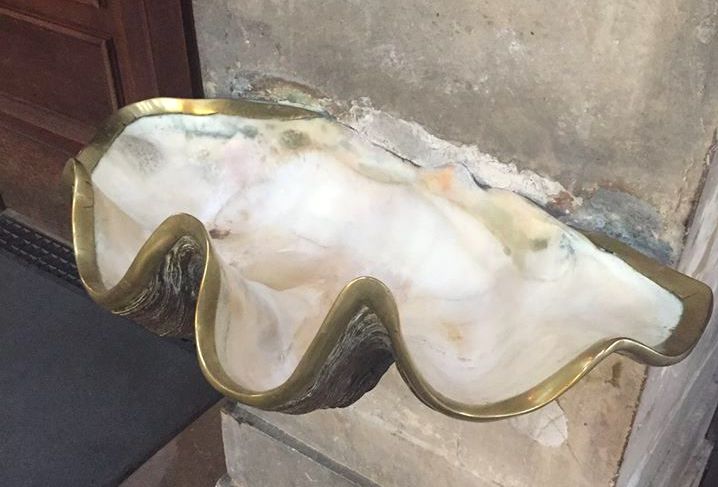 Parish of high society in the Marais since its creation in the 17th century, the Saint-Paul-Saint-Louis church celebrated the wedding of Victor Hugo's daughter, Léopoldine, with Charles Vacquerie on February 14, 1843. In thanks, Victor Hugo offered the church two pearly clams in the shape of shells, still visible today. A sad memory, when we know that Léopoldine and her husband died drowned only a few months after their marriage in these places, in September 1843 …
Fountain rue Charlemagne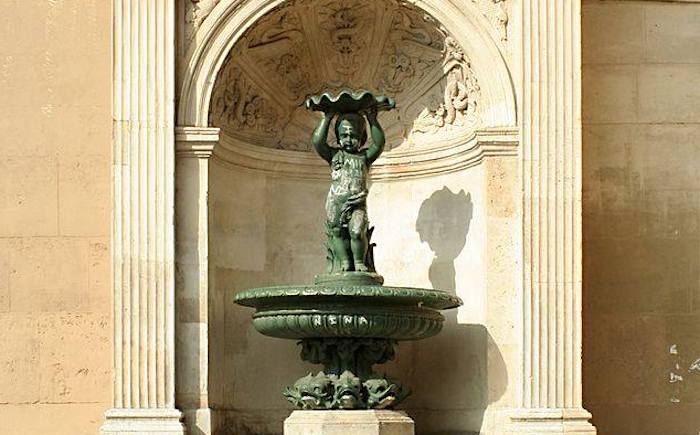 A very enigmatic fountain like that of rue Charlemagne, which bears this name since its representation and its origin have never been clearly identified. Built in 1840, some see a figure of Victor Hugo as a child. And to tell the truth, a lot of elements come together! The construction of the fountain was indeed decided a few years after the move of Victor Hugo in the district, it is contiguous to the church Saint-Paul, which attended Victor Hugo and where the marriage of his daughter was celebrated there, and the child wears a shell, reminiscent of the holy water fonts offered by Hugo to the church! Finally, let us add that the child has a rather prominent forehead, which was possessed by the artist politician … You will judge for yourself!