Located in the Hotel Salé, one of the most beautiful Hôtel Particulier  in the Marais, the Picasso Museum presents more than 5,000 works and archive pieces. A unique collection to discover both the work of the artist and his creative process.
The Museum Collectionhe Museum Collection
Paintings, sculptures, drawings, notebooks… The museum retraces the artistic history of Picasso and the different periods that have marked his work. From the great paintings of the Cubist period to the paintings made at the end of his life, the collection gathers more than 200 paintings.
But in addition to painting, this museum offers to (re)discover the hundreds of sculptures, ceramics, drawings and prints made by Picasso throughout his life. A complete artist, perfectly enhanced by the sumptuous decor of the Hotel Salé.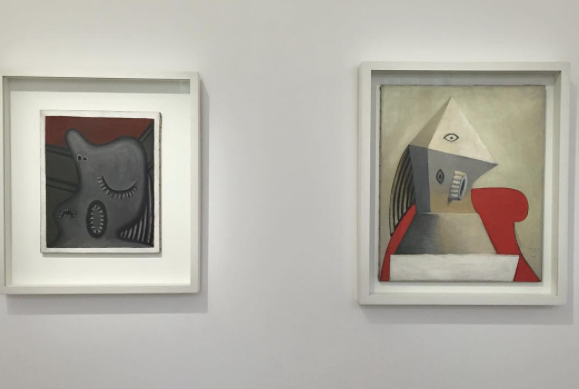 L'Hôtel Salé
Built in the 17th century by Pierre Aubert, collector of the gabelle (salt tax), which gave the building its nickname, Hôtel Salé ("Salt Hotel" ), is undoubtedly one of the most beautiful hotels Of the Marais.
During your visit you will have the pleasure to climb the staircase and its sumptuous wrought-iron railing, and discover the rooms of this building classified as a historical monument. Finally note that decoration elements (chandeliers, benches, chairs, tables …) have been specially created for the museum by Diego Giacometti.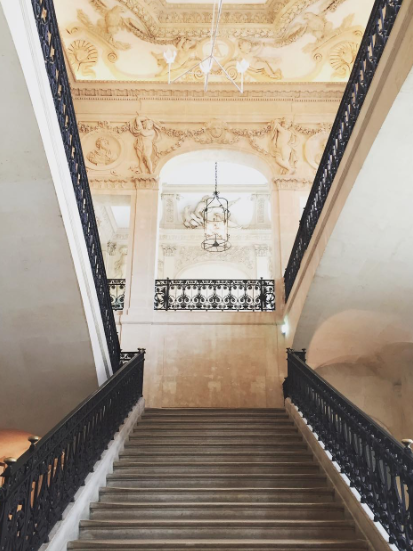 Completely renovated, the hotel reopened in 2014, multiplying by three its exhibition area to present to the public the greatest collection of Picasso's art in the world.