Different speakers that encircled Paris in history, fortification Philippe Auguste is one that has left more traces, especially in the Marais. Fragments of towers and walls that you can discover in a walk in the footsteps of the enclosure Philippe Auguste, and most important vestige of which is the rue des Jardins Saint-Paul.
An extraordinary relic of the 12th century
Before leaving for the crusade in 1190, Philip Augustus decided to protect the capital during his absence. He ordered Paris to close to a wall, long on the right bank of 2.6 km. The section located along the rue des Jardins Saint-Paul is now building even the largest visible in Paris.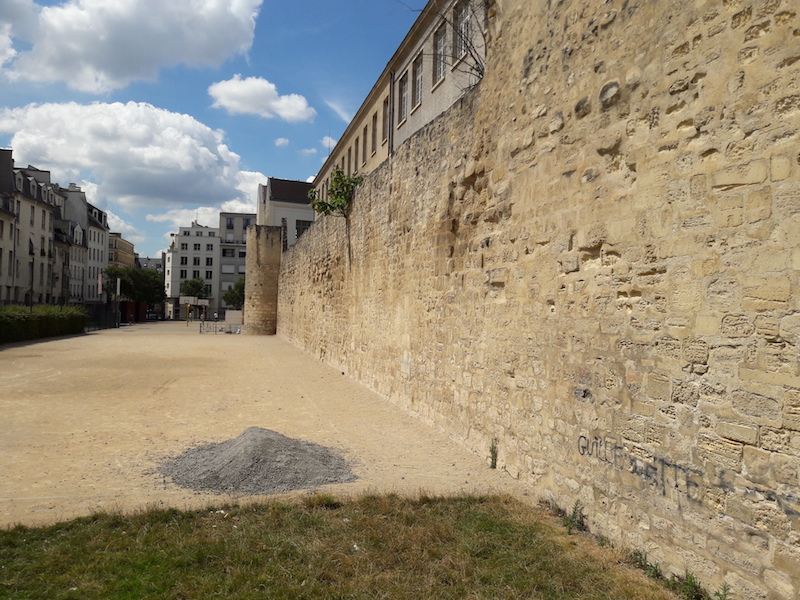 This wall is 120 meters, and measuring between 6 and 7 meters high. Only today lack the upper wall (parapet), which allowed the Parisian to protect themselves while firing at the attackers. With a thickness of 3 meters, she could withstand bullets stones sent by the machines of war. You can also observe circular towers, whose original height was 11 to 12 meters.
Finally, on the wall, several stonemasons marks are visible. Signs which allowed recognize the work of the workers, paid by the job.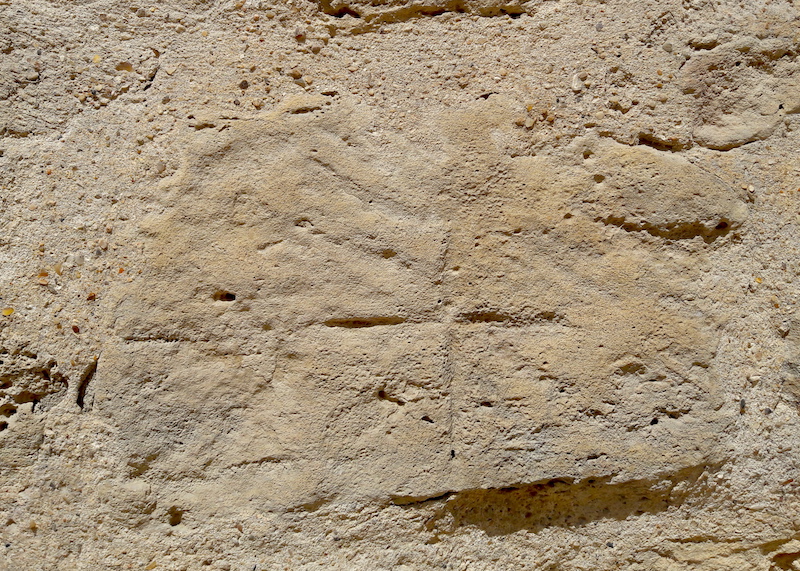 Conservation of the wall of Philippe Auguste
Renovated in 1998, this wall has been preserved escaped thanks, initially, its integration in the 13th century in a convent (convent of the Sisters of the Ave Maria), which was converted in 1790 into infantry barracks. The wall finally reappeared when the buildings that lined one side of the street were demolished in
A space still used as a sports field by the Lycée Charlemagne.