The international student residences (French: Cité International Universitaire) are an uncommon place of the capital. Half way between a large Parisian garden and a small village, you will want to be a foreign student in Paris, living on the 30 hectares of the Cité U. More than 10 000 students and researchers from all over the world live together in these beautiful facilities. Large lawns, sports grounds, swimming pool, theatre, the student residences are a real city within the city.
See also : walk around the Cité Universitaire Internationale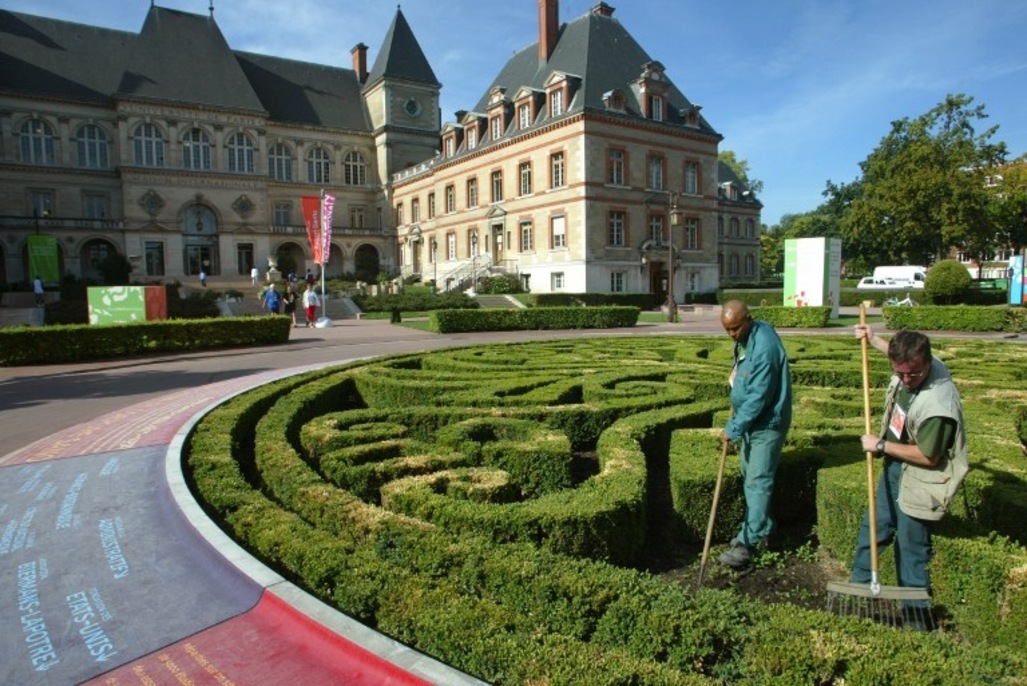 But it is not only the lawns (which you can use as you want to) that are interesting, it is also the pavilions here and there (some of them are registered historical monuments), usually built in the architectural style of the country they're representing. By the way, some great architects of the 20th century have participated in the accomplishment of the pavilions (like Le Corbusier for the Swiss Pavilion).
As soon as you get to the residences, you will first see the huge International House, built during the 1930s and entirely inspired from the classical French architecture. It houses the administration of the international residences, but also became progressively a cultural spot in which exhibitions, theatre and all kinds of other events are held.
Go through this building to enter the big garden and stroll along the alleyways. You will then discover the Pavilions in a peaceful atmosphere.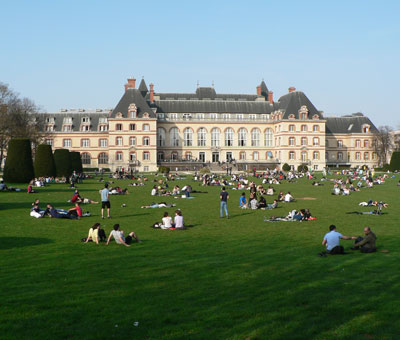 Let's name some of the most interesting ones, as the Cambodia House, restored at the beginning of this century, the Brazilian Pavilion, work of art by Costa and Le Corbusier, the Swiss Pavilion, first house built by Le Corbusier, the Dutch Pavilion and the South-East Asian Students House. And so many others…
After visiting the Cité Internationale Universitaire, go to Montsouris park, one of the most beautiful garden in Paris.