Ordered at the beginning of the 19th century by Napoleon Bonaparte to offer Parisians a new supply of drinking water, as well as an alternative to the Seine for river traffic, the canal Saint-Martin (extended by those of Saint-Denis and de l'Ourcq) knew at this time a huge industrial development.
Soap factories and cosmetics, agro-food industries, sugar refineries, piano factories … The industry was flourishing, attracting many workers in these new neighborhoods. A vestige of this industrial past, Quai de Jemmapes, in the 10th arrondissement, is the last major factory in Paris still in operation.
Located along the Canal Saint-Martin, this listed building was built in 1895 for the Parisian Compressed Air Company to produce electricity for eastern Paris. The Company called on the architect Paul Friésé, specialized in the construction of industrial and commercial buildings.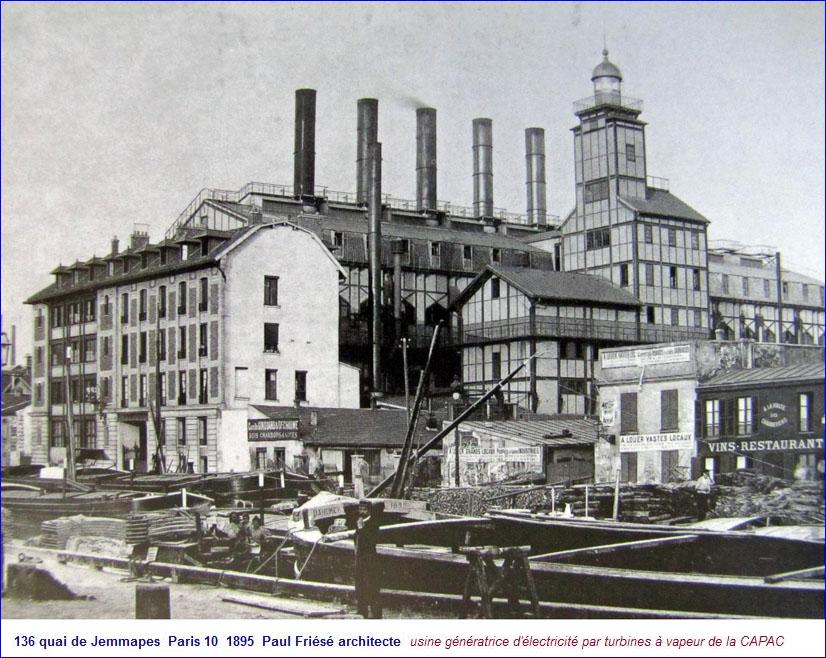 In the early 1910s, CPAC lost its concession, the City of Paris wishing to unite all the electricity networks under one single banner. The factory was sold in 1914, and underwent many changes of owners, becoming a shoe factory, a warehouse, or a textile workshop.
Since the 1930s, the Exacompta paper maker makes here diaries and management notebooks. Last witness to the district's industrial past, the ocher and red brick facade with metal-edged windows is a superb example of industrial architectural creations at the end of the 19th century.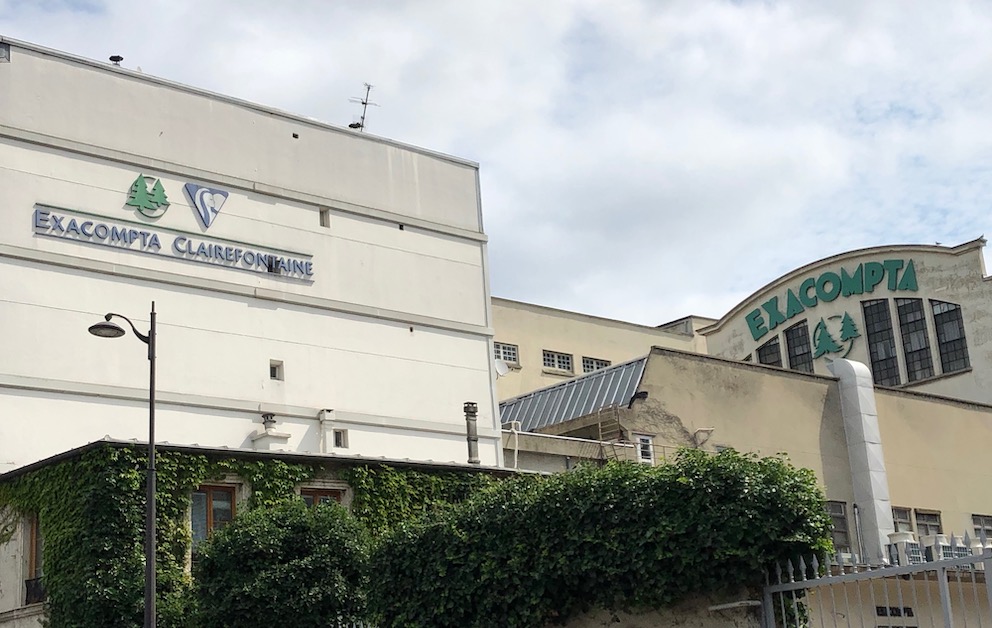 To discover during a walk on the banks of the canal Saint-Martin!