The 50s … A carefree era with full employment and progress! The peak of a consumer and leisure society where the purchasing power allowed each household to buy a TV, a refrigerator, or… a car !
A time when Paris had been turned into a giant open-airparking. Cars, everywhere, all the time, covered the most emblematic places of the capital.
As we can see, not everything was better before …
Quai de Conti, 1960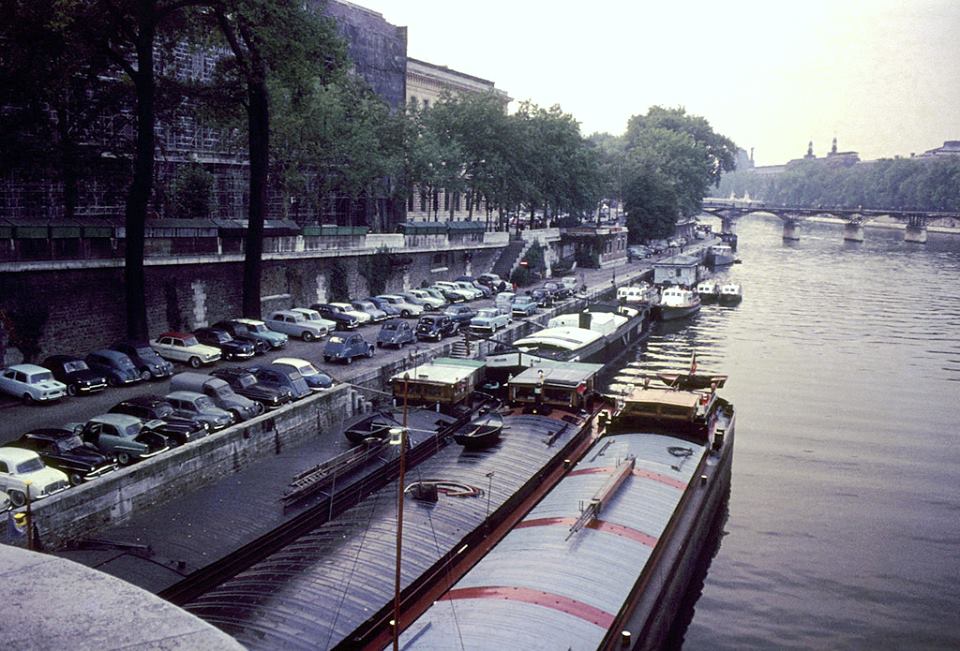 Canal Saint-Martin, 1953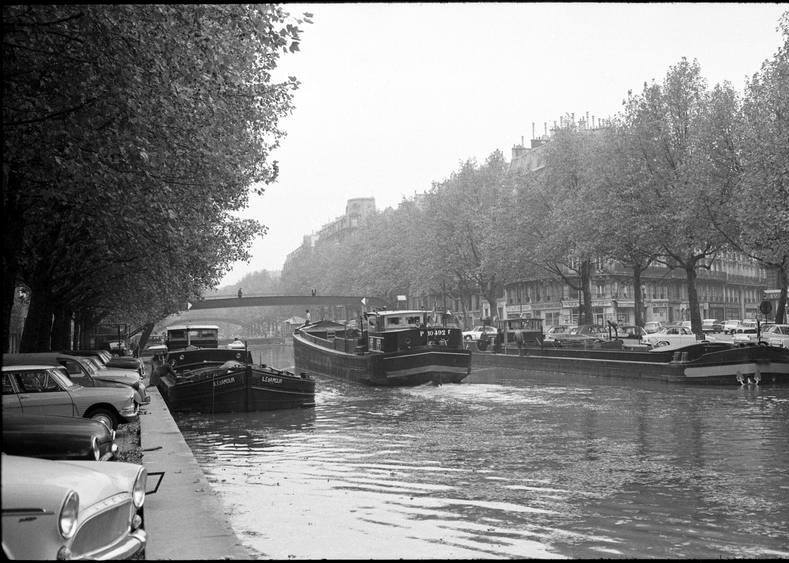 Gare d'Orsay, 1970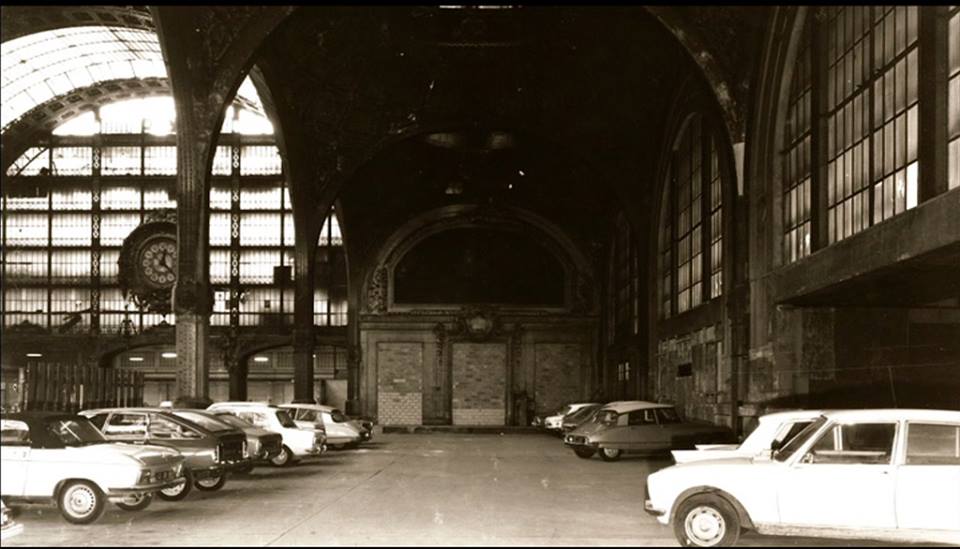 A railway that is today a museum.
Hôtel de Ville, 1960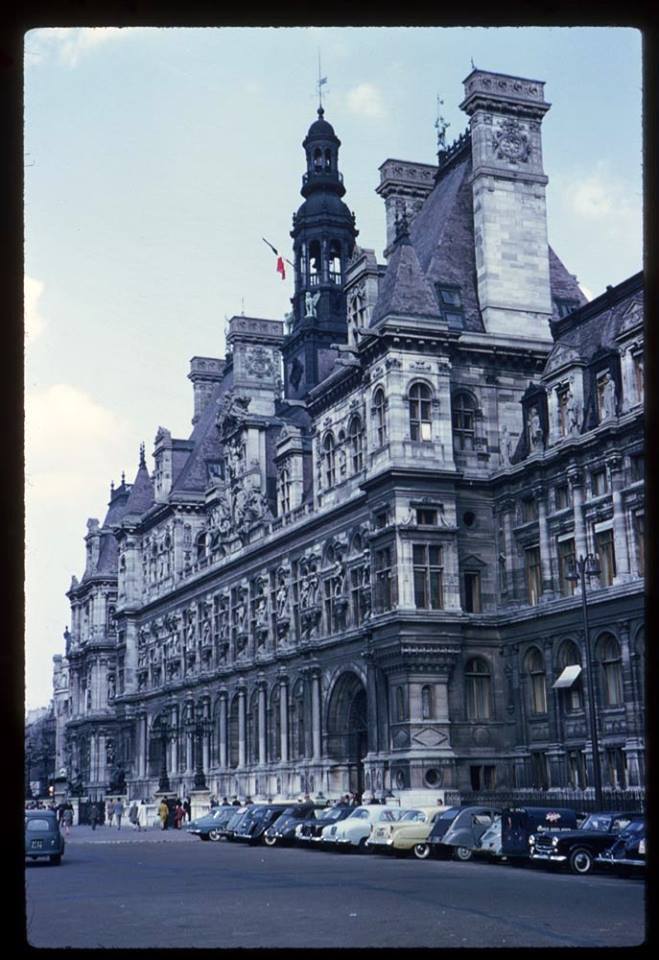 Place de la Concorde, 1957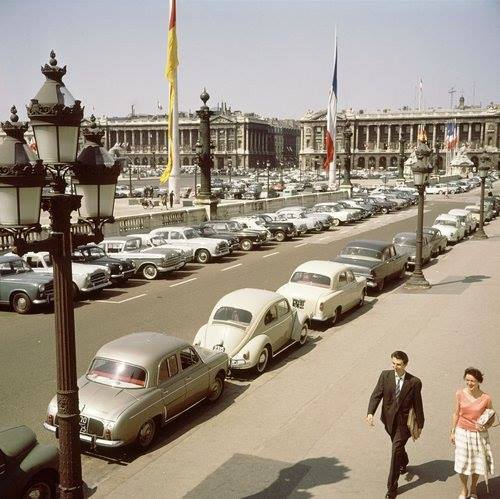 Place de la Concorde, 1958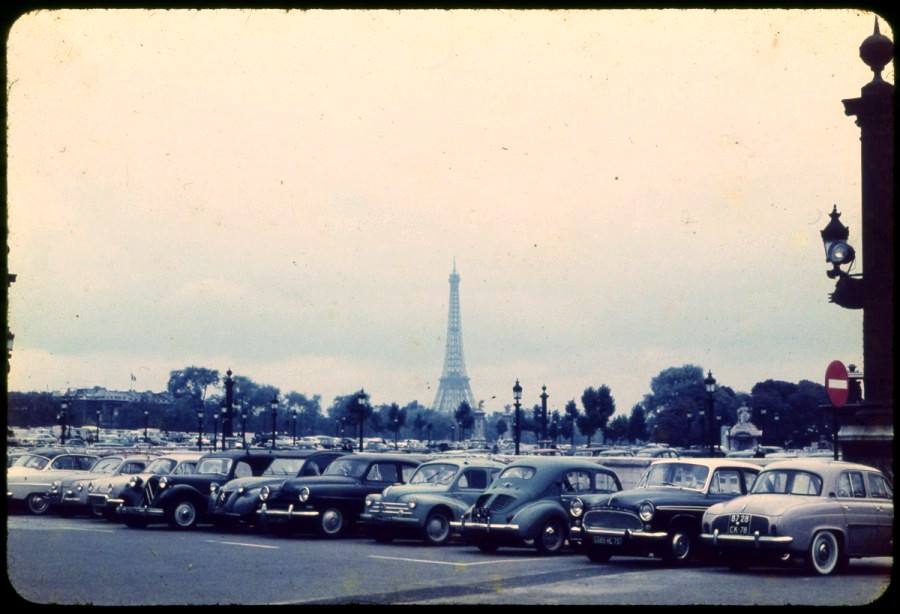 Le Louvre, 1958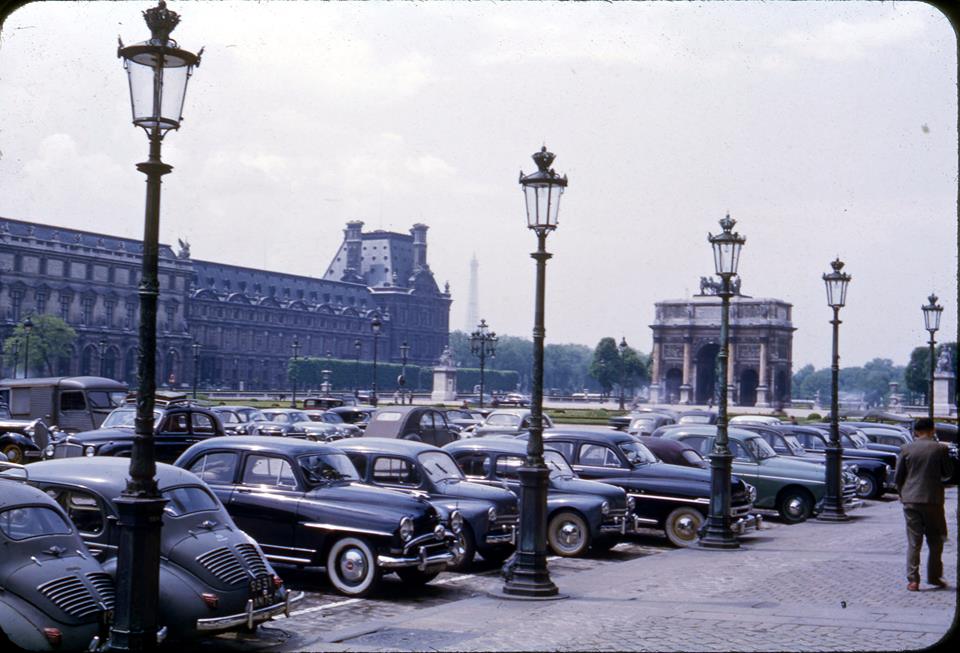 Notre-Dame de Paris, 1960
Plateau Beaubourg, 1970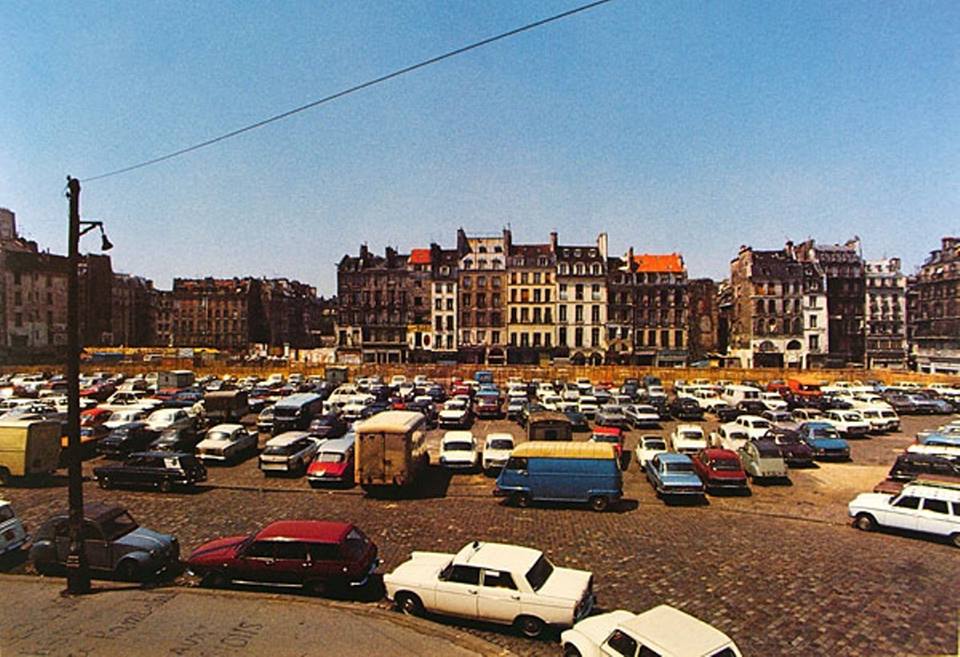 Île de la Cité, 1962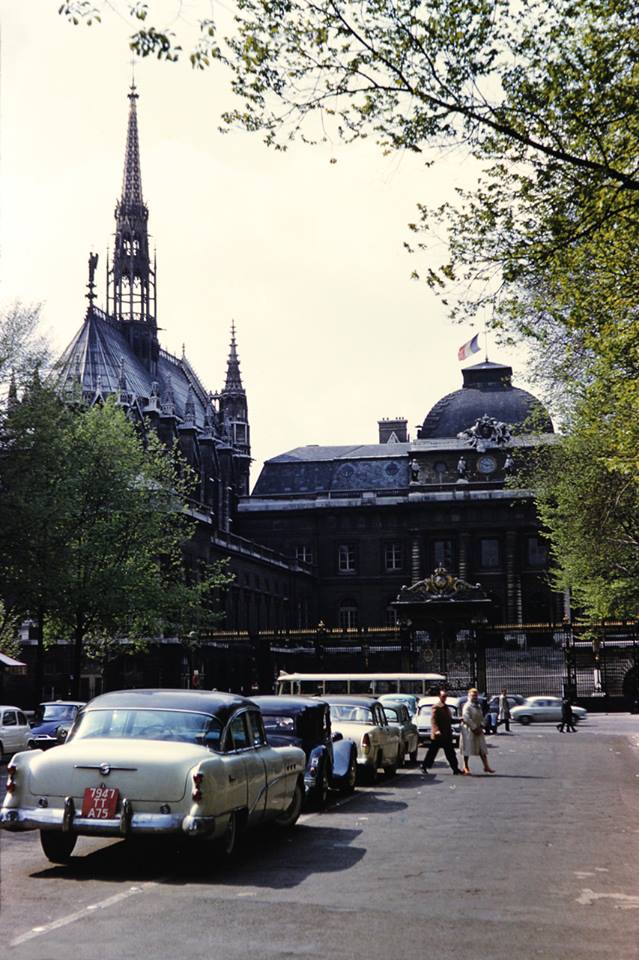 Nowadays Rue de Lutèce, a pedestrian street. 
Palais Royal, 1980
Here are today the Colonnes Buren. 
Place de la Bourse, 1970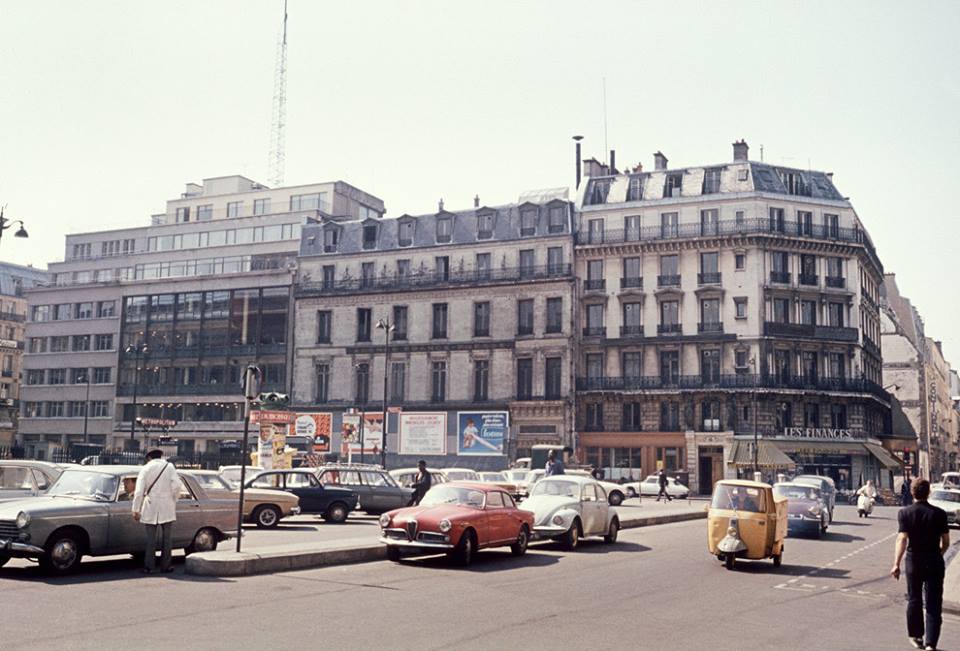 Place de la Concorde 1958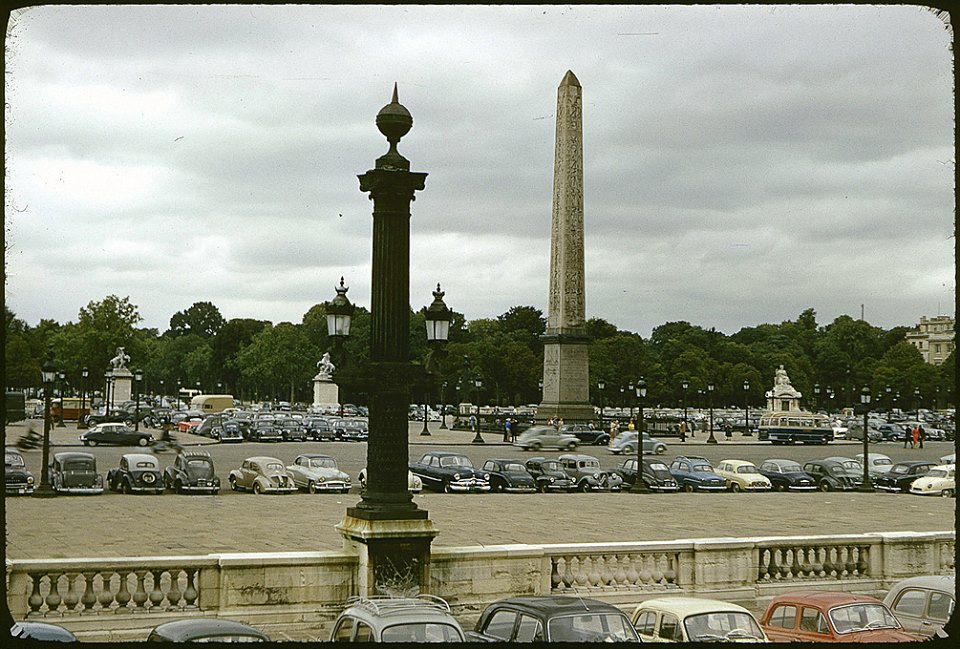 Place des Vosges, 1960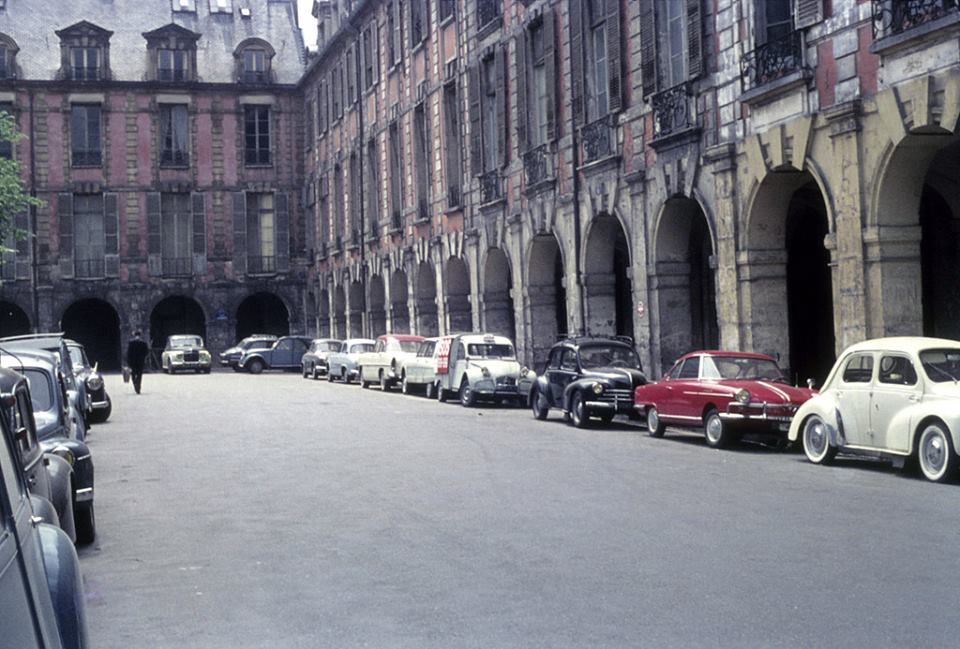 Place Vendôme, 1961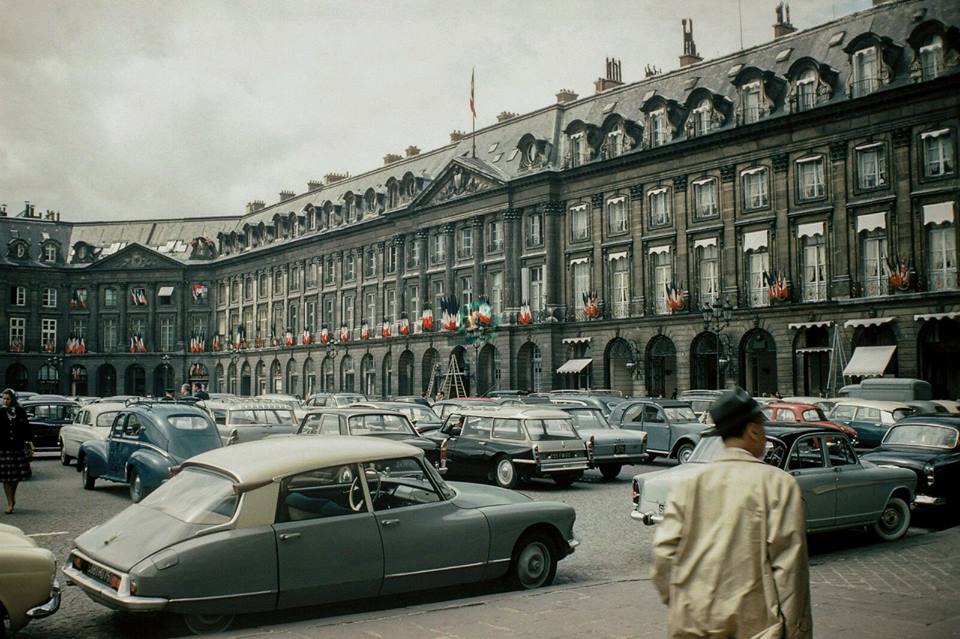 Plateau Beaubourg, 1970
Quai des Grands Augustins, 1965
Notre-Dame de Paris, 1962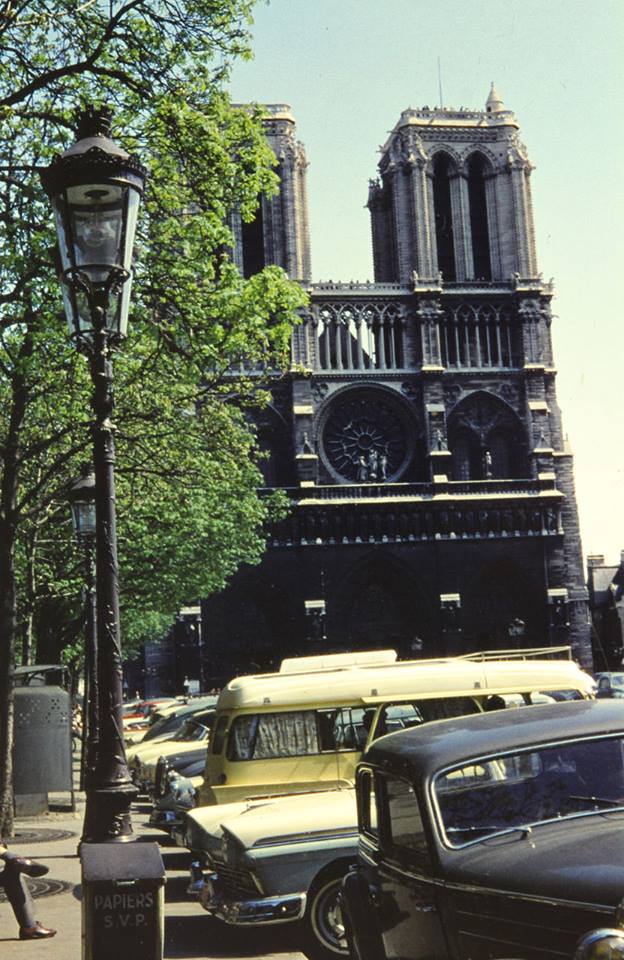 Place Vendôme, 1958