At the north-west of Paris, the 17th arrondissement is still an unexplored land. A district that deserves to be discovered for its paradoxes, but also and especially for the treasures it hides. 
An exceptional architecture
A very large part of the "Plaine Monceau" (district above Monceau Park) was built between 1860 and 1869 during the Haussmann works. Ideal for walkers who can observe some of the most beautiful buildings of this period, especially around the triangle Avenue de Wagram / Boulevard Malesherbes / Avenue de Villiers.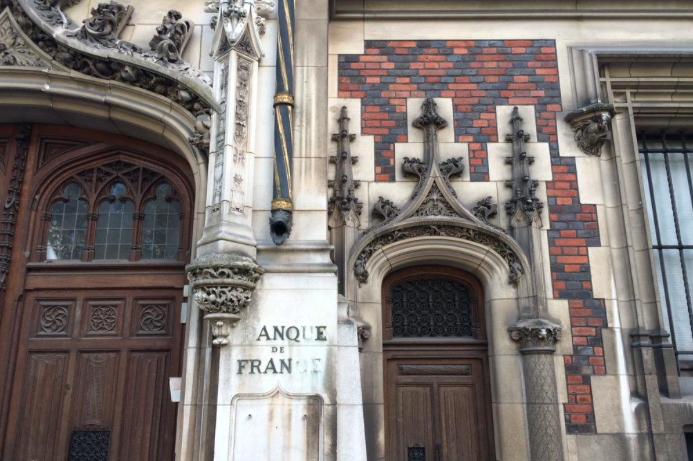 La Plaine Monceau is also home to sumptuous net-renaissance Hotels Particuliers. The most beautiful examples are the Hotel Gaillard, Place du General Catroux, or Guerlain's former Hotel Particulier, 19, rue Legendre. Finally, the rue Fortuny is not to be missed.
Poncelet Market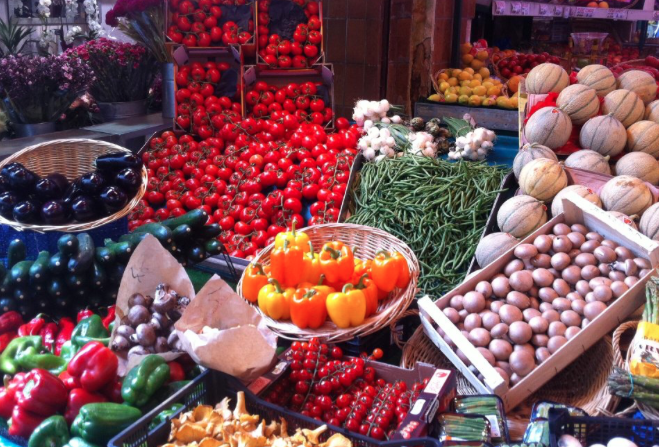 A few steps from the Place des Ternes, the Poncelet market is one of the prettiest markets in Paris. Quiet expensive, but the quality of the products and its friendly atmosphere makes it one of the most best in the capital.
Les Batignolles
The 17th arrondissement is not only a bourgeois atmosphere and luxury mansions. On the border with the 18th arrondissement, the Batignolles district is one of the most pleasant villages in Paris. Both popular and relaxed, you will find may bars and restaurants, and above all a real neighborhood life. For a pleasant nature break, you can also visit the very pretty Square des Batignolles.
La Cité des Fleurs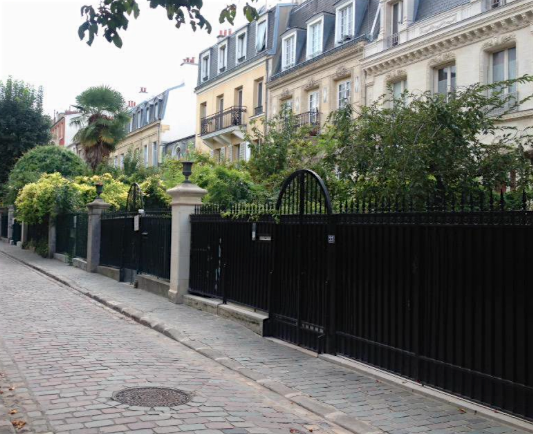 Hidden between the Avenue de Clichy and Avenue de Saint-Ouen, the Cité des Fleurs is one of the most beautiful hidden streets in Paris. A pedestrian way forbidden to traffic and isolated from the hustle and bustle of the city which is an (unknown) jewel of the 17th arrondissement !
Clichy-Batignolles new eco-city
Above the Batignolles, this eco-district built on a former railway wasteland, whose work should be completed around 2020, is a new city that combines sustainable development and contemporary urbanism. Green buildings, photovoltaic roofs, and solar electricity around a 10-hectare park (Martin Luther King Park), that provides an insight into what may be the city of tomorrow.