Winter temperatures, shortened day … The holiday season between Christmas and the New Year's Eve may seem like one of the least appropriate one to discover Paris. Think again ! At this time, the streets, shop windows and avenues are adorned with illuminations, snow give the city an original appearence, and the overall atmosphere, more than any other time, is to celebrate the holidays.
To fully enjoy the charms of Paris, discover what to do during the Christmas holidays.
1. CHRISTMAS MARKETS
You can find Christmas markets all through Paris neighborhoods. Prefer to big ones, such as the Champs Elysees Market, smaller markets, ideal for a warm wine with Pretzel break.
> All Christmas markets
2. BERCY VILLAGE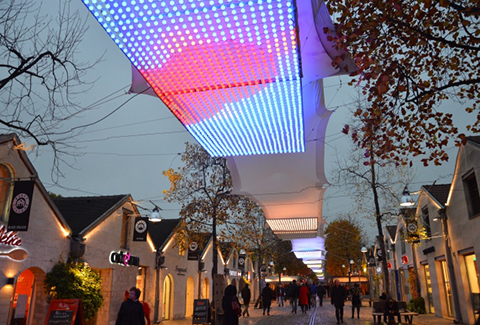 Bercy Village, located in the heart of the old warehouses of wines of Paris, offers annual Christmas entertainments for all the family. Decorated with illuminations created by an artist, the village and its shops organize every weekend family activities around the Christmas theme.
> More information (French Only)
3. THE COVERED PASSAGES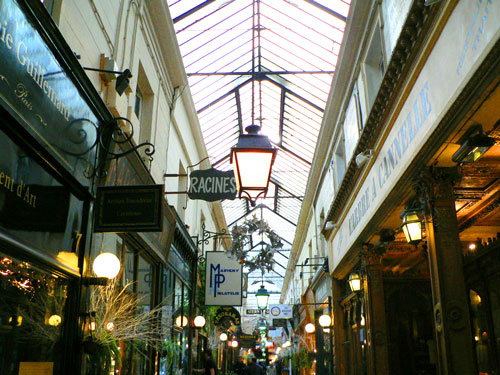 Since the 9th district and the Grands Boulevards to the Louvre, the "Covered passages" are an opportunity for a nice walk in Paris while being protected from the cold weather. The ideal walking tour during the Christmas holidays.
> See our Covered Passages walking tour
4. NEW CULTURAL SITES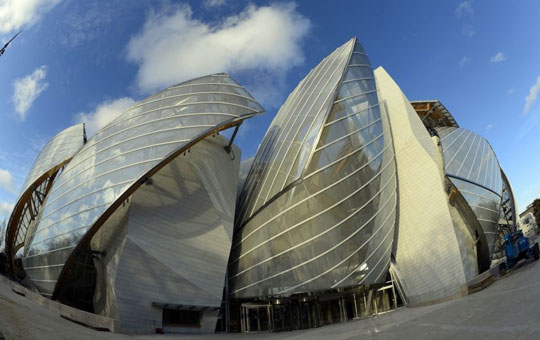 Louis Vuitton Foundation for Contemporary Art, the Monnaie de Paris, the Picasso Museum … All these places have (re)opened few weeks ago. Take advantage of the holidays to discover these new Parisian cultural places, and warm up looking the art of Picasso, or inside the unusual and modern architecture of the Louis Vuitton Foundation.
> All about the new cultural sites.
5. BANKS OF SEINE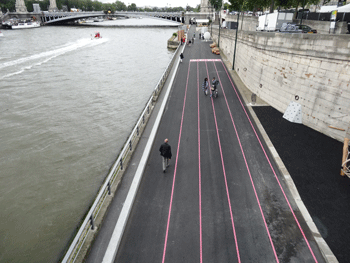 Over the holidays, the Banks of the Seine offer many family activities and winter sports. More than 2 kilometers of pedestrian area along the Seine.
6. EXHIBITIONS
Monumental sculptures by Niki de Saint-Phalle or master Hokusai at the Grand Palais, the "street photography" of the 50's by Garry Winogrand at the Jeu de Paume, Sonia Delaunay at the Museum of Modern Art, or one of the greatest Impressionism art dealers Paul Durand-Ruel at the Luxembourg Museum. The great exhibitions abound during the holidays …
7. Ice Rink
© Henri Garat / Paris City Hall
Until March 1st, two ice rinks take the City Hall centre stage, one of which being for children under 6 years old. Beginners or advanced, take your skates and glide over Paris! (During the Christmas holidays : Monday from 12h to 22h, Tuesday, Wednesday, Thursday, Friday, Saturday and Sunday from 9:30 am to 22h, until midnight on Friday and Saturday)
The Grand Palais also houses below its sumptuous nave the largest ephemeral ice rank in France until January 4.