Opened in 2018 in the Saint-Maur district (11th arrondissement), the Atelier des Lumières offers an original experience to discover art through temporary exhibitions. The place, a former foundry, greatly contributes to the charm of the place. In short, a discovery not to be missed!
The Atelier des Lumières is not a museum. At least not in its classic sense. It does not offer the discovery of a painter, but rather to immerse oneself in it. Projected on the 3,300 m2 of the old foundry, including the ceiling and floors, the works invite an awakening of the senses. The emphasis is on light, patterns, punctuated by music.!
It is for this reason that since its opening, painters renowned for their light effects, such as Van Gogh, Klimt, or even Impressionism, have been exhibited. The Atelier des Lumières is aptly named.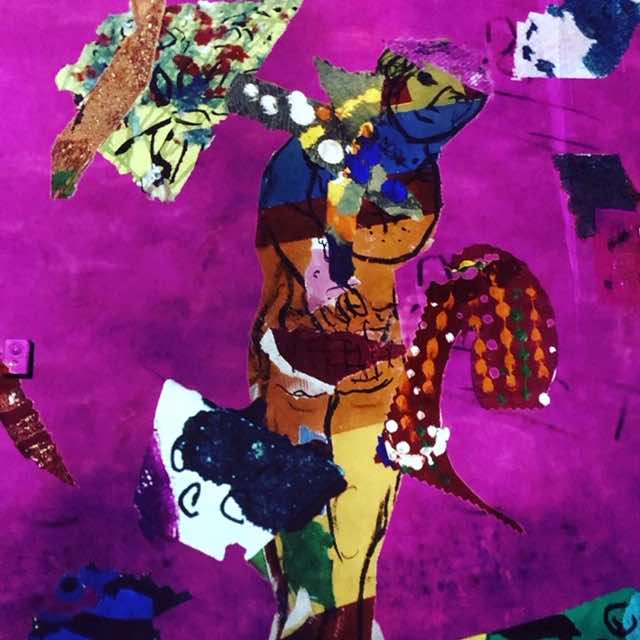 Exhibits generally run over an hour. First, a long exposure, of around 40 minutes, which highlights the artist(s) on display. A short exhibition of ten minutes follows, then a final one focused on contemporary creation. During all this time, the visitor is free to stroll, change angle to appreciate the works in different ways, and indulge in reverie. After the hour, you can also stay to discover the projections again.
On the technical side, these immersive digital exhibitions are designed from thousands of images of digitized works of art, broadcast in very high resolution via a video installation of 140 projectors.