Au bord de la Bièvre, 13e siècle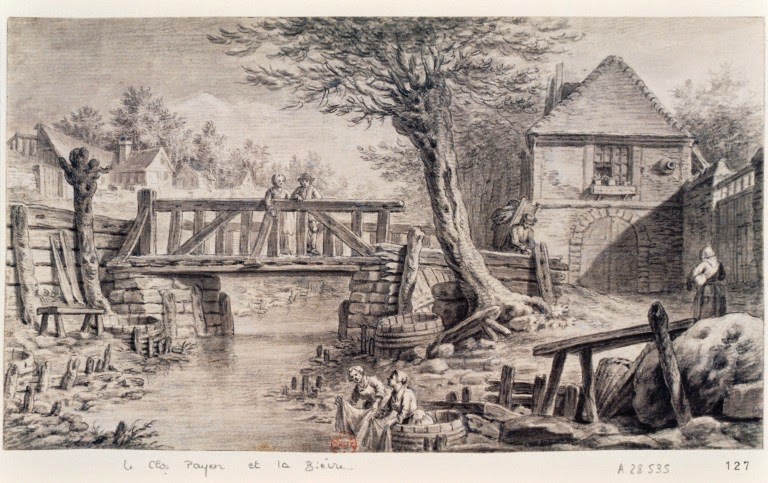 Les Clos Payen et la Bièvre, 13e siècle.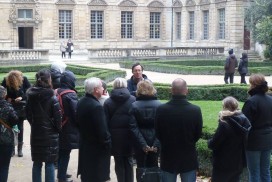 Un Jour de Plus à Paris also organizes guided tours. Walks that will introduce you to an original and out of the ordinary Paris. All the information about our visits.
Related post
Flowery walk around Montsouris Park

Walk in the south of Paris, unknow area holding many hidden treasures. Discover the Cité Universitaire, Montouris Park, and two tiny villages : la Cité Florale and le quartier des peupliers.