Discover different architectural trends that were born in the Belle Époque, between the end of the 19th century and the beginning of the 20th. 
38 rue de Tocqueville – 17th arrondissement
Gothic school disciple, Charles Plumet built this building in 1897.
Few ornamentations in this building designed as a "landscape", where each floor gives meaning to the whole. One of the finest examples in Paris of Art Nouveau design with sober curves.
121, rue Réaumur – 2nd arrondissement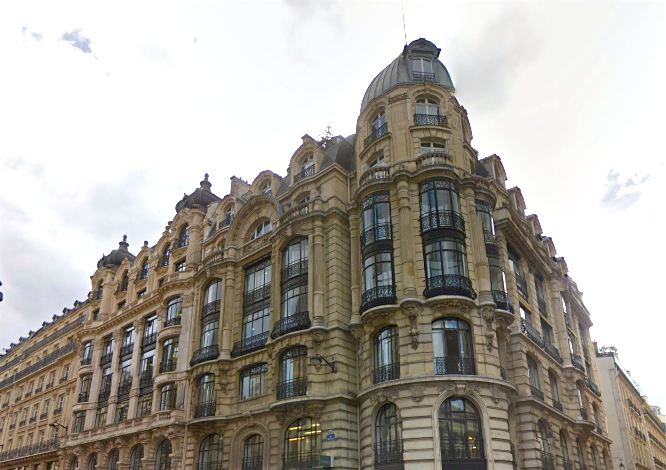 In this monumental ensemble of Rue Réaumur, all the elements seem in motion. One of the most beautiful buildings of this street, symbol of architecture of the beginning of the 20th century. 
7, rue le Tasse – 16th arrondissement
This building built between 1904 and 1905 is one of the most beautiful examples of "building mansion".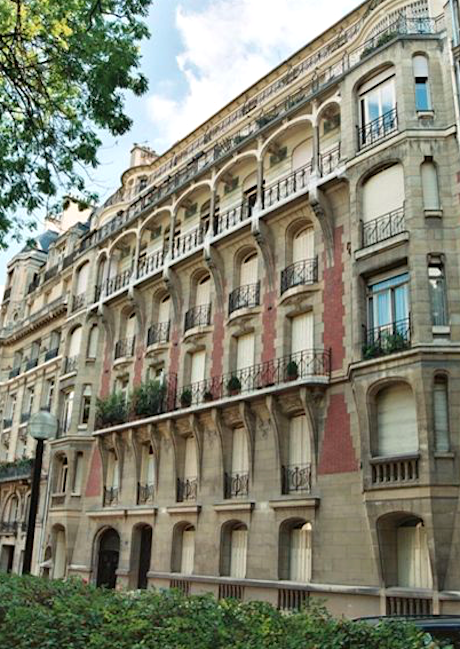 Each floor is one and only apartment with innovative services. Internal phone lines, letterbox system from the concierge's lodge, central vacuum… 
Also enjoy the chic elegance of the façade, especially the white brick wall at the level of the loggia. 
Église Saint-Jean-de-Montmartre, rue des Abbesses – 18th arrondissement
mpossible to talk about the Belle Epoque architecture without mentioning the church of Saint-Jean-de-Montmartre, masterpiece of the architect Anatole de Baudot, inaugurated in 1904.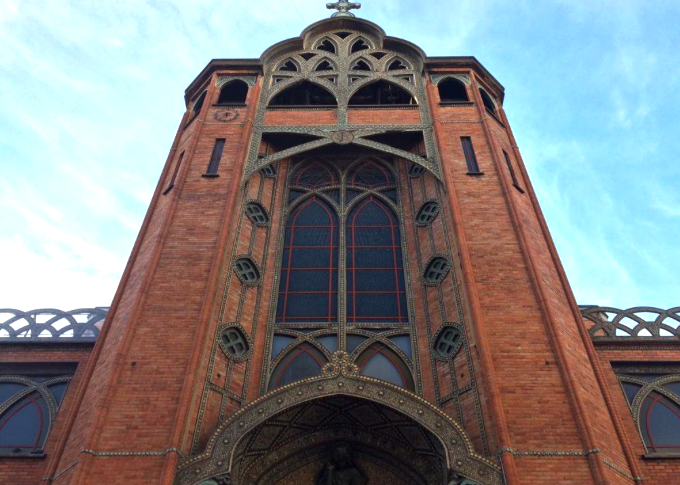 One of the most modern architecture of that era, both in its reinforced cement structure and its decoration made of ceramic (Alexandre Bigot), ironwork (Émile Robert), and Art Nouveau sculptures(Pierre Roche). For lack of money, interior will be decorated 10 years later, from 1913.