March 31, 1889, the Eiffel Tower was inaugurated after two years and two months of construction. What was the tallest building in the world had to be the leading monument of the 1889 Paris World's Fair, which theme was the French Revolution.
A tower that should celebrate the progress of science and technology in France since 1789, but which construction set off several debates, especially from French artists and intellectuals who published articles and pamphlets against this "Tower of Babel".
First temporary, then threatened with destruction, the Eiffel Tower was however an immediate success when it opened for the 1889 World's Fair. A monument that has been able to impose itself despite the controversy, nowadays the most famous monument in the world.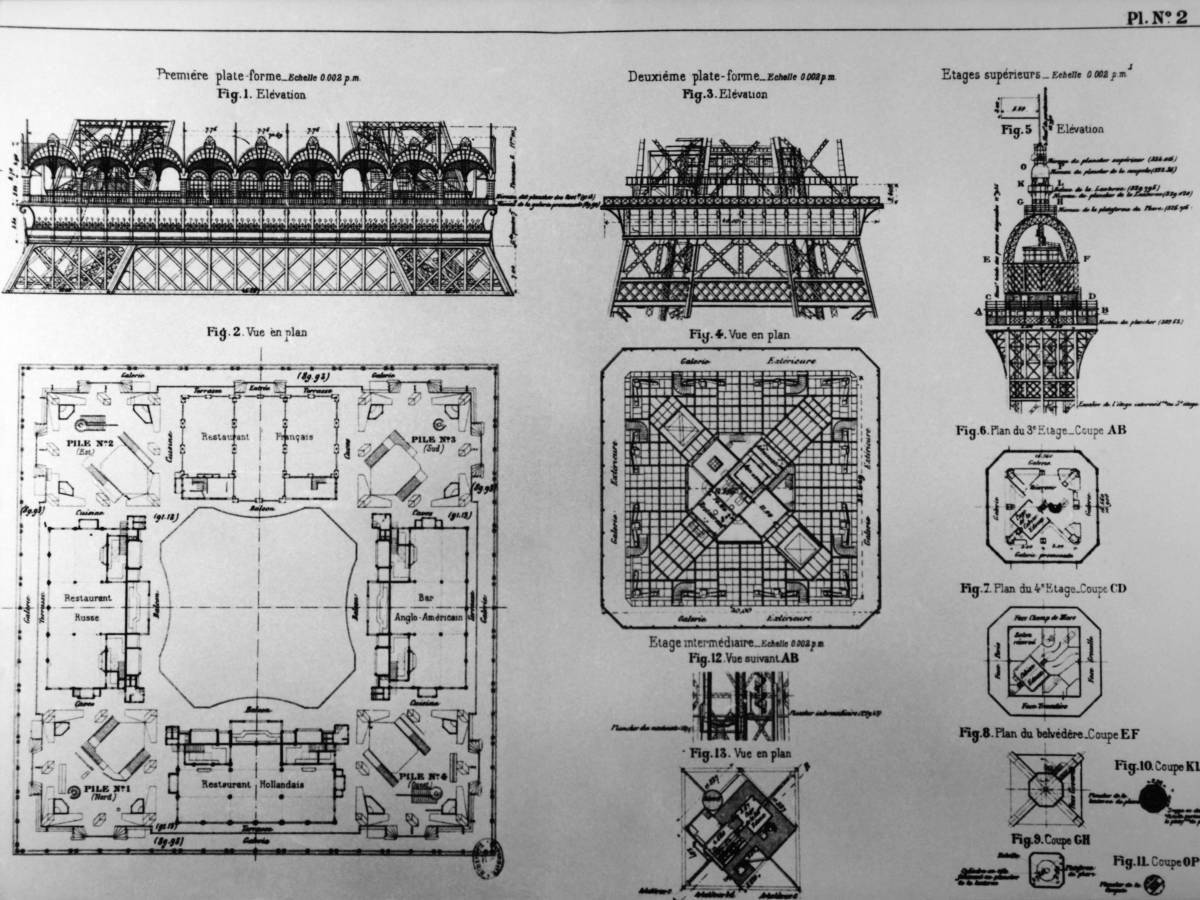 Plans
The design of the Eiffel Tower was originated by Maurice Koechlin and Emile Nouguier, two engineers working for the Eiffel Institutions Company. Initially skeptical, Gustave Eiffel bought the patent rights of the two engineers and presented his plans in 1885. A monument as a symbol of modern engineering and industrial progress throughout the 19th century.
In 1886, Gustave Eiffel finish 3rd in the competition, and signed an agreement with the government allowing him to build his tower.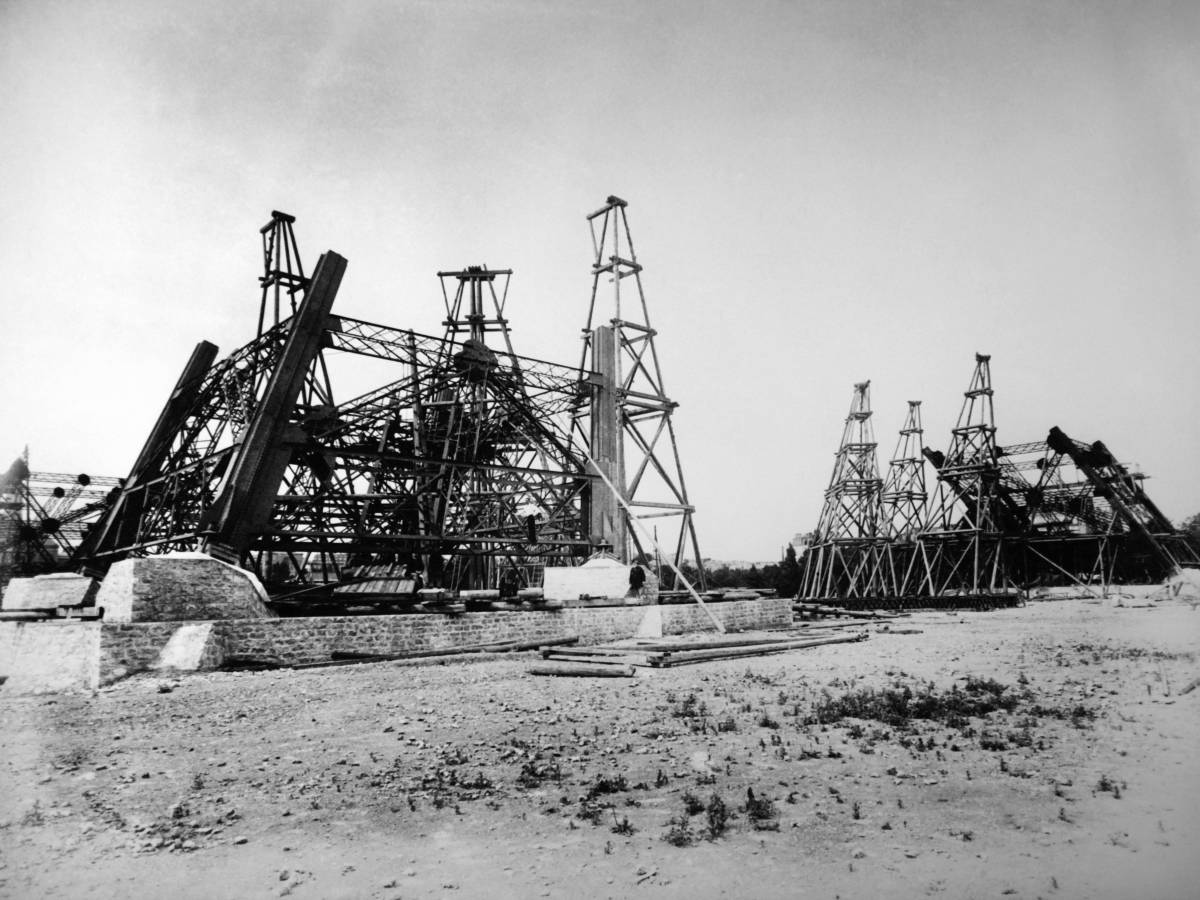 The agreement signed July 8, 1887 stipulated that from 1 January 1890, Gustave Eiffel could freely enjoy the commercial exploitation of its tower for a period of twenty years, after which the City of Paris would be the owner.
Works on the foundations began January 28, 1887.
More than 300 workers were responsible for assembling the structure.
The critics
Soon, many people were questioning the aesthetic and utility of this tower, newspapers criticizing the soundness of the project. Saying such a tall monument was not possible to build, even inhabitants of the Champ de Mars gathered to bring an action against the state.
But the highlight of this critics was an open letter against the Eiffel Tower, published in the newspaper Le Temps on February 14, 1887, and signed by artistes like Joris-Karl Huysmans, Guy de Maupassant, Alexandre Dumas Fils or Charles Garnier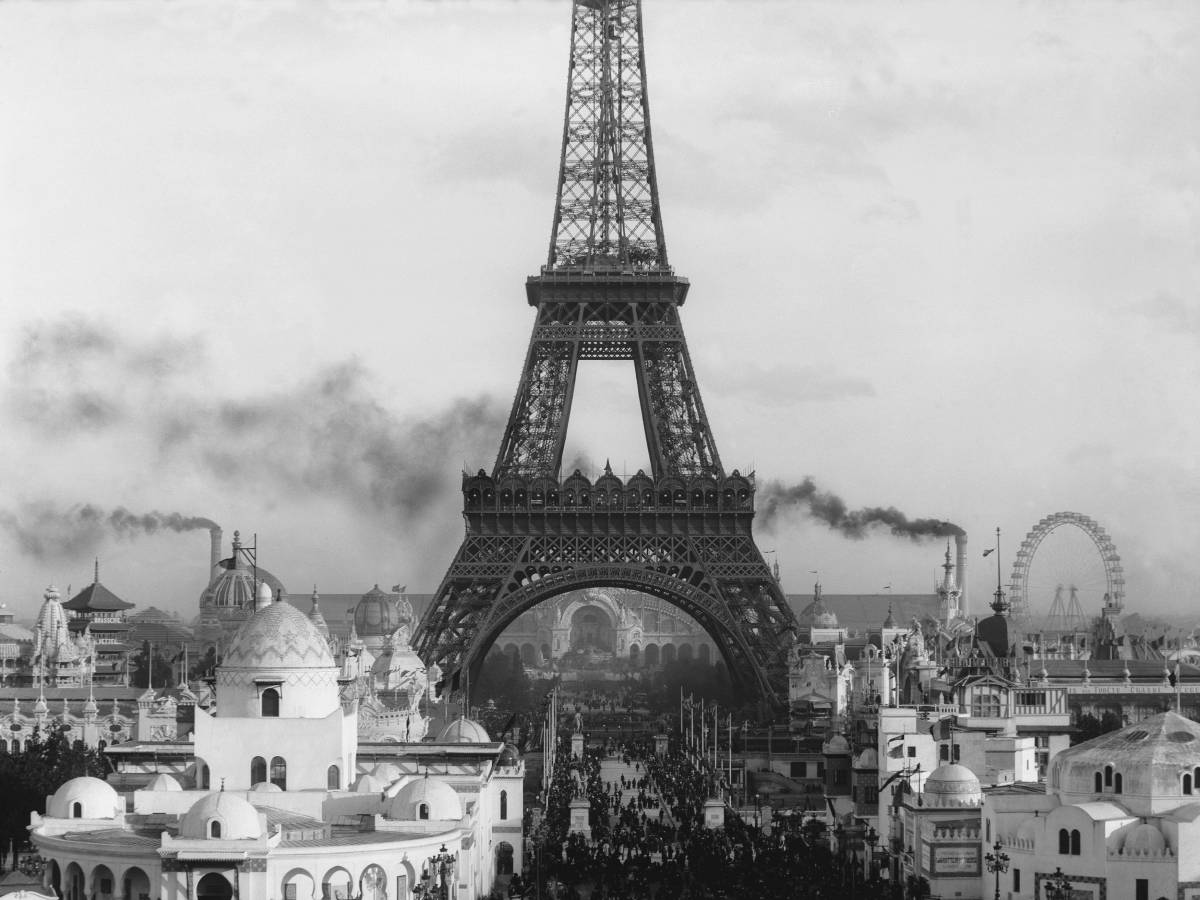 Inauguration
March 1898, the the structure was almost completed, and March 31, Gustave Eiffel inaugurated the monument by leading a group of government official and members of the press to the top of the tower. At the opening of the World's Fair, the lifts were not working yet, what did not prevent the every-day 30 000 visitors to climb the 1,710 steps.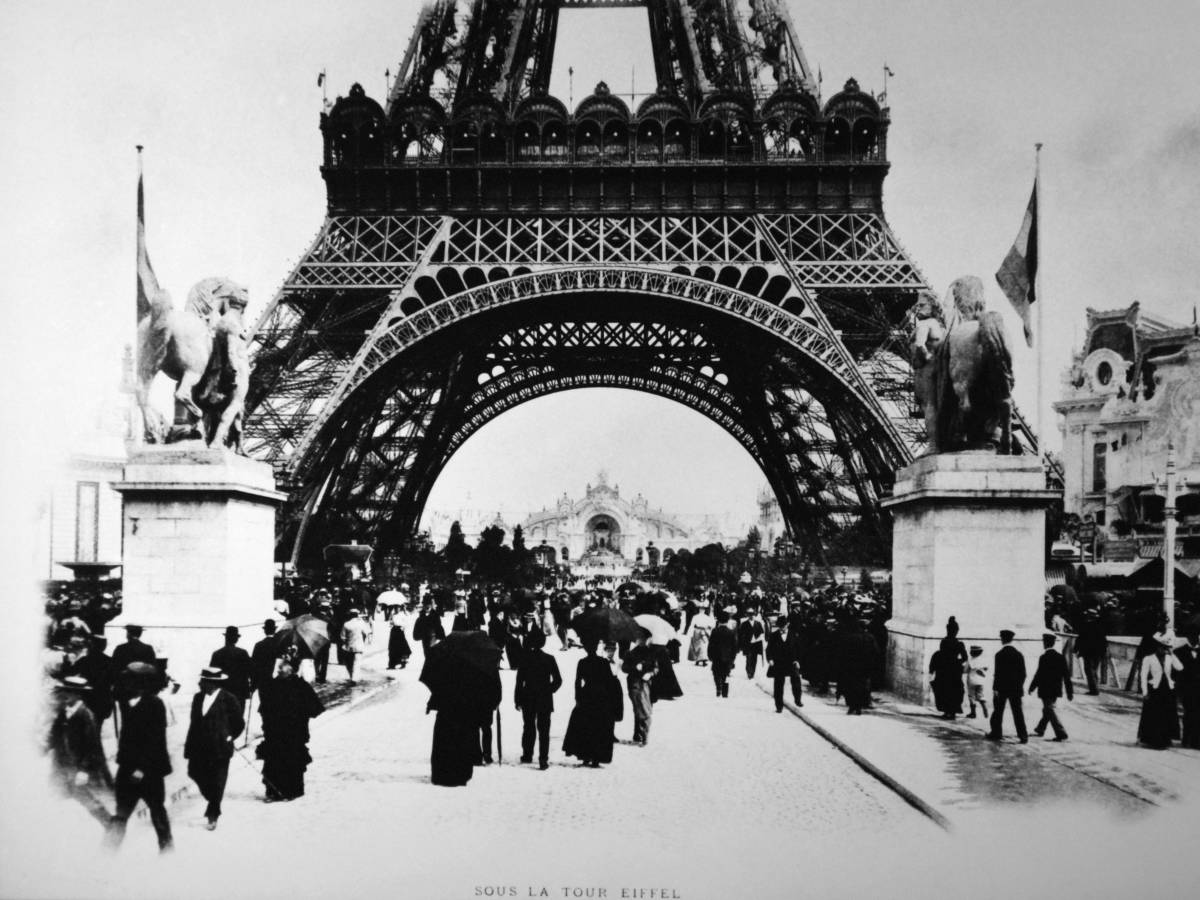 Succès
While the City of Paris became the owner of the Tower after the 20-year concession, the tower had to be destroyed.  Tanks to its public success, but also to and its unique structure and height allowing scientific experiments, the destruction will be delayed.
Quickly became a symbol of Paris and France, its original critics will recognize the innovative character of the tower, and even today, the Eiffel Tower is the most visited monument in the world.