When we talk about art masterpieces in Paris, one thinks ineluctably to La Joconde. But apart from the mythical and mysterious Mona Lisa portrait, extraordinary works of art abound in Paris, it is essential to see at least once in his life.
Place Saint Marc – Jacquemart-André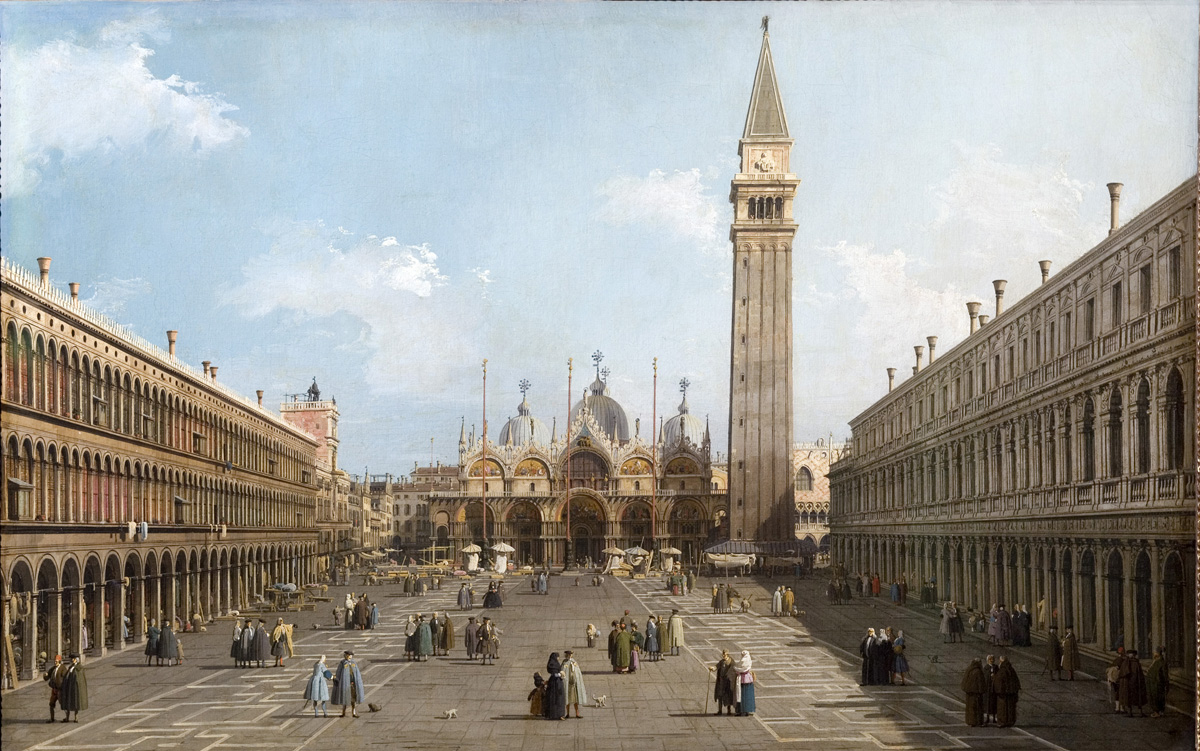 A Canaletto masterpiece, at Jacquemart-André Museum.
Piano Demi-Queue – Arts Décoratifs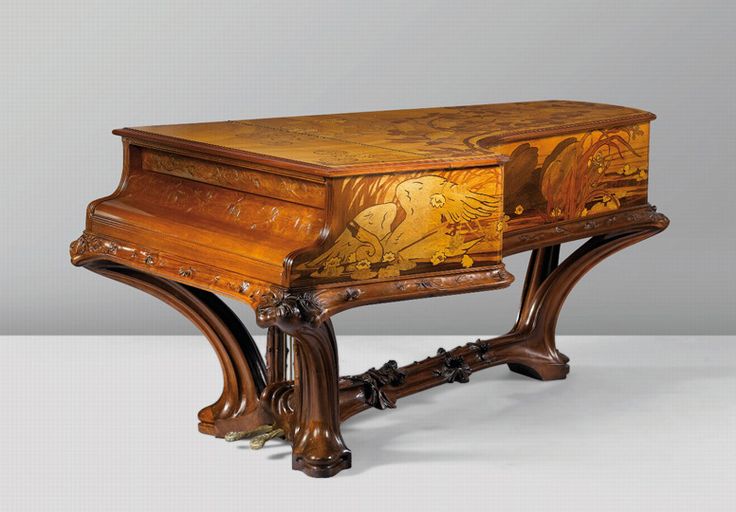 A wonder of the Art Nouveau furniture decorated by Louis Majorelle, visible at the Arts Décoratifs.
Les Nymphéas – L'Orangerie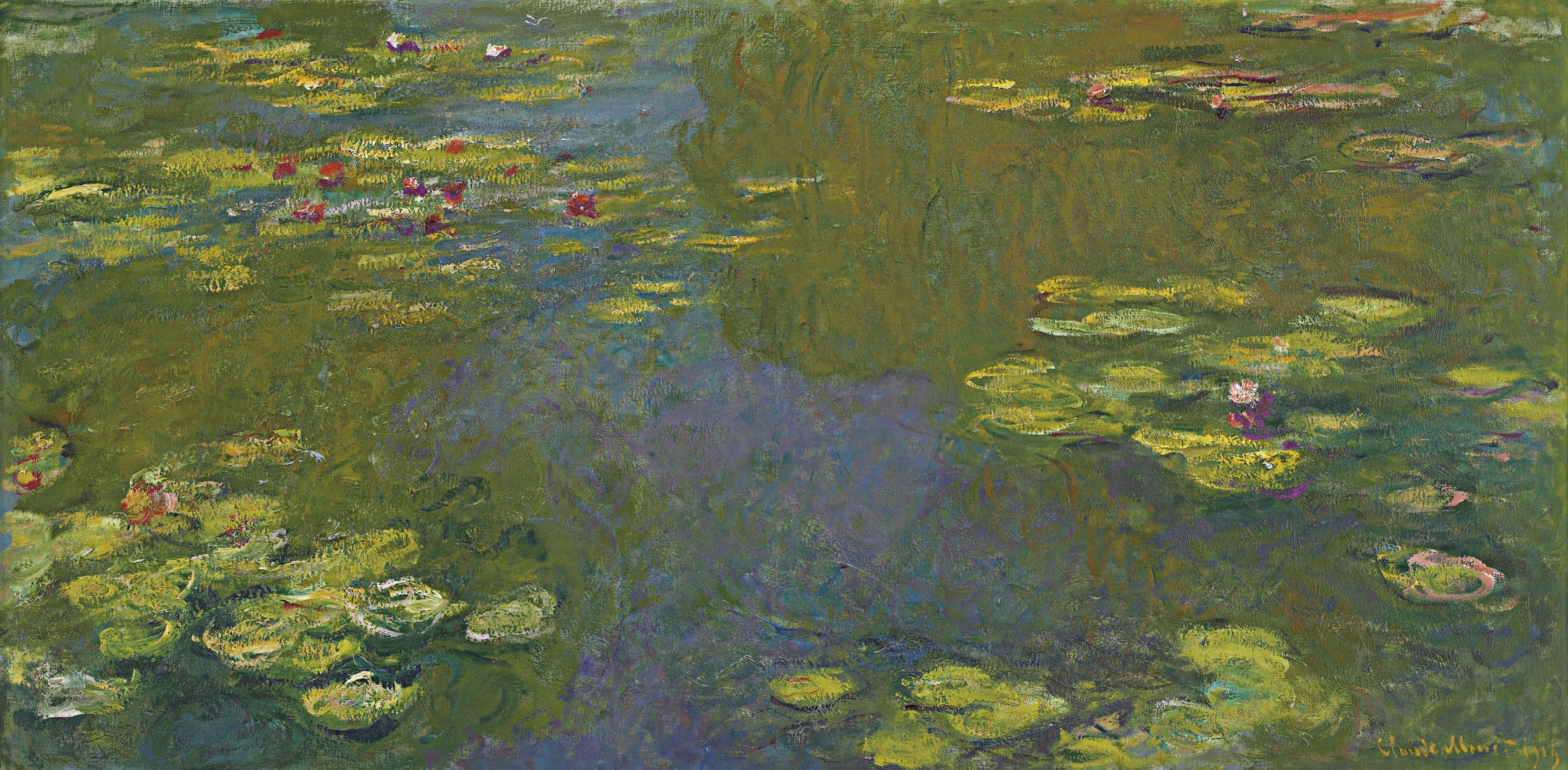 At the Orangerie.
Nu Bleu II – Centre Pompidou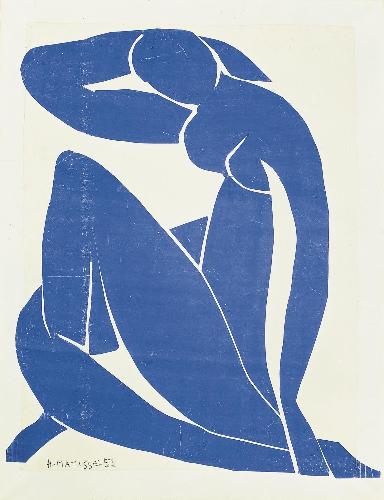 A work realized by Henri Matisse in 1952.
Les Trois Baigneuses – Petit Palais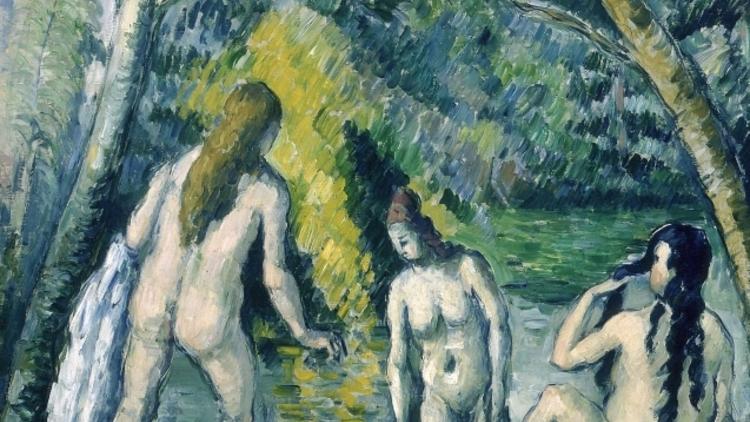 One of many paintings Paul Cézanne dedicated to bathers, visible at the Petit Palais.
Le Penseur – Musée Rodin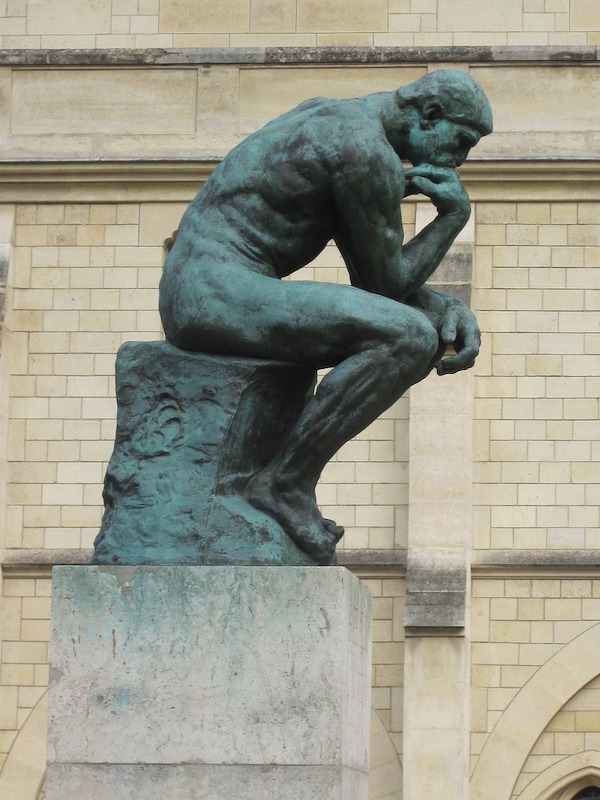 One of the most famous sculptures by Auguste Rodin, at the Rodin museum.
L'apparition – Musée Gustave Moreau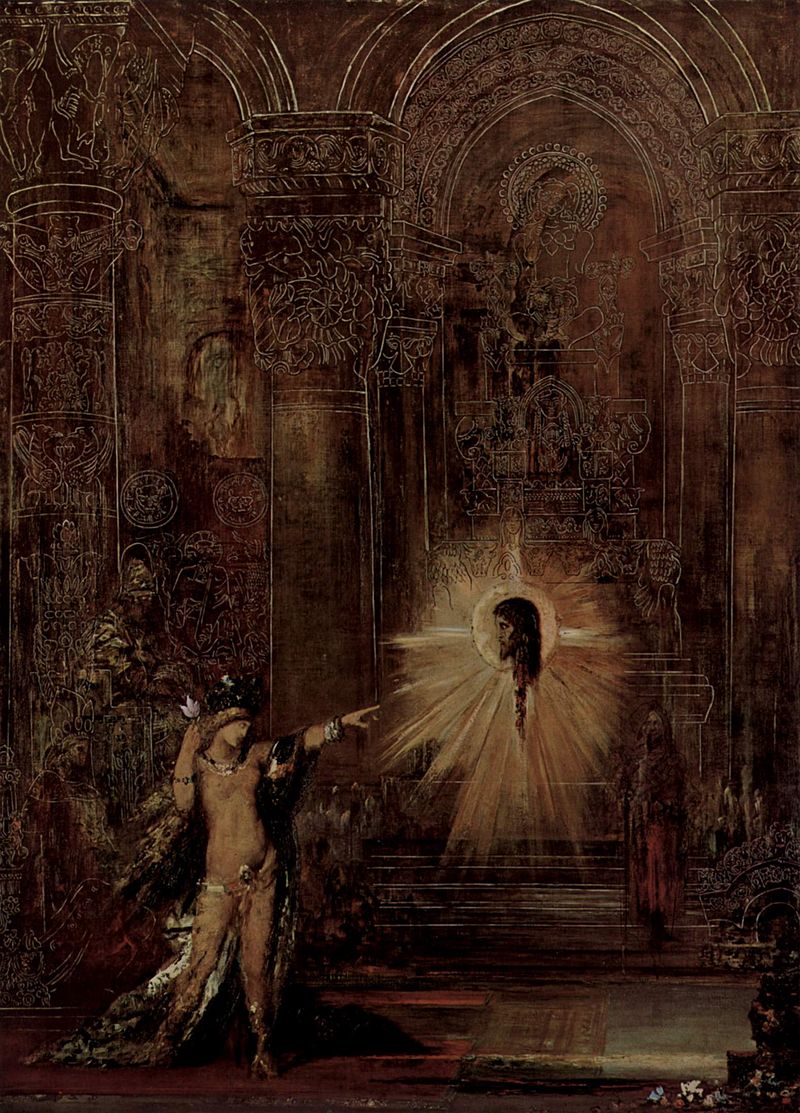 One of the major works of one of the masters of Symbolism, Gustave Moreau.
Herakles Archer – Musée Bourdelle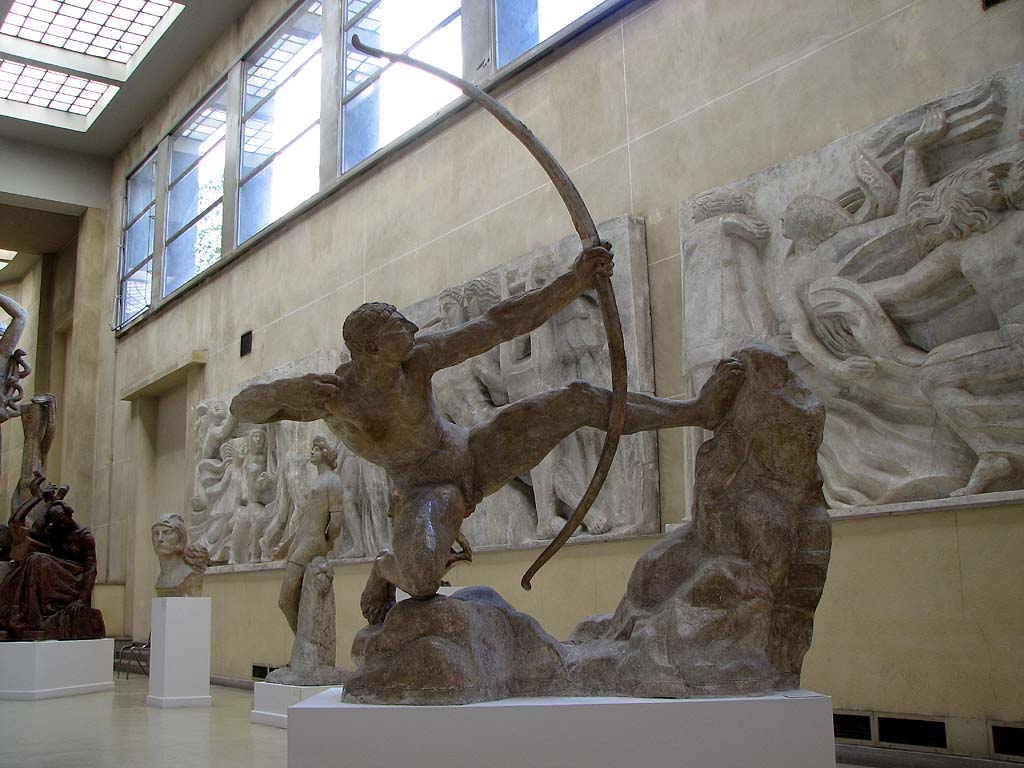 The most famous sculpture by Antoine Bourdelle, at the Musée Bourdelle.
Fée Électricité – Musée d'Art Moderne de la ville de Paris
A monumental work of Raoul Dufy,  at the Museum of Modern Art of the City of Paris.
Chevaux de Marly – Le Louvre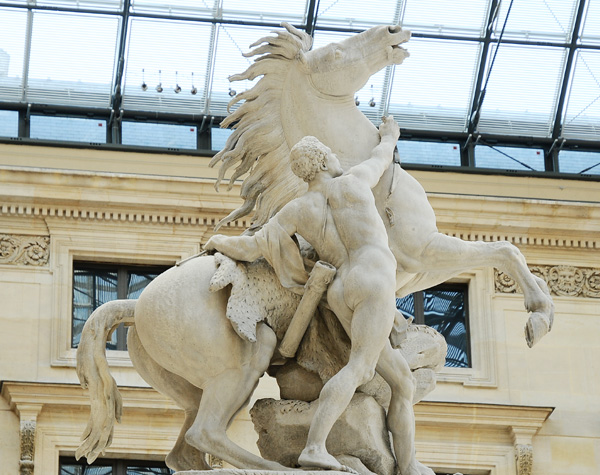 Masterpieces of French sculptures, whose original can be seen at the Louvre, while the casts still enthroned Place de la Concorde.
Le Radeau de la Méduse – Le Louvre
A Théodore Géricault painting.
Rebecca – Musée Zadkine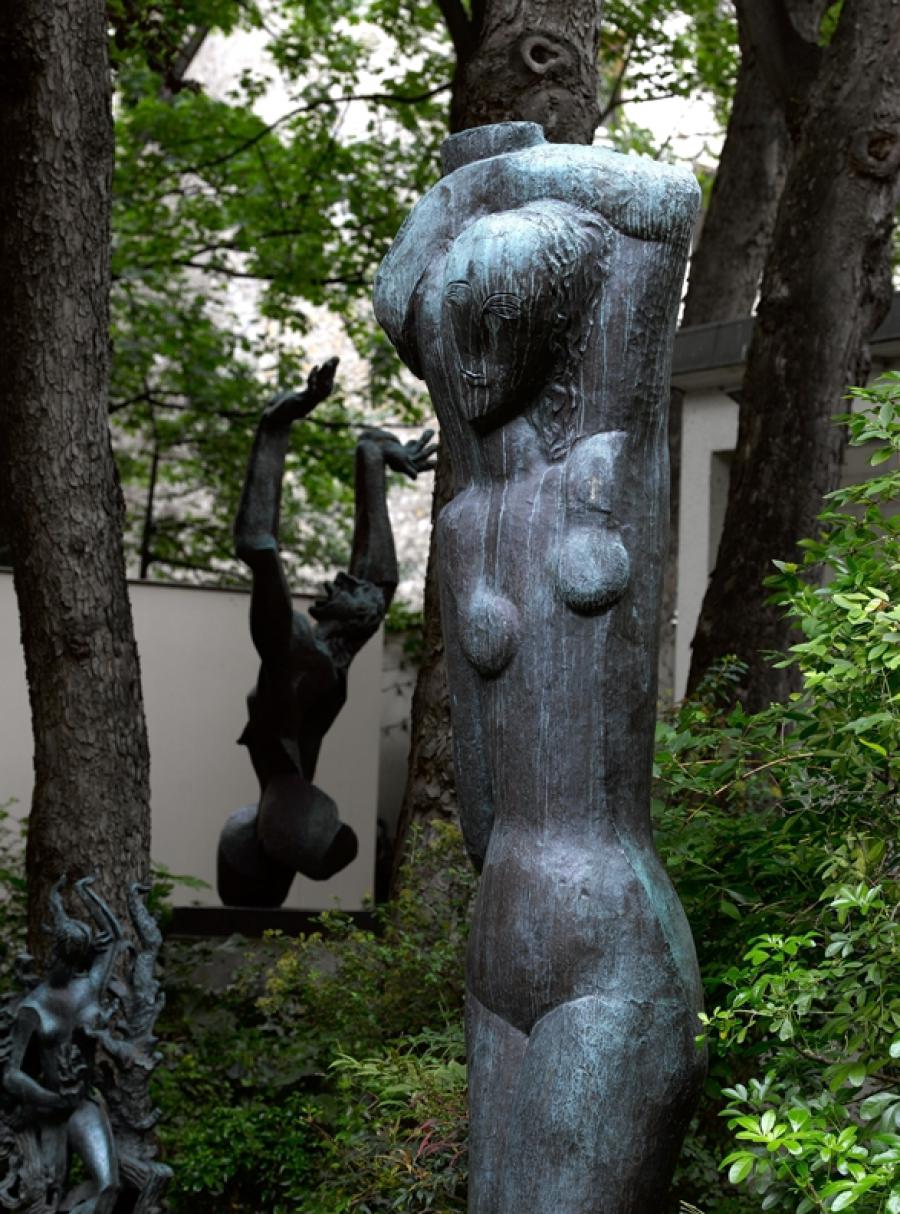 Also known as the Great bearer, one of the major works of Ossip Zadkine.
Dame à la Licorne – Musée du Moyen-Âge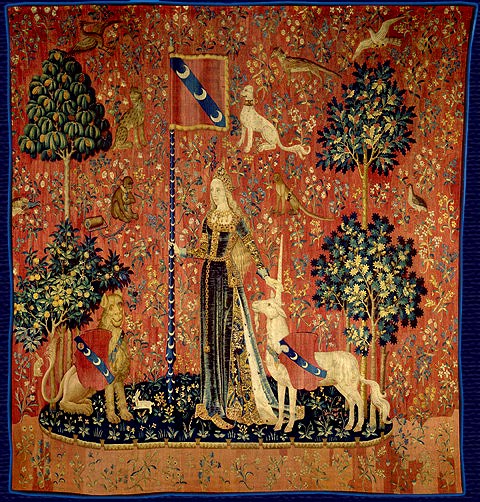 Composition of six pieces of tapestries dating from the early 16th century, a masterpiece of the French Renaissance visible in the Middle Ages Museum.
Princesse X – Atelier Brancusi
A work that plays with the senses and its ambiguities, by sculptor Constantin Brancusi. Visible in the galleries of the Atelier Brancusi (Centre Pompidou).
Les Raboteurs de parquet – Orsay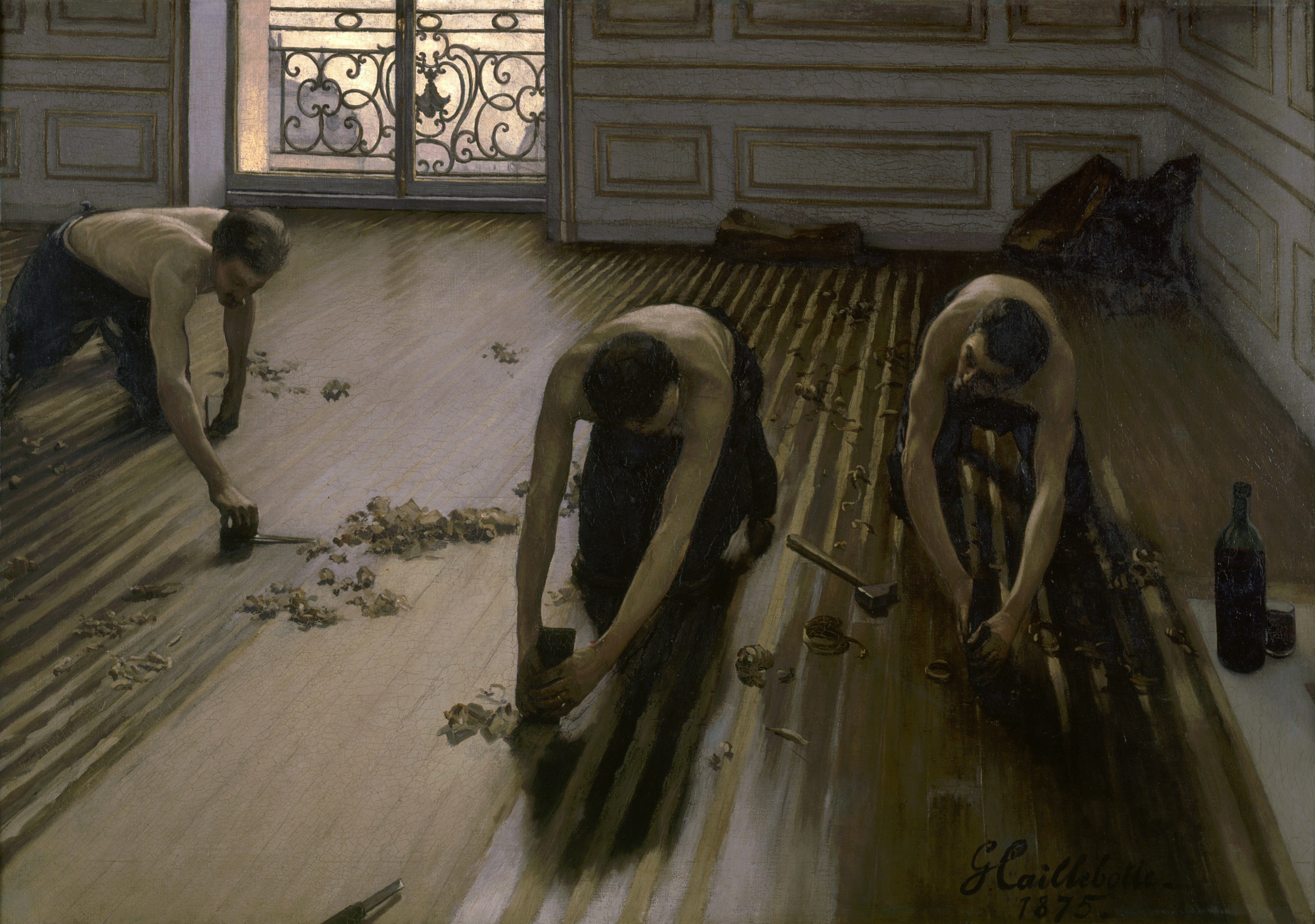 By painter Gustave Caillebotte, visible at the Orsay museum.
Canot Impérial de Napoléon – Musée de la Marine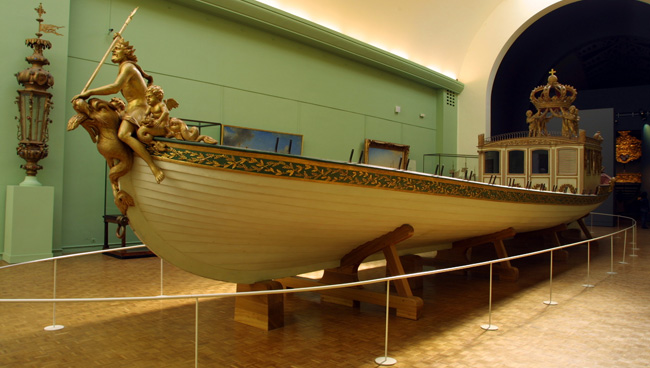 The only boat of this kind still visible, at the Marine Museum.
Impression Soleil Levant – Marmottan-Monet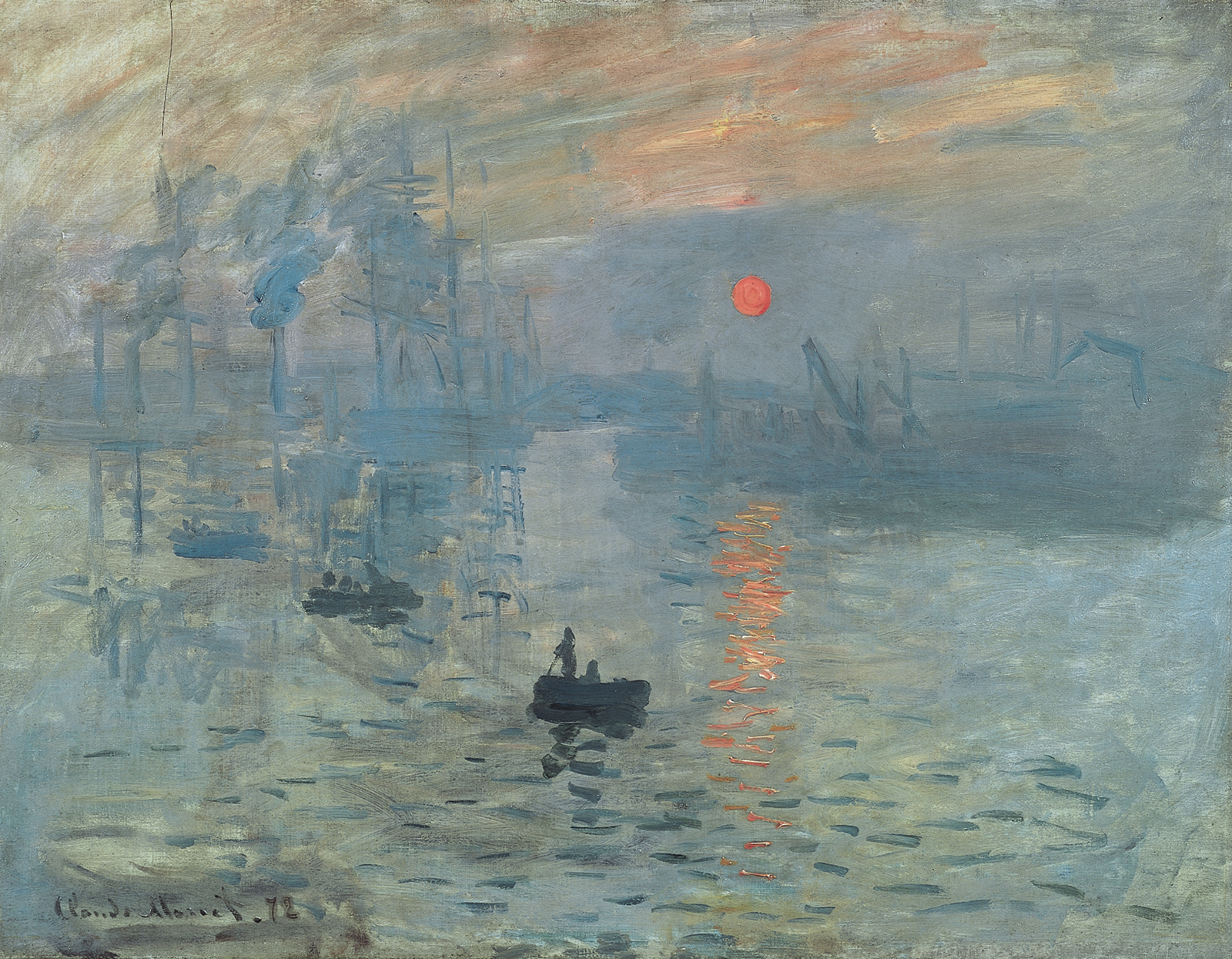 Painting founder of the Impressionist movement, visible at Marmottan-Monet Museum.
Bouddha Amida – Musée Cernuschi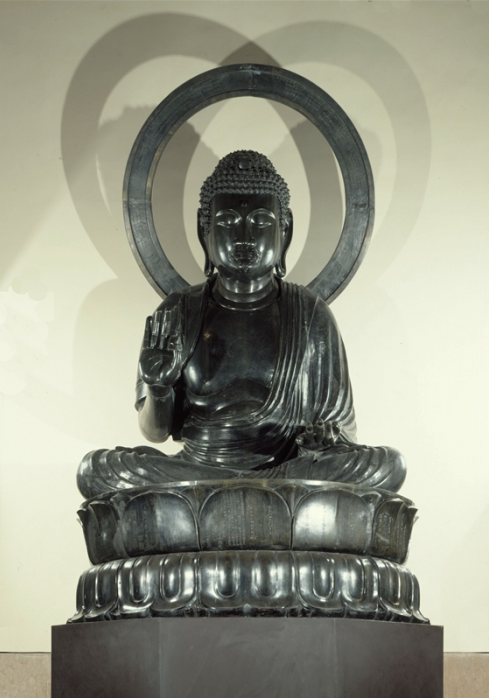 An impressive work of more than 4 meters high, visible at the Cernuschi Museum.
L'origine du monde – Orsay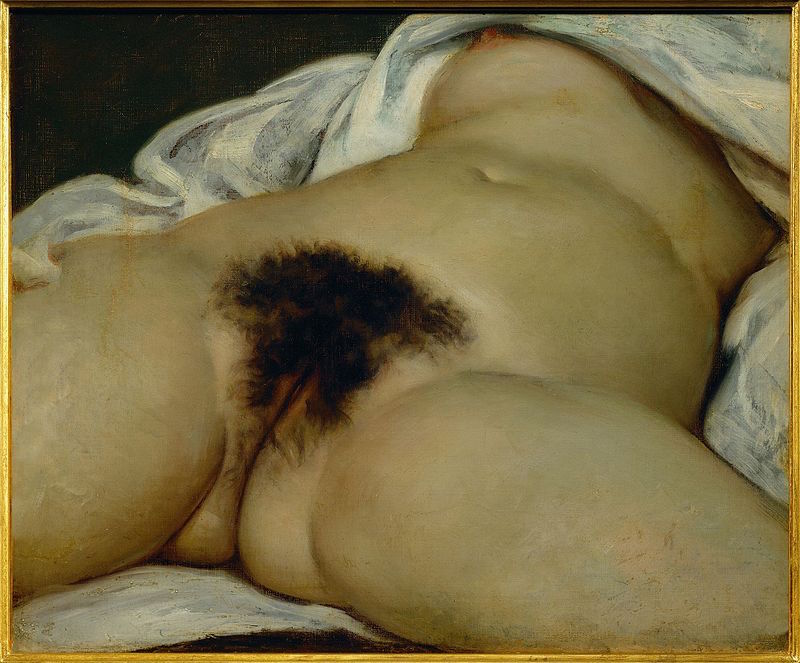 One of the most provocative works of art of the 19th century, by Gustave Courbet. Visible at the Orsay Museum.