Contrary to what one might think, there are many solutions to cool off during summer in Paris. Besides the hidden gardens, Paris is indeed full of magnificent fountains and watering places for a pleasant moment of freshness.
From the Ourcq canal to the Medici Fountain, discover those romantic and natural places.
Lac Daumesnil (12e)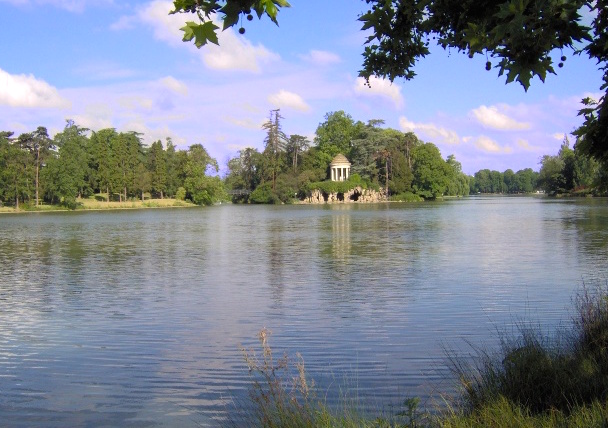 Located on the edge of the Bois de Vincennes, the Daumesnil lake has two islands, including the beautiful island of Reuilly, known for its cave and its romantic pavilion.
Parc Monceau (8e)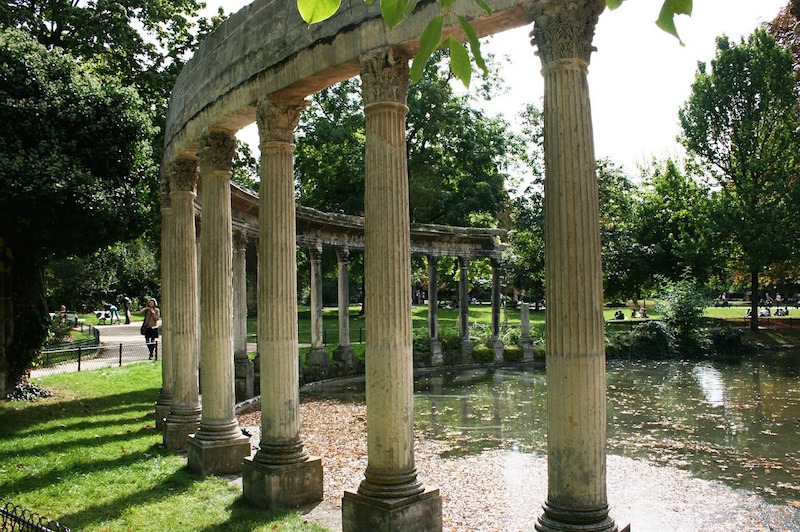 One of the most beautiful park in Paris, originally built as a pleasure garden. His Naumachie, replica of basins where took place under the Roman empire naval combats, is ideal for cooling off in Paris.
Fontaine Médicis (6e)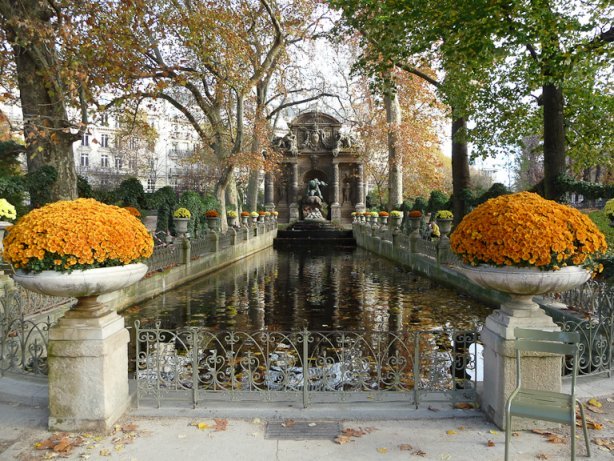 At the heart of the Jardin du Luxembourg, this fountain is one of the last remnant of the Marie de Medici era.
Canal de l'Ourcq (19e)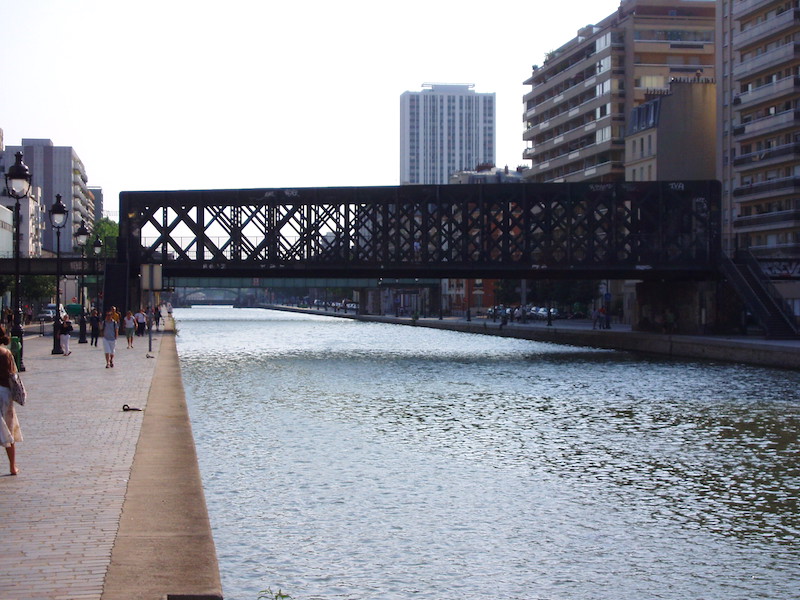 Forget the Canal Saint-Martin and the Banks of the Seine, but rather prefer the Ourcq Canal, from Stalingrad to the Parc de la Villette. A pleasant walk during which you will discover, among other things, the last Pont Levant of Paris.
Fontaine des Quatre-Parties-du-Monde (6e)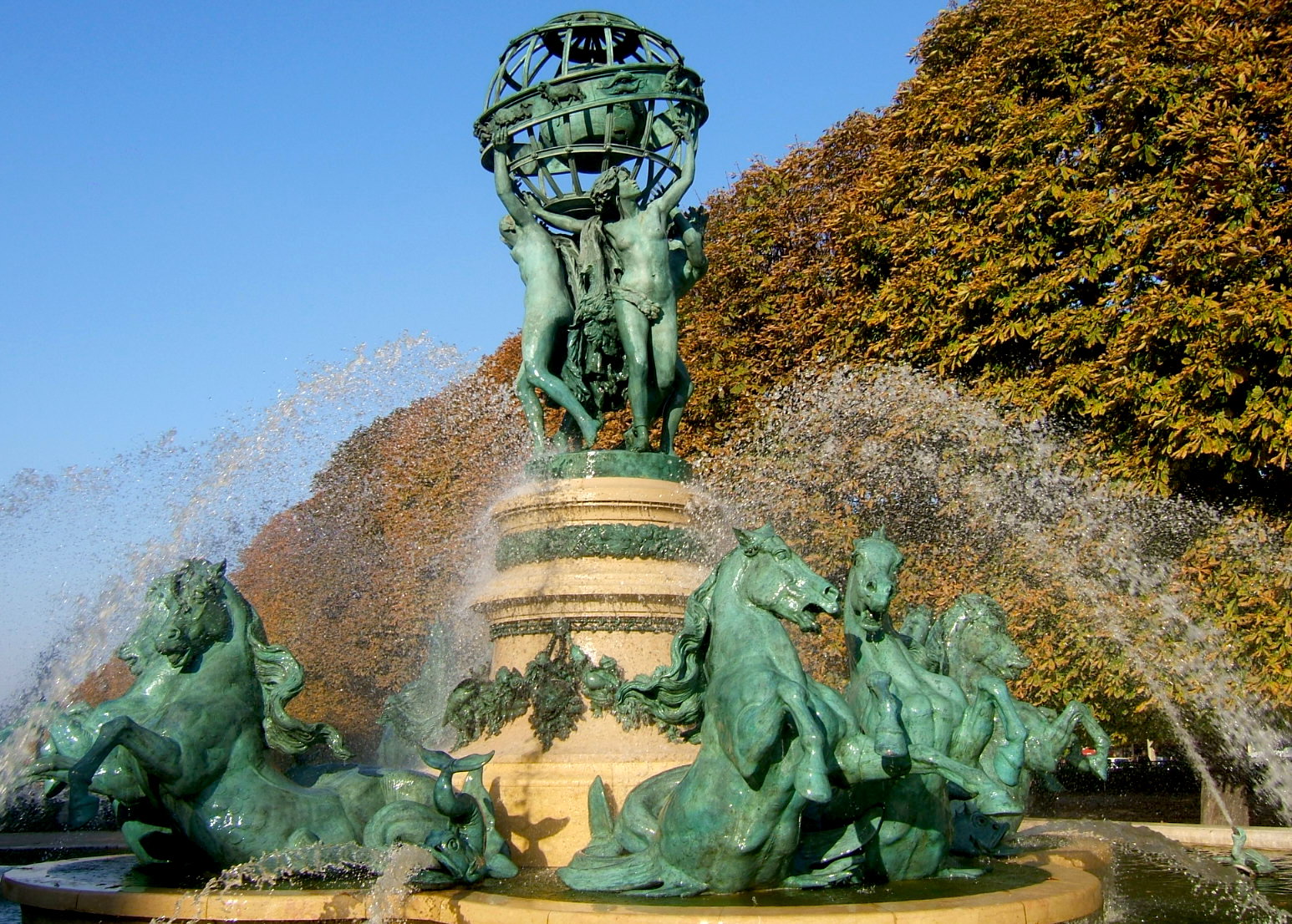 Also called Fountain of the Observatory, this sumptuous fountain was built during the Second Empire by several artists, including Jean-Baptiste Carpeaux. The opportunity to discover the Avenue de l'Observatoire and the pleasant garden of the Great Explorers.
Bassin de l'Arsenal (12e)
In continuation of the Canal Saint-Martin, this basin is one of the last Paris marina. An unknown place, perfectly located to discover then the district around La Bastille.
Lacs du Bois de Boulogne (16e)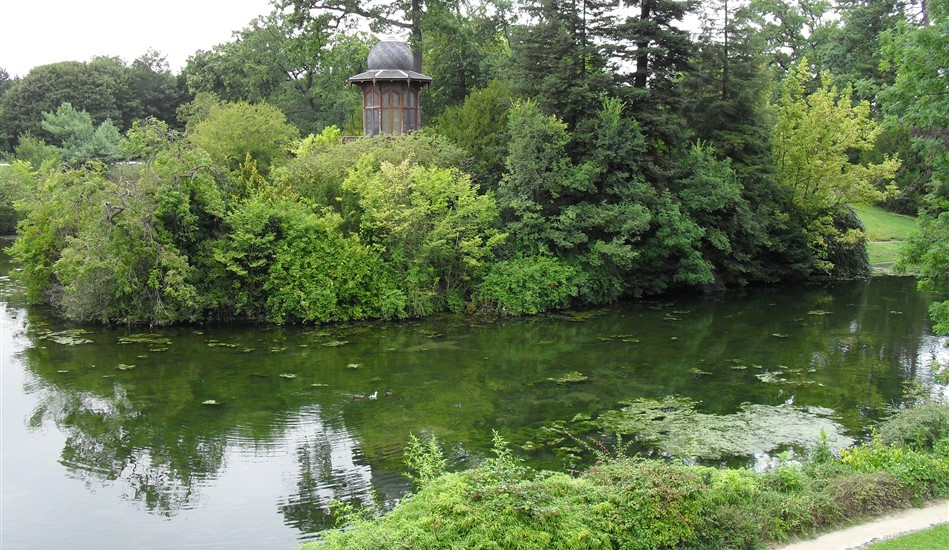 As the Bois de Vincennes, the Bois de Boulogne is ideal for a relaxing walk in the nature thanks its two lakes, waterfalls, ponds and many activities for the whole family.