The 16th arrondissement of Paris is probably not the first district of the capital that comes to mind for a ride to Paris or an original discovery.
An area which deserves to be discovered, both for its cultural heritage as for its stunning architecture.
1. The museums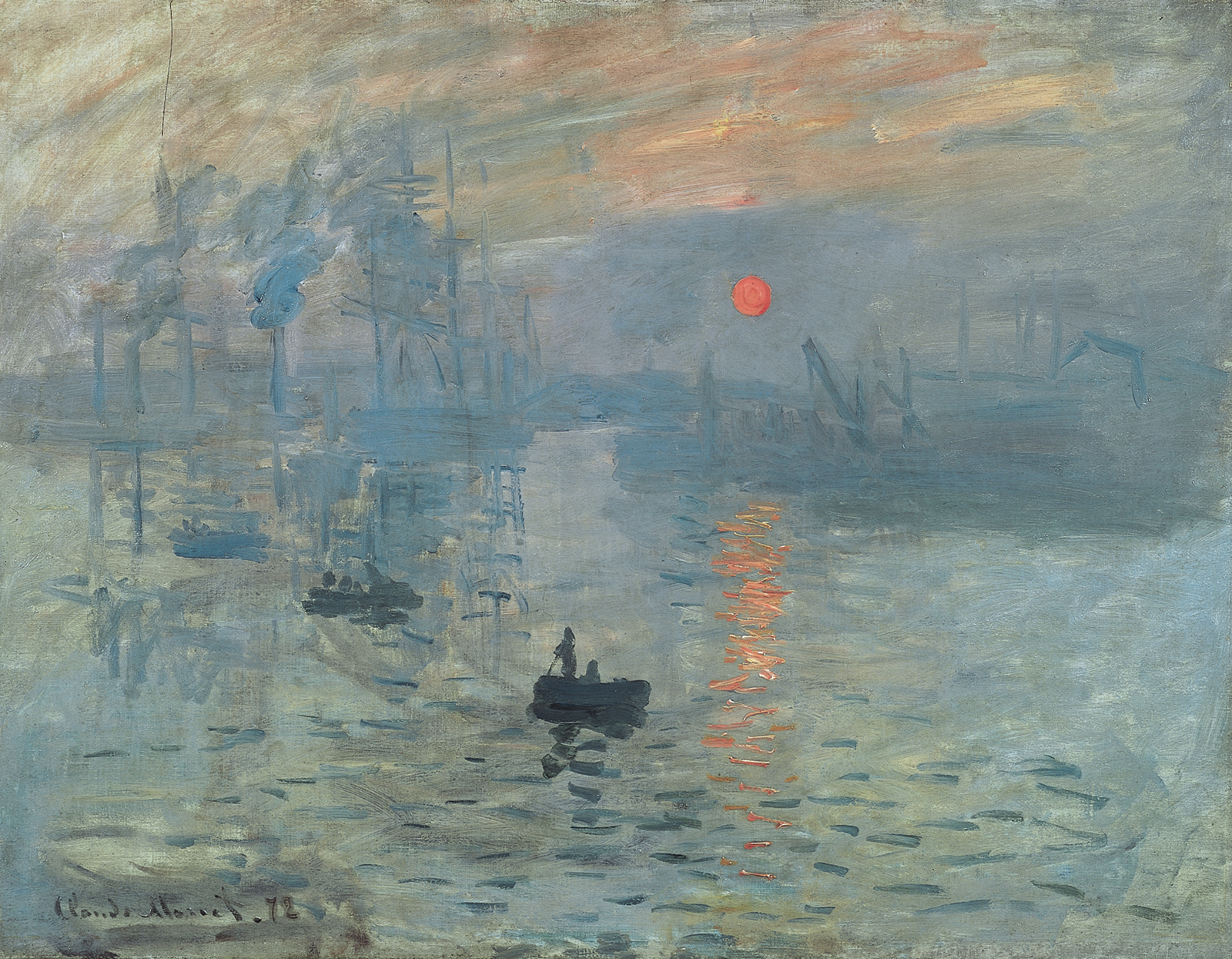 The 16th district has the largest concentration of museums in Paris. From Impressionist collections of the Musée Marmottan-Monnet to the Museum of Modern Art of the City of Paris or the Asian art at Guimet Museum, you will definitely find something to satisfy your cultural appetite in one of the many museums.
2. Art Nouveau architecture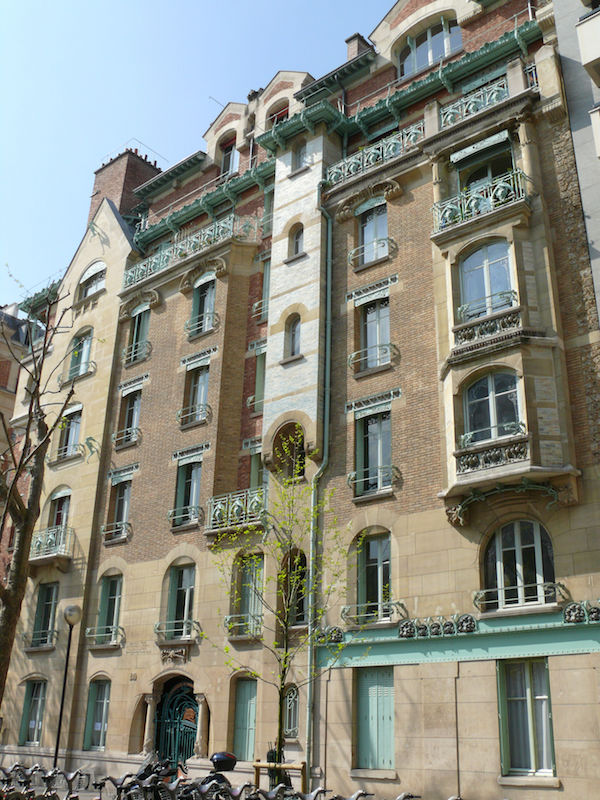 Favorite playground of Hector Guimard, the 16th district is the largest in Paris for Art Nouveau architecture. To discover during a leisurely stroll rue Jean de la Fontaine and Avenue Mozart.
3. Rue Berton
At the heart of the district of La Muette, the rue Berton is one of the most amazing in Paris. Its medieval atmosphere of small pedestrian street hidden from the rest of the city is a real wonder that seem to have survived the centuries without any upheaval.
4. Gardens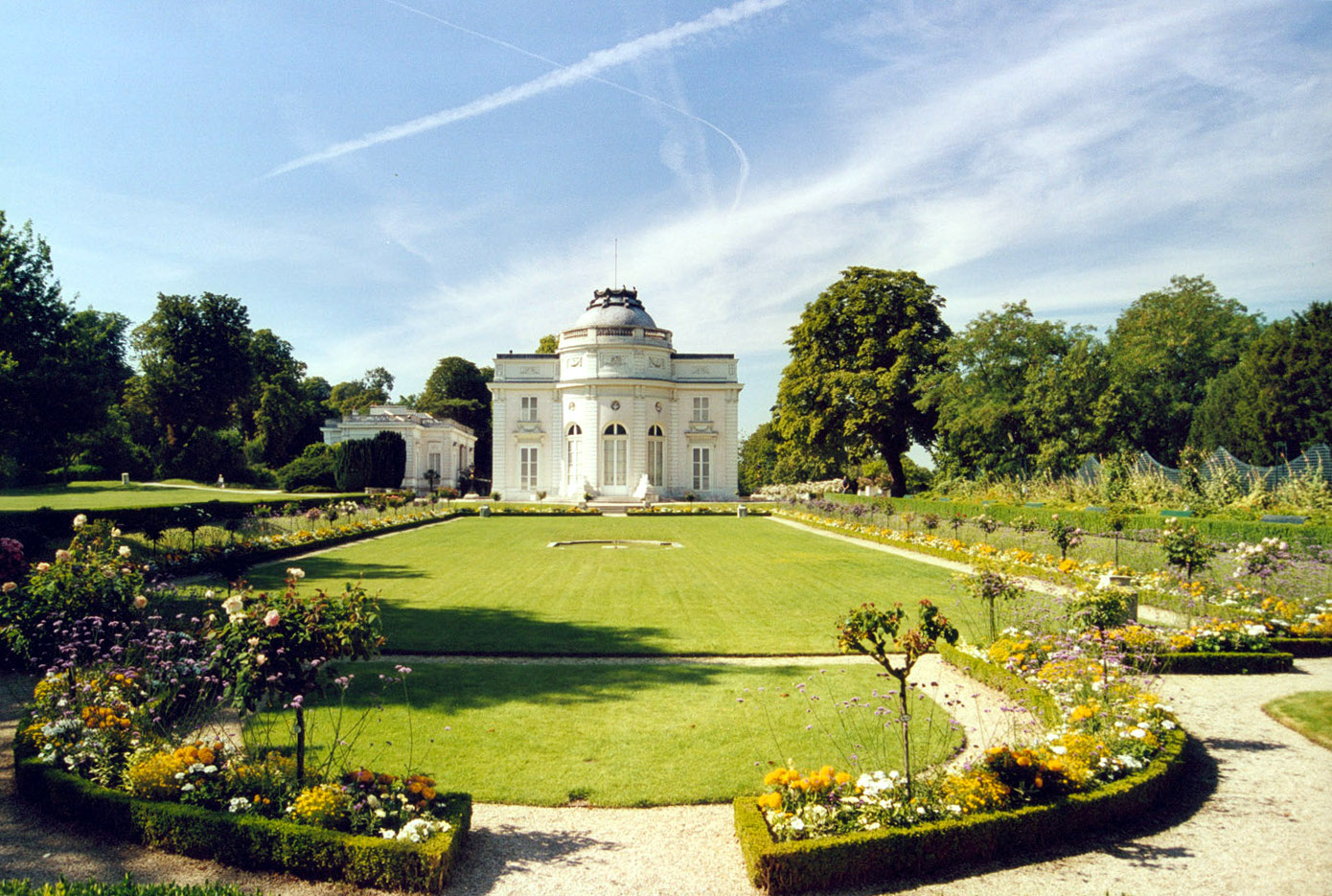 The 16th district also offer many parks and gardens, both ideal for families or for a relaxing time. Among the most original ones are the Japanese Garden or Parc de Bagatelle. See also: the Parc Sainte-Perine and, of course, the Bois de Boulogne.
5. The Tour Eiffel sight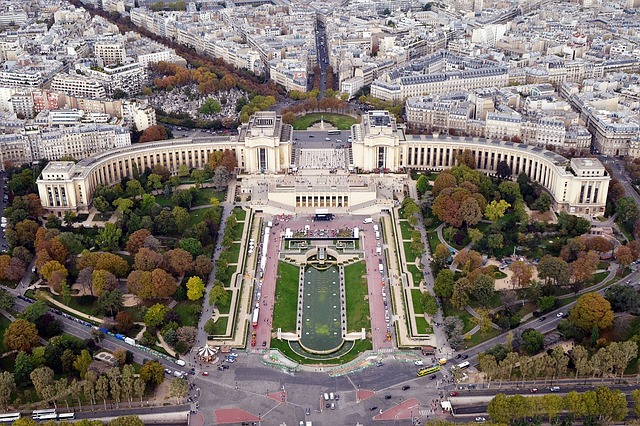 L'esplanade du Trocadéro is the most popular place in Paris for a panoramic view of the Eiffel Tower. A very touristic place, but it is true that it offers one of the best views of Paris. The opportunity to also discover the original architecture of the Palais de Chaillot, built during the Universal Exhibition of 1937.
For walking tours in the 16th arrondissement, alto see that stroll in the "village d'Auteuil", or this walk from La Muette to the Eiffel Tower.